I was poking through my photo archives the other day, looking in vain for a picture of a fajita (darn it, I KNOW I took one! I just can't find it!), I came across some pictures from last February.
Would you believe I took this on February 12th of last year??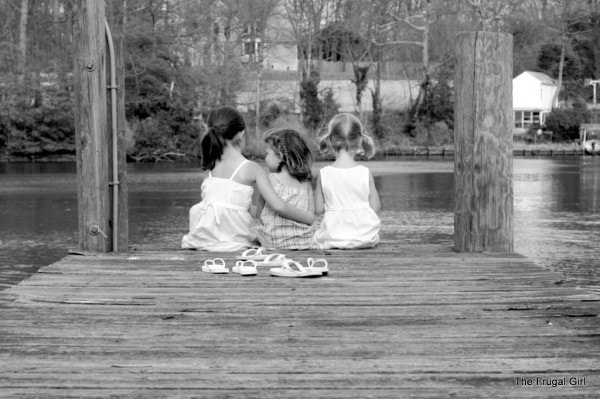 So, February 12th, 2009: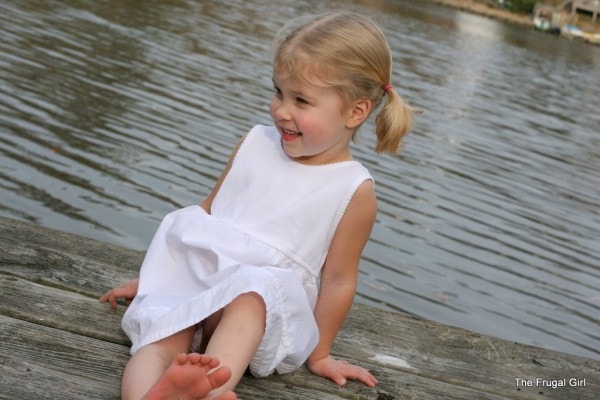 and February 12th, 2010: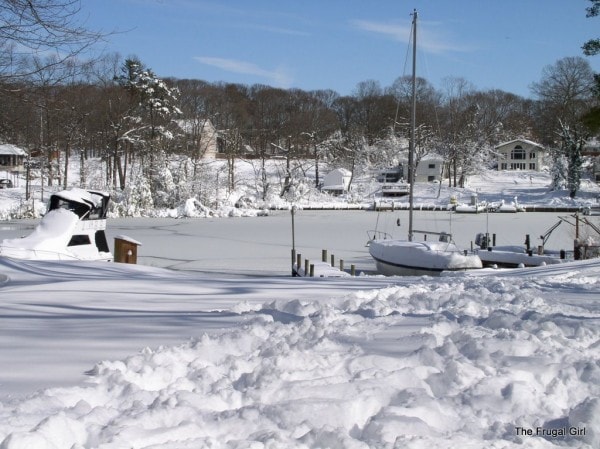 (The snow is SO deep, I didn't feel like trudging all the way down to the actual pier to take a picture!)
Soo, this year, instead of walking around in flip flips, we're sliding down the hill in saucers.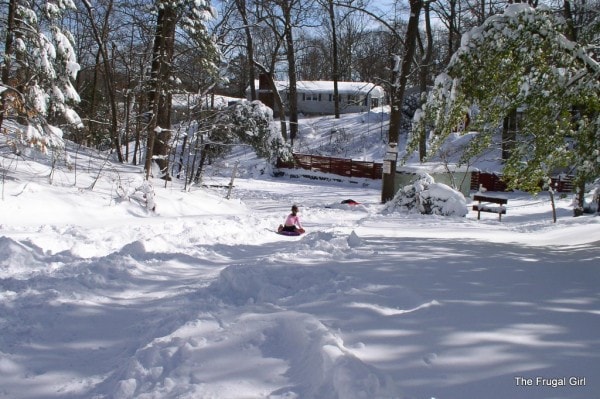 The pier is around the bend…a ways around the bend, actually, so there's no fear of saucering right into the water!
The snow is beautiful, to be sure, but I'm not going to be at all sad when spring rolls around. 😉