What I Spent
I ran out of frozen fruit for morning smoothies, so I stopped at Costco for that and a few other things. I spent $119.41 there.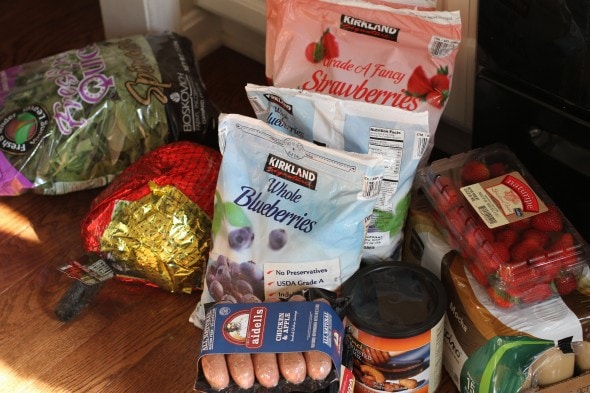 I spent $37.55 at the regular grocery store, and $33 on my produce box delivery.
So my total is $189.96 for the first week of July. That's a little on the high side for my average so far this year, but it's totally not surprising because of the Costco trip.
What We Ate
Monday
Since it was the 4th of July, I grilled some well-done (but juicy!) hamburgers. We also had applesauce and veggie chips.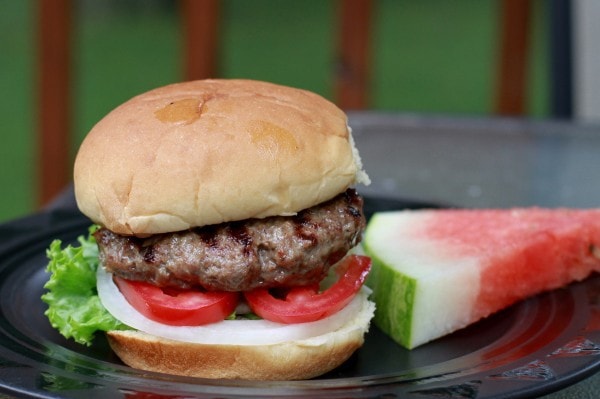 Tuesday
I made Chipotle Chicken kebabs. Plus guacamole and chips, because I had ripe avocados to use.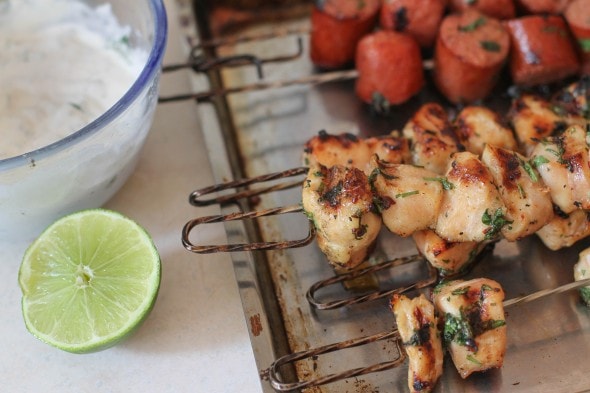 You know I don't miss a chance to use avocados. 😉
Wednesday
As you Instagram people already know, I pressed the easy button by buying a ham at Costco.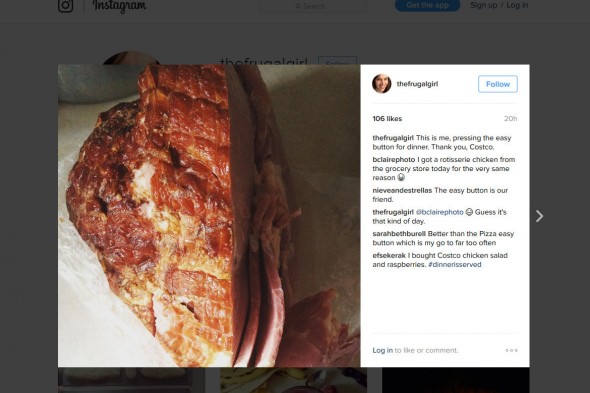 We also had rice, corn from my produce box, and strawberries from Costco.
Thursday
Some of us had chicken tacos, and some of us had rice pudding, made from Wednesday's leftover rice.
Friday
I'm not quite sure how my afternoon is going to be shaping up, but if I have time, I'll make pizza.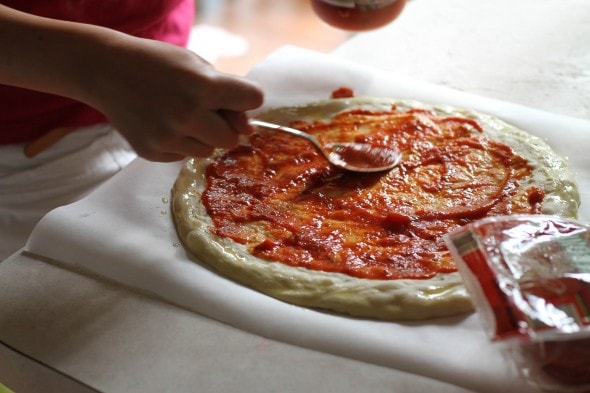 _______________________
What's been on the dinner table at your house this week?