Every Monday, I answer a few of the questions that my readers send me. If you have a question you'd like me to answer in a future Q&A post, just leave me a comment here or email me (thefrugalgirl [at] gmail [dot] com) and put Q&A in the subject line. I look forward to hearing from you!
How can we use every little piece of a soap bar?
Mary
I don't use a lot of bar soap, but when I did, I used to just push the last bit onto the new bar of soap. I did this even when I was a teenager living at home, and I wasn't paying for the soap. I just don't like to waste things!
I am wondering how you defrost meat. Between buying a section of a cow and going to the grocery store only once every two weeks, I would imagine you have some experience with storing meat in the freezer. I love to stock up on meat when I see a good deal, but I feel like it takes forever for meat to defrost once I pop it in my fridge (2 days+), and I get squeamish about defrosting meat in the microwave.
-Patricia
It does require some thinking ahead, that's for sure!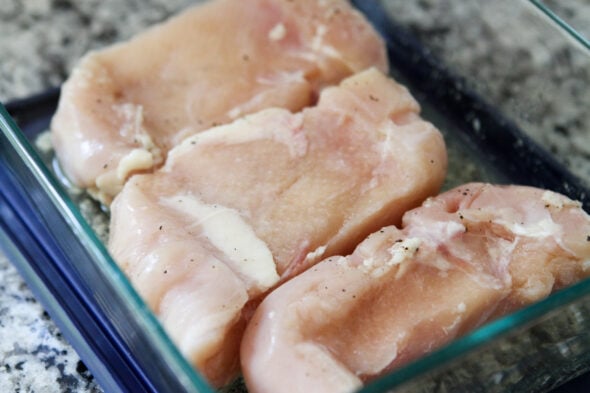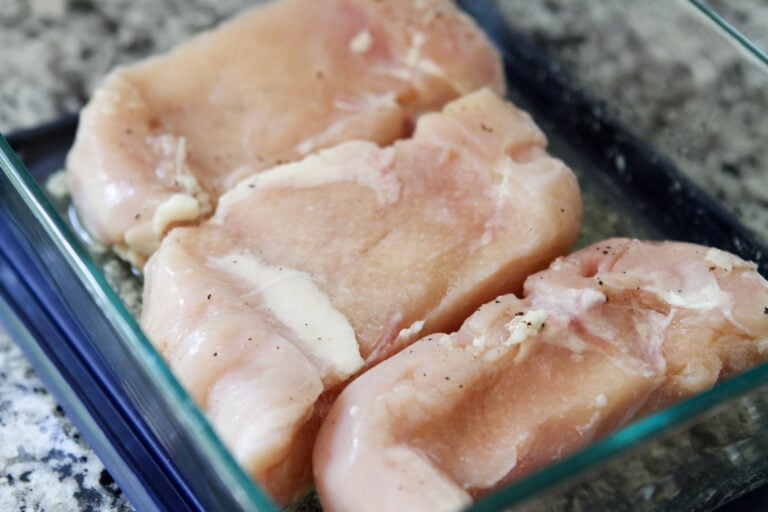 If I'm organized enough, I get my meat out and defrost it in the fridge. But if I'm in a hurry, I thaw it at room temperature on a metal baking sheet (this makes meat thaw faster for some reason.)
I know food safety experts don't recommend that you defrost meat this way, but I'm careful not to let the meat get warm, and I cook it to a safe temperature anyway.
So, (disclaimer ahead) I can't officially recommend that you thaw meat at room temperature, but it is what I personally do sometimes.
Very occasionally, if I am desperate, I will use the defrost setting on my microwave. I really don't like to do that, though, as the edges of the meat sometimes start to cook before the middle is thawed.
I'm the mom who previously wrote in about expecting triplets. Now that we are a family of eight, I am inspired to streamline and declutter even more. We have large collections of things like towels, plastic ware, toys (just to name a few). As I cull them down to the most precious and most useful to keep, I'm left with three major piles: keepers, donations and stuff not quite worth donating but still should stay out of a landfill. Things like towels with visible wear, toys that are missing minor pieces (decals, little accessories), less than sturdy but still usable storage bowls, clearly well-loved but still cute holiday dishes, obscure and sometimes not very good books, oddball art supplies. What are your thoughts about donating less than perfect stuff?
-Kristin
I try to be careful about that, since thrift stores will often throw away things that they can't sell. And I really don't want my stuff to just hit the landfill if it's avoidable.
So, Freecycle is where I try to get rid of things like this. Someone might not buy your less-than-fabulous items at a thrift store, but they might want them for the wonderful price of $0. I am continually surprised at what I can give away on Freecycle, so give it a shot!
I also try to find ways to repurpose old items if possible. I wrote an ebook about how I repurpose clothing (though at this stage of your life, probably only the simplest ideas in the book would be manageable for you!), but I also look for alternative uses for other items.
For example, an old plastic file cabinet because our Easter egg storage bin, and we use a worn teflon dutch oven from Mr. FG's bachelor days as a container for our Magnetix toys.