Every now and then, I have a lot of small things to share with you that are not enough to make up an entire blog post. When that happens, I throw all those bits together and I call it a miscellany post. 😉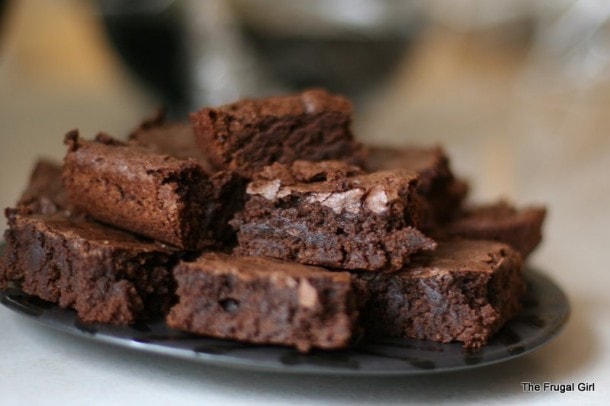 Yesterday I baked a pan of homemade brownies, which I haven't done for quite some time, and I was reminded how very easy this recipe is (tasty and cheap too!). Even if you are normally scared of baking, you should give this a try. Your friends and family will love you for it (and you could package these up nicely and give them as Christmas gifts).
_______________________________
Marshmallow fluff that is past its "use-by" date is still perfectly good eaten out of the jar with a spoon. Just in case you wanted to know. I wouldn't want you to waste any of it.
__________________________________________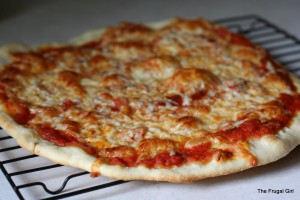 I want to give some more props to the Thin Crust Pizza recipe I posted here a little while back. It is really wonderful on a busy day. This past Saturday, I helped my friend declutter for most of the day, came home, did a photo session down at the pier, got back to the house at 4:30, and had these pizzas on the table by 5:00. Love that!
There are three features this recipe has that make it so stinking handy.
First, the dough needs to be made the night before of the morning of, which is awesome for days when I need to be gone all day or at least in the afternoon.
Second, the crust doesn't need to rise after it's rolled out. Roll it, top it, bake it, and you're done.
Third, since the crust is thin, it takes very little time to bake. My pizzas are usually done in about 8 minutes.
So, if you haven't already, give this one a try. It's a great way to incorporate pizza baking into a busy life, especially if your busyness requires you to be out of the house.
_______________________________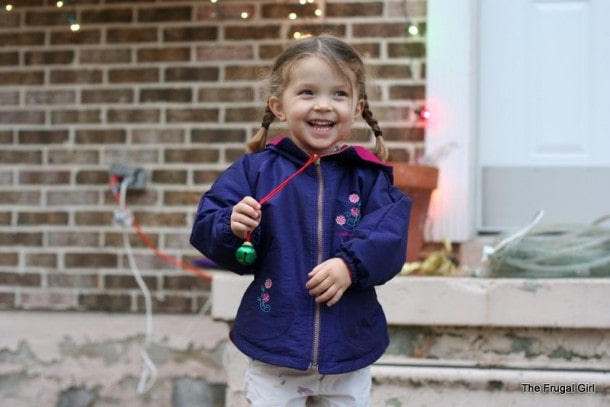 On Sunday afternoon, it was unseasonably warm, and my husband had the brilliant idea to put up our (purchased-on-clearance-in-January) Christmas lights while it wasn't freezing cold.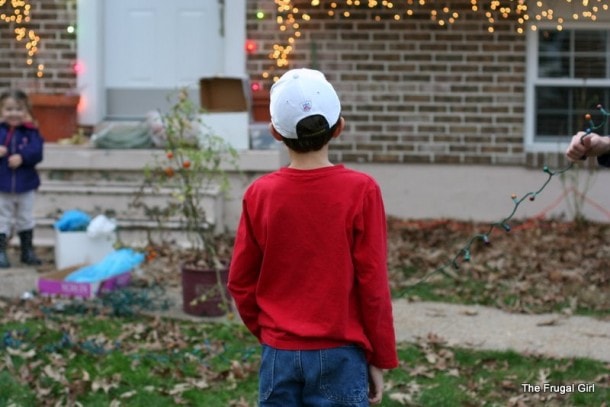 This made our children very happy.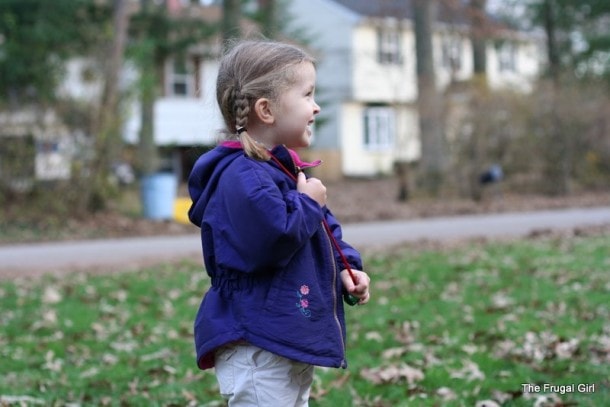 Especially this child.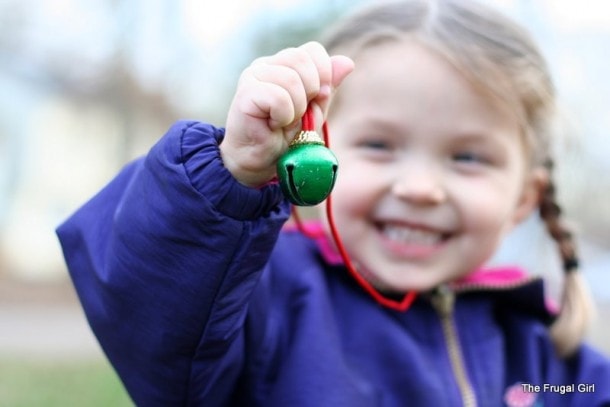 And that's all for now! I'll be back tomorrow with a baking post.
_______________________
Want more disjointed miscellany posts?
Miscellany-Lotion, Zucchinni Patties, and a Quesadilla recipe
Miscellany-Celery, Tea, Hot Dog Buns, and Sanding