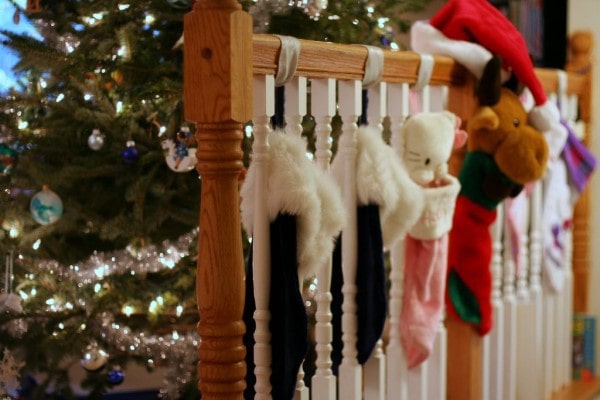 I know it's still just October, but if you have trouble keeping your December calendar under control, October is not too early to start thinking about this.
I like to print out a paper calendar because I'm super old-school that way, but if you like to use an electronic calendar, go for it. The method doesn't matter that much!
A few items I like to include on my calendar:
The main celebration(s)
This is the most important thing I plan ahead of time, mostly because it can get complicated with a relatively large extended family and also because we need to figure out what days Mr. FG can get time off of work for the celebrations.
I typically find that nailing down our celebration plans in advance works best because people tend to be more flexible at this point. If you wait until the beginning of December to talk about this, your options might be more limited (unless you AND everyone you celebrate with are super-relaxed, fly-by-the-seat-of-your-pants sort of people!)
Do remember that it's ok not to see everyone you know, but also remember not to love simplicity more than you love people.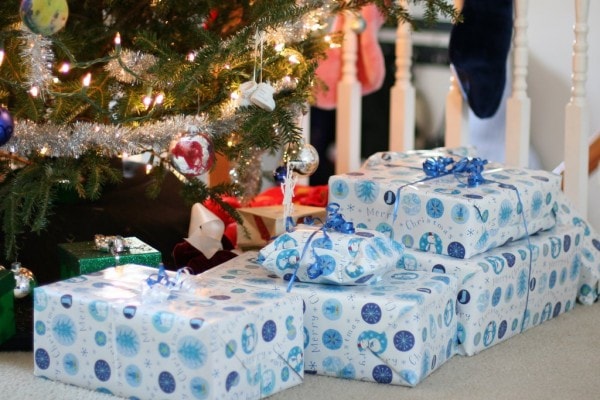 Non-negotiable events
Church and school events fall under this heading. And I only mention that you should add them because you need a framework for adding:
Negotiable but high-priority Christmas activities
Remember when I talked about making a Christmas priority list? This is the point at which you should add some of those things into your calendar.
Because goals like being at home more, making cookies, or visiting a nursing home can easily get crowded out by other more urgent (but not necessarily more important) activities.
So, you need to be intentional about making space for the things that are important to you. If you really want to devote an evening to making cookies with your family, write it on the calendar, and don't let something else push it out of the way. Treat it like you treat non-negotiable events, such as the school play.
Having these things on your calendar ahead of time will simplify your decision-making process as more events and activity invitations come down the pike, and will help to ensure that the urgent things don't get in the way of high-priority things.
_____________________________
How do you keep your December calendar under control? And how do you make space for high-priority activities?
_____________________________
Previous posts in this series:
Think more about serving and less about impressing.
It's ok to have an imperfect Christmas. And it's ok to say no.
3 ways to lower children's Christmas present expectations
5 Ways to Spend Less Time Christmas Shopping
On Compromise, Unselfishness, and Not Falling Out of the Boat on the Other Side
_____________________________
Joshua's 365 post: An awesome gift