(Christmas is in less than two months, you know. 😉 I just realized that as I was typing this post! )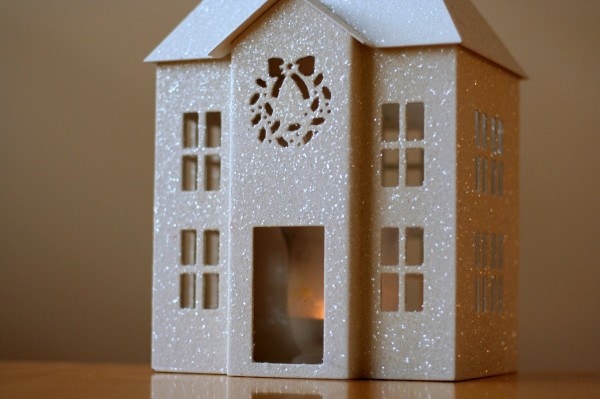 Hopefully thinking about your Christmas priorities and realizing that it's ok to not exchange gifts with everyone you know will make this job a little simpler for you this year.
I find last-minute shopping to be incredibly stressful, so I like to get as much done ahead of time as possible.
But of course, you can't really get your shopping done ahead of time if you haven't figured out who you're giving gifts to, and what you'll be buying/making.
Since I'm a pencil and paper sort of planner, I just take a notebook page and make a list of all the family members I'll be giving gifts to, and then jot down some gift ideas for each person.
Once I have family members covered, I also make a list of other people to whom I might give edible gifts (like neighbors, people at church, etc.) That helps me to plan out my holiday baking so that I'm not busy doing it all at the last minute.
Don't worry if you don't have gift ideas for every person on your list right now-just having the names written down is a step in the right direction. And once you have a list, you'll have a handy place to jot down ideas as they come to you over the next month or two.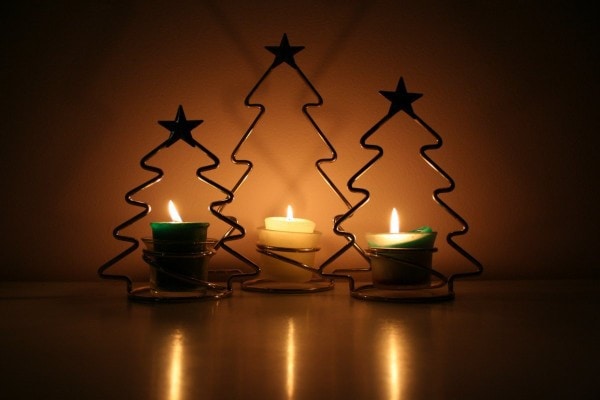 Speaking of gift ideas…I have some thoughts on buying meaningful gifts for people, but I want to give you time today to make your gift list.
So, go get that done, and tomorrow, we'll talk about meaningful gifts.
_____________________________
Joshua's 365 post: A doodle