Would you rather store your leftovers in these?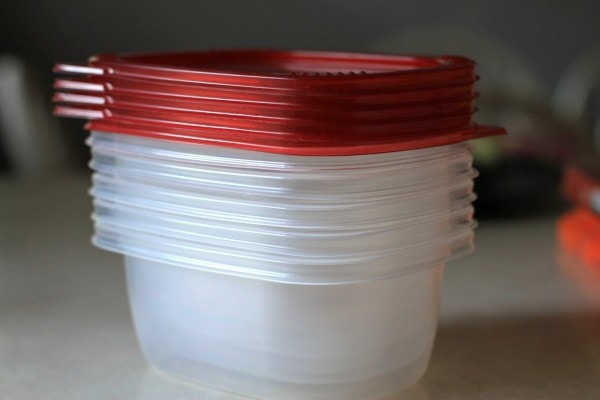 Or in these?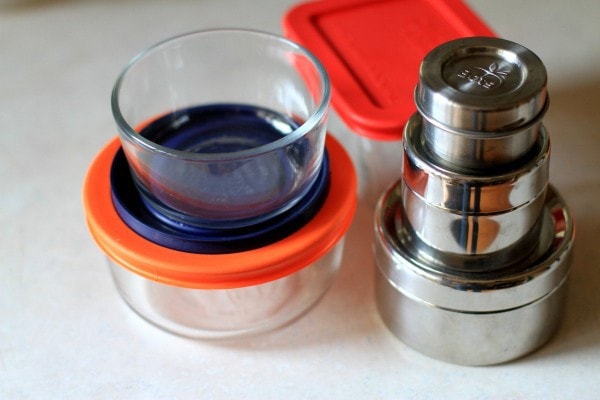 Would you rather eat your meals with these: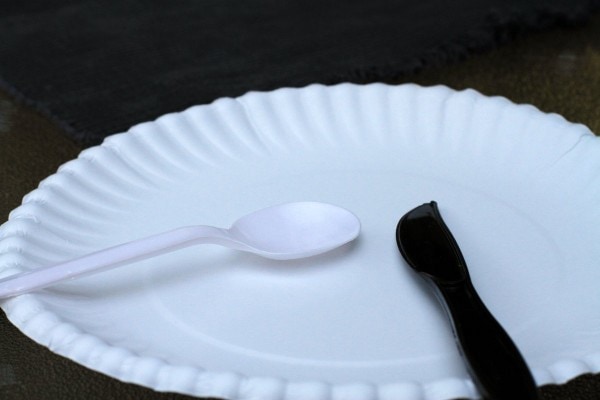 or these?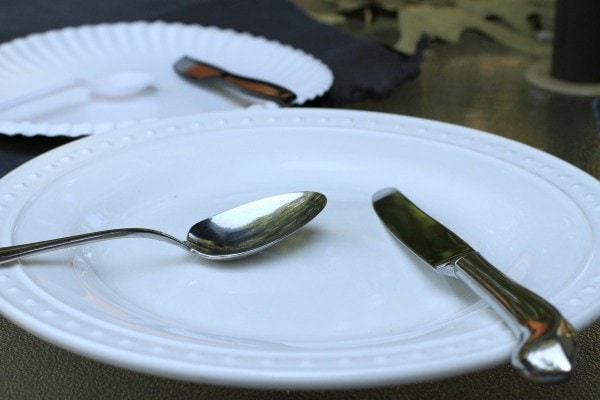 And which is a more lovely water bottle?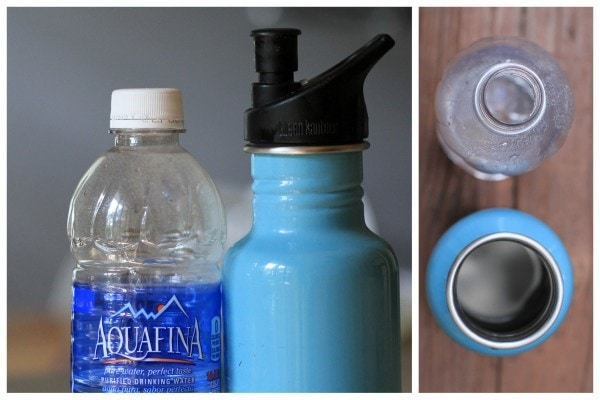 I've been thinking about this because often, a frugal lifestyle is associated with misery and deprivation (green living is often thought of this way as well.)
But really, a life full of disposable items isn't super fabulous.
I mean, there's a reason luxurious restaurants use real flatware and real glasses and cloth napkins, and it's not because they're going for that deprivation feel. 😉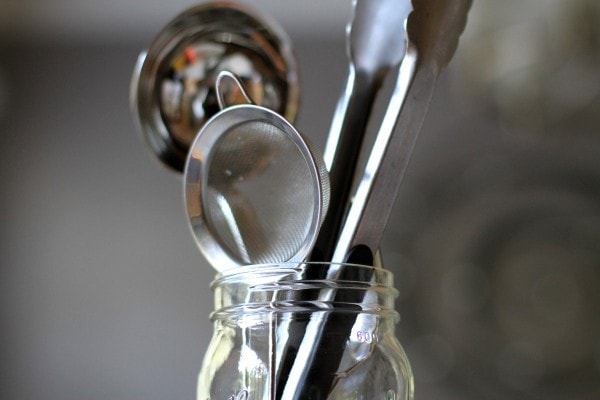 I don't care what Kleenex says, I like having real cotton hand towels in my bathrooms.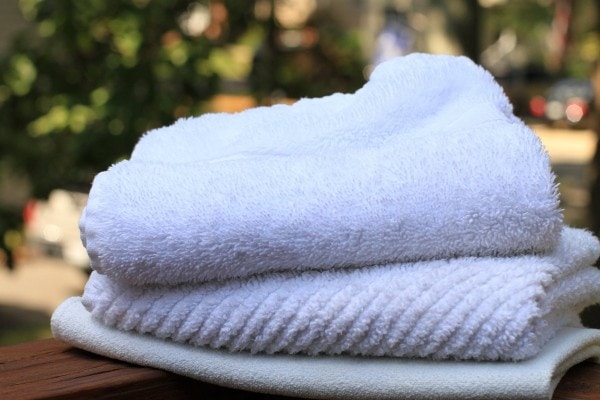 I like my well-made, meant-to-last kitchen tools.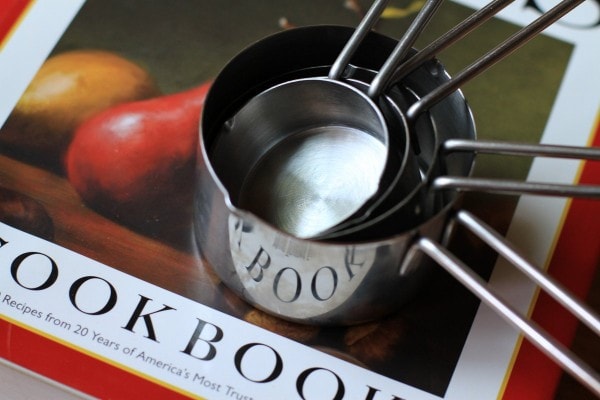 And I wouldn't trade this for a paper towel in a million years (unless I'm draining bacon.)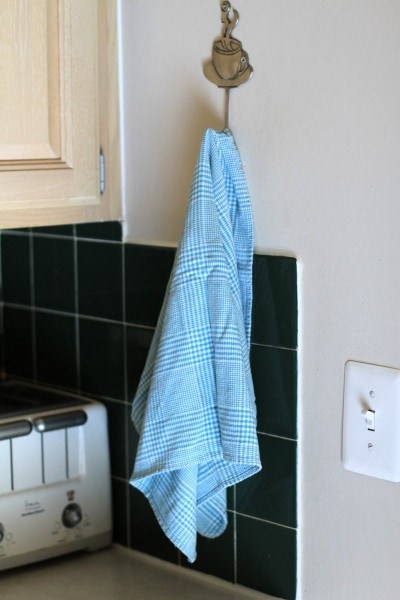 Most of these things require a little bit more work (you have to launder towels, you can't really throw away your Pyrex containers if they happen to house something super disgusting, you have to wash real dishes, and you have to fill your canteen with water).
But honestly, it's not THAT much work.
-Filling a water bottle takes maybe 30 seconds.
-Washing plates and silverware is quick business if you own a dishwasher. It's not the plates and silverware that take time…it's the pots and pans and measuring cups, so I don't think disposable plates and silverware would buy me much time.
-Washing kitchen linens doesn't take long either….even with daily usage, I only have to do about one load of kitchen towels and washcloths each week.
And given that non disposable items are less expensive, better for the environment, and flat-out nicer to use, I'm quite willing to invest the bit of extra time they require.
Save