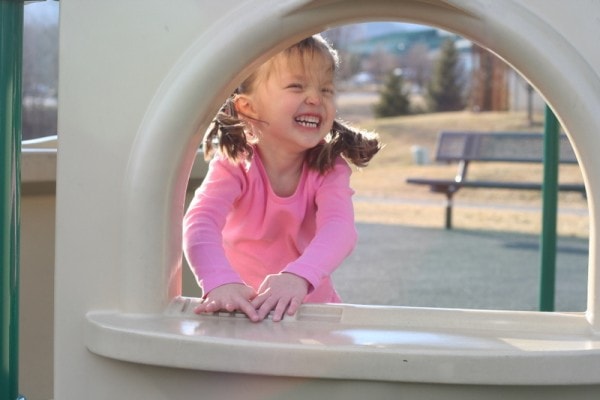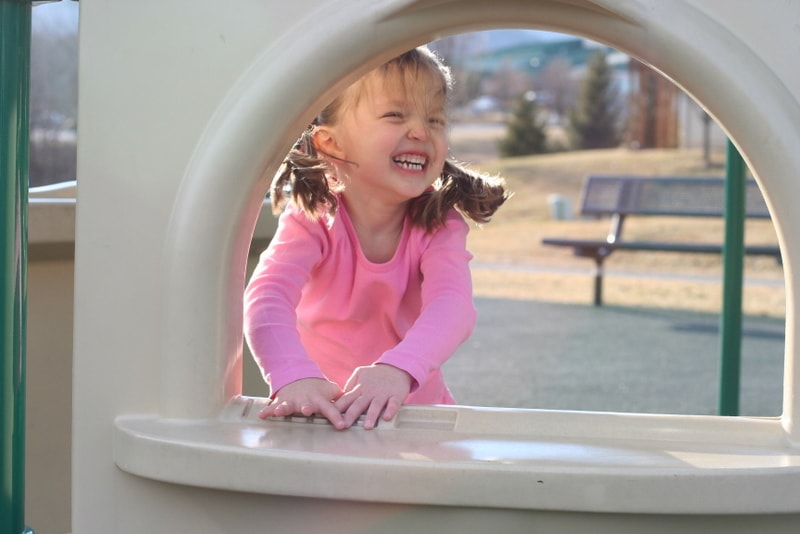 Hi everyone!
Today is Mr. FG's and Zoe's birthday, so I think I'm going to take the day mostly off from blogging so that I can spend some time with them. (I'm late even getting this notice up because we went out to breakfast at Panera this morning, using a gift card I got from my credit card reward points!)
You don't have to go completely without your Frugal Girl fix today, though. I'm giving away a $100 Walgreens gift card today on my review page, so go check that out and leave a comment for a chance to win (you can take a peek inside my medicine cabinet while you're there!).
Plus, I have a 365 post up(Oh, the possiblities!) and Joshua posted a picture of present-wrapping aftermath.
And since some of you were bummed out about skipping Food Waste Friday, here's a linky for ya!
________________________________________________
How did you do this week? If you blogged about your food waste, link us up by entering your info into the widget below. You'll save money, reduce your trash output, and get a little publicity for your blog! And if you don't blog, you can still share about your food waste by leaving a comment.