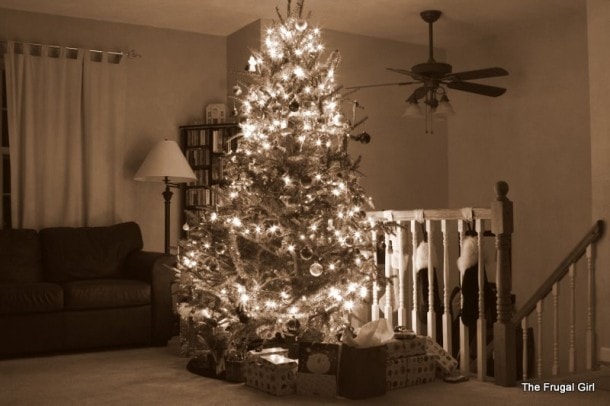 (for those interested, the only light in the room is from the Christmas tree. I put my camera on the kitchen table for stability and took the picture with a long shutter speed of 2 seconds. I have a tripod, but I was too lazy to get it out.)
All but a few presents have been wrapped.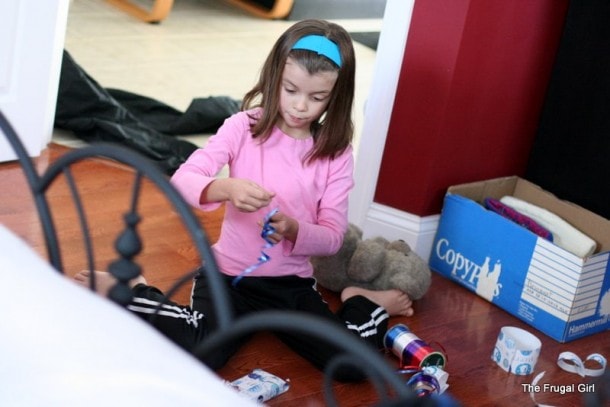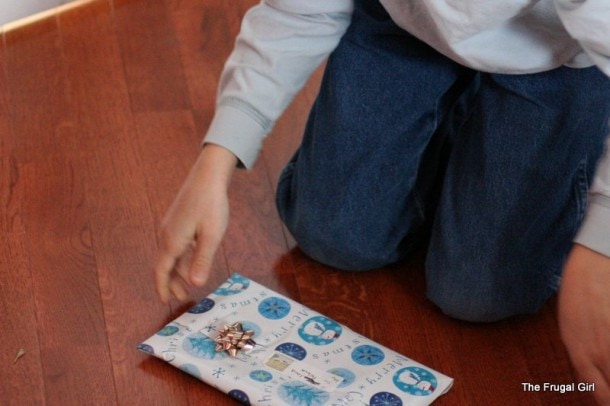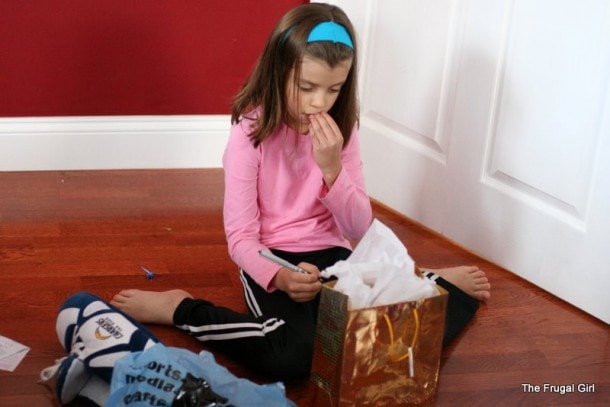 My bedroom, a.k.a. Wrapping Central has gotten very messy (can someone explain to me why we need four pairs of scissors to wrap gifts?).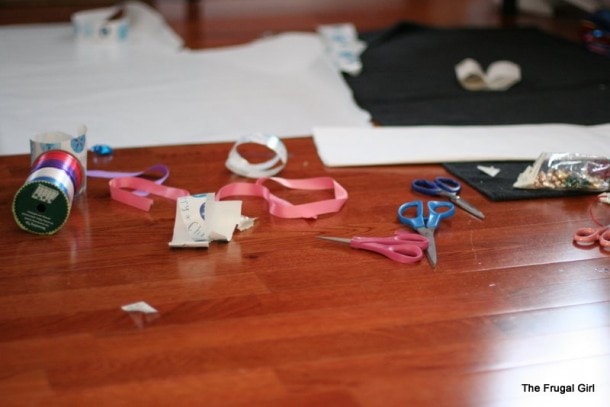 This morning I'm finishing up some gifts, and trying to bring some order to my house (Who am I kidding? both of those jobs will probably bleed into the afternoon.). I'll probably make some Monkey Bread for our Christmas breakfast and put that in the fridge.
And of course, I'm going to make our special Christmas Eve dinner (Cream of Crab soup, crusty loaves of French Bread, green salad, and sparkling juice), which we'll eat after my husband comes home from work.
Yum.
In the evening, we'll be off to our church where I'll play for the Christmas Eve service along with my good friend and fabulous violinist, Sophia (hi, Sophia!). Yay for Christmas music! And candle-lit services!
After the service, we'll head home (which will only take 5 minutes, because we live really close to our church. I highly recommend that. Well, if you go to church, that is.), and we'll all open one small present before we hit the hay. My husband and I used to do that before we had kids, and our children have happily embraced the tradition (as a rule, I find that children are very open to customs that involve receiving presents early.). Hee.
I hope that you have a happy day full of preparations for tomorrow. And in case I don't make it back here tomorrow (if I have time, I might upload a few Christmas morning photos), have a very merry Christmas!