I know that you all are probably super busy with holiday prep right now and aren't really thinking about slashing your monthly bills.
BUT.
There's a time-sensitive offer from Ting Wireless, my super-frugal cell phone service provider.
(Home of the $21 cell phone bill I enjoy for two iPhones. Yes, indeedy.)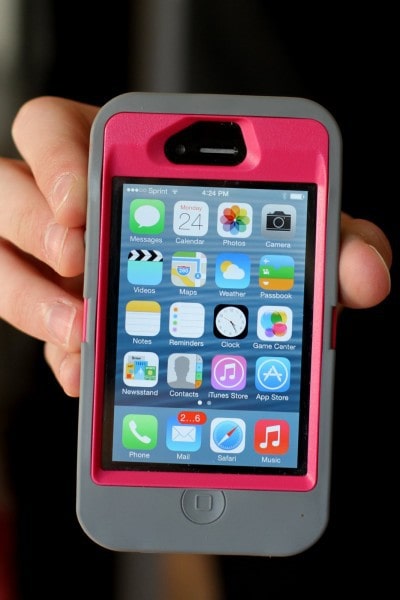 Ok, so, here's the deal.
Sometimes you have to pay an early termination fee in order to break your current wireless contract and come to Ting.
(Most people find that Ting's savings calculator makes it pretty clear that you'll be money ahead in no time, despite paying an ETF. But I digress.)
Normally, Ting pays 25% of the ETF (up to $75), which is pretty marvy-fab.
But, until January 5th, they're increasing that to 50%, up to $150 per device!
Plus, if you open your Ting account through any of the links on my blog, you also get a $25 credit toward a phone purchase or toward your bill.
So, you could get up to $175 in credit if you switch now.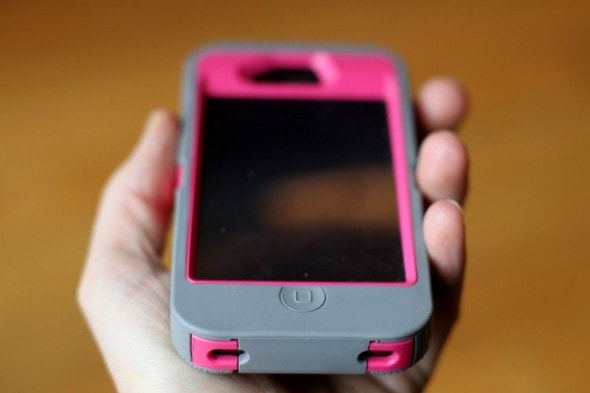 We've had Ting for a little over a year now and are super-duper pleased both with their service and with the low bill/no contract combo we enjoy.
If you want more details about their service, hop on over to read my original post about 'em.
And if you're still unsure about Ting, you just might want to know that Consumer Reports rated them number one in pre-paid service recently.
_________________________
P.S. Ting did not used to support iPhone 5S and 5C, but they now do, and I also heard that they will be supporting the iPhone 6 shortly as well!
Me, I'm just plugging along with my iPhone 4s, which still seems mahhhvelously advanced compared to the brick phone I previously owned.
Unrelated P.P.S. I've been keeping an eye on Be Frugal for my cashback this month and for a lot of stores, TopCashBack is still beating them. But I made a purchase at Novica yesterday and discovered that Be Frugal offers 12% cash back. Yay! So, if you signed up for your $10 account opening bonus and are looking for some cashback opportunities to help you meet the minimum payout, consider Novica.
I had some coupons in addition to the cashback, so I paid only $3 for a jewelry item (a future birthday gift for a certain girl at my house.) Totally pleased about that.
P.P.P.S. In case you missed the update yesterday, reader Allison correctly guessed all of the cookie decorators! If you'd like to satisfy your curiosity, I added a photo to the post with the decorators identified.
______________________
This post contains affiliate links, which help to support The Frugal Girl at no additional cost to you. As always, I only affiliate myself with companies I use and can wholeheartedly support.