That's because it's sort of the 4th of July today (since it was on a Sunday, most Americans are off work today as well), and because I haven't even got the bones of a Q&A post put together.
So instead, I'll show you what we've been up to so far this weekend.
On Saturday, my older three packed up their things for an overnight stay with their friends. They weren't supposed to leave until 3:00, mind you, but their bags were packed by 8:30 am sharp.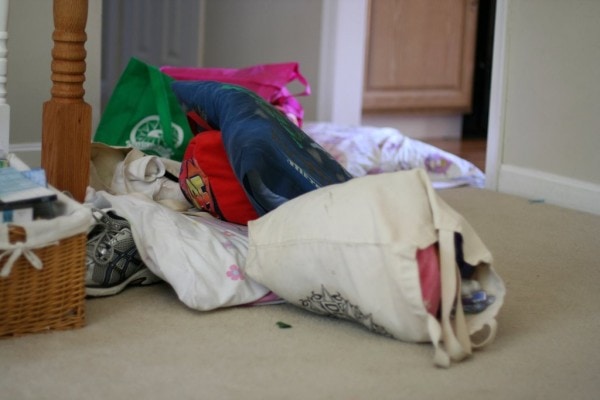 Anticipation will make you do things like that.
Zoe stayed home, though, by her own choice. And in the afternoon, she hopped into Mr. FG's car along with Mr. FG and me to go to my cousin's wedding.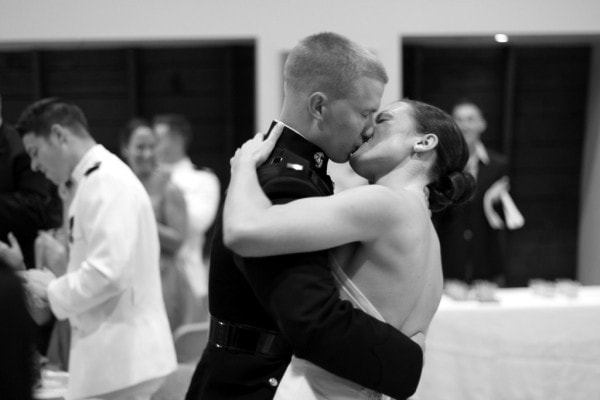 She had the option of staying at a friend's house along with the older three, but she wouldn't hear of not coming to the wedding.
She didn't really come for the ceremony, or the dinner, or the cake (though the cake was tasty).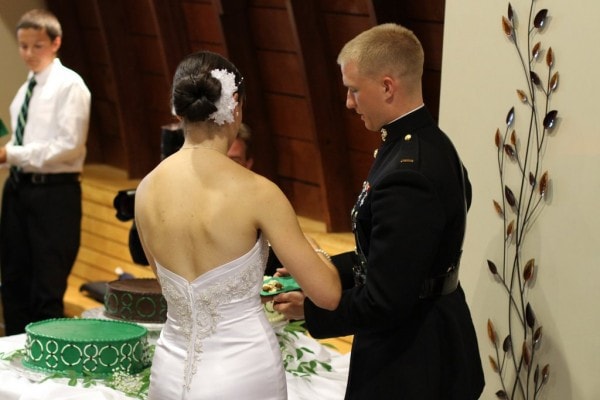 No, Zoe came to the wedding because she loves to dance.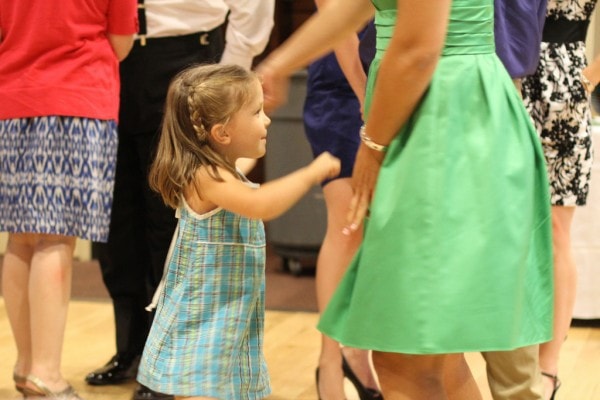 She doesn't ever seem to mind that she's the shortest person on the dance floor…she just heads right on out and does her thing.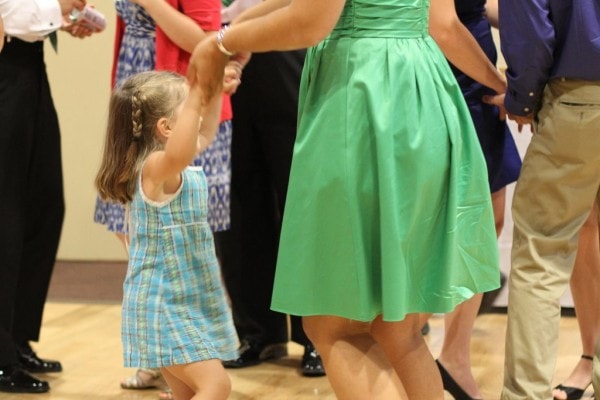 No one has ever showed her how to dance or talked her into liking it…dancing just seems to bubble up out of her when she hears music.
Look what was on the guestbook signing table! (though excuse my dreadful inability to take a picture of a picture!) It always makes me all happy inside to see my pictures being used. 🙂
Though I wasn't the wedding photographer, I did keep busy with my camera. I documented my newest niece/nephew's growth…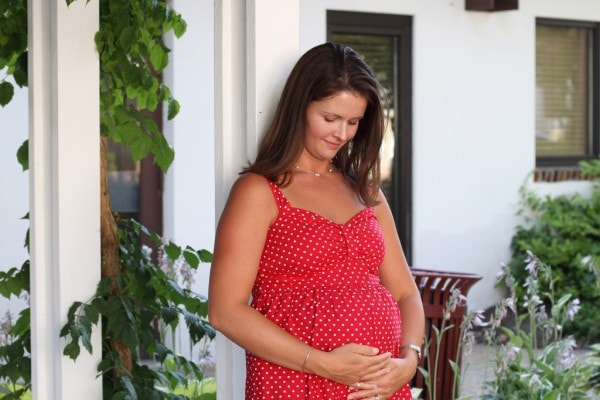 and took a photo for my parents (my mom was silly enough to ask me if I brought my camera!)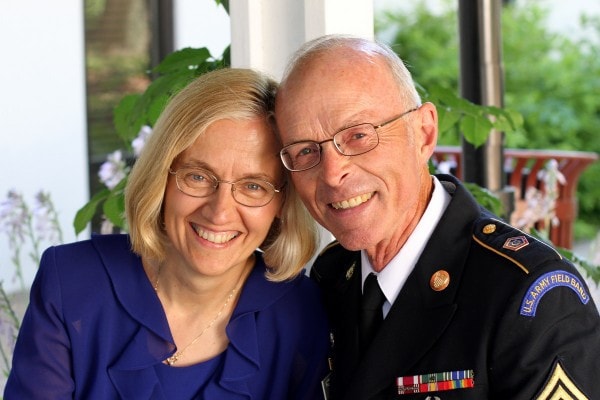 We did eventually drag Zoe off the dance floor to take her home, and her exhausted little flip-flopped self fell asleep after about 5 minutes in the car.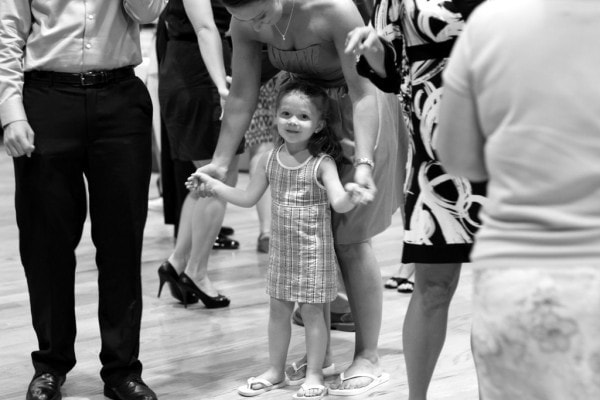 After church on Sunday, I went over to my parents' house to hang out with some extended family, most notably my uncle and cousins who are here from the Midwest.
I hung out by the pool and mercifully, Mr. FG stayed home with all of our tired, crabby offspring (3/4 of them took naps while I was gone!).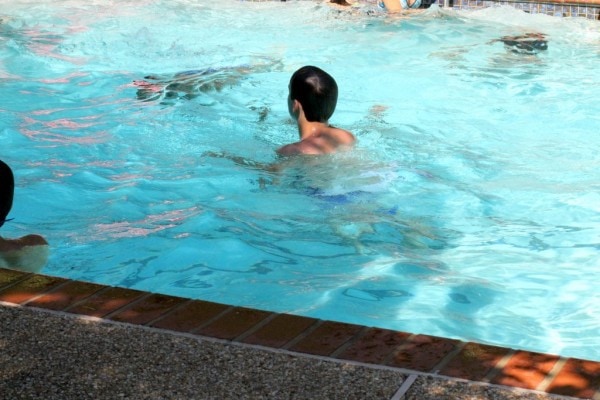 Because everyone was so tired, we decided to put off using our fireworks until tonight. We did set off a few snappers, though.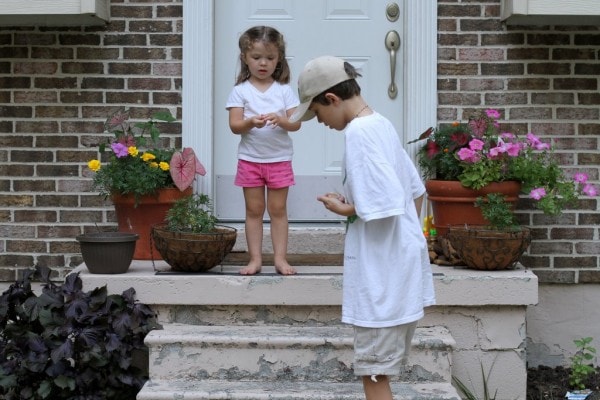 I also played some DDR with Lisey (she's my DDR buddy). Zoe, never one to miss out on an opportunity to dance, always dances on the floor next to us. 😉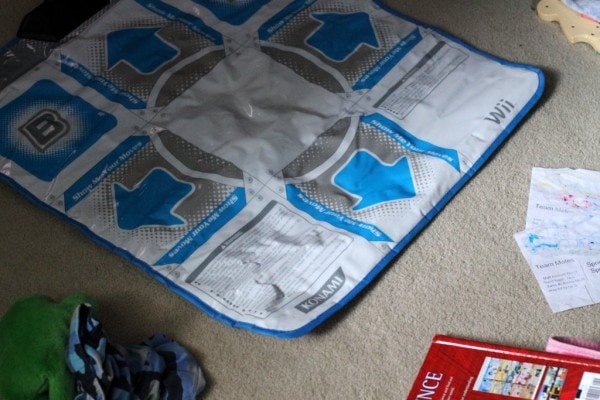 And this morning, we surprised the kids by taking them all out for bagels.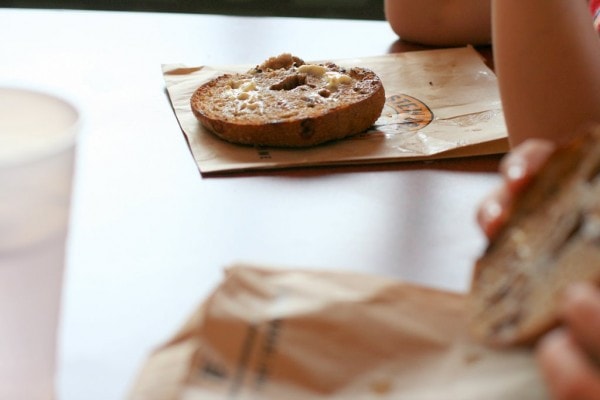 It's been a happy weekend, and we still have today and tomorrow before Mr. FG has to go to work. Life is good.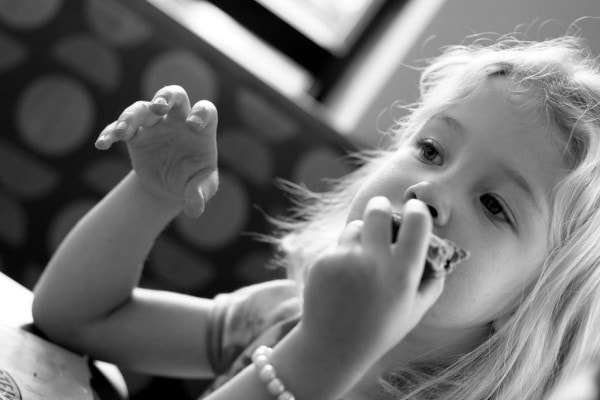 So, that's what I've been up to. What have you been doing this holiday weekend (well, holiday if you're in the U.S.!)?