Well, at least I hope to. I think it's going to be a bad one this week, and I don't have time at the moment to thoroughly clean out my fridge.
Anyways, while you're waiting to see my food waste photo, you might want to hop on over to My Year Without Spending to get the backstory on this dress and to hear about how it gave Angela the idea for her Thrifty Threads feature.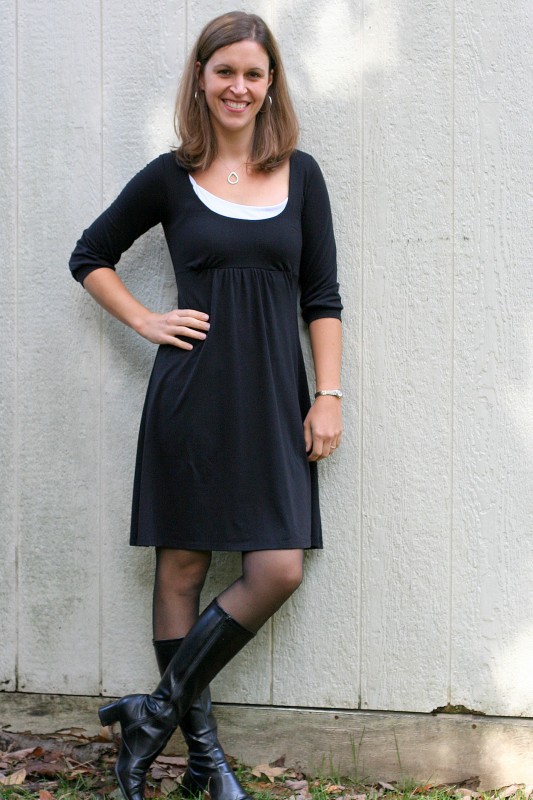 If you've got some thrifted clothes that you'd like to show off, send a picture off to Angela (her email address is on her profile). She's always looking for Thrifty Thursday participants!