This is something I've been thinking about lately, partly because of Gretchen Rubin's writings, partly because of conversations with friends, partly because we've been on a Myers-Briggs kick around here (I'm an ISFJ), and probably because of some other things I'm not remembering right now!
Oh, and also because of our math and history conversations last week here on the blog.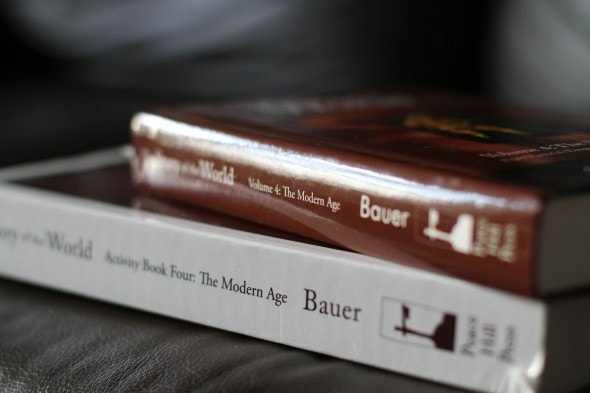 One of Gretchen Rubin's mantras is, "Be Gretchen." by which she means that she wants to give herself permission to be who she is without trying to be someone else.
(Just because her friend likes acupuncture doesn't mean she has to like acupuncture and there's no need to feel guilty about that.)
Of course, in order to adopt a "Be myself." mantra, you have to know yourself, and the Myers-Briggs profiles have been making me think about that.
Realizing what makes me tick helps me do a better job of being myself and of creating a life that works for me.
I've always had kind of a "Do what works for you." mentality, but learning more about my personality and other people's personalities has solidified that way of thinking even more.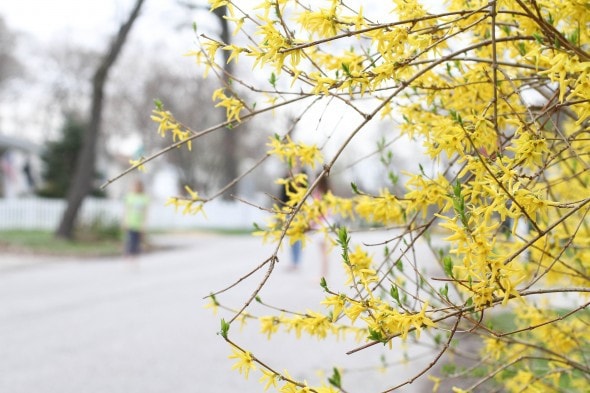 I like to stay home, and a friend likes to go out.
I recharge by being alone, others recharge by being around people.
I like quiet, others like noise.
None of these things are wrong and none of them are morally superior to the others. They're just different.
Of course, because I am me, all this ruminating has meandered over into the arena of frugality, as I've been thinking about how knowing yourself and being yourself can help you figure out how best to save money.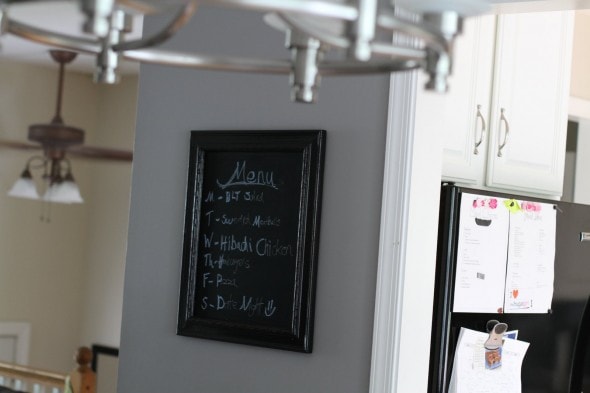 A friend of mine and I were discussing menu planning this weekend, and she was telling me how if she tries to plan ahead, she gets a mental block and takes forever figuring out what to make, whereas if she just thinks of ideas the day of, she can get the deciding and cooking done way faster.
I am the COMPLETE opposite.
If I don't plan a menu, mental block hits.
And the closer I get to dinnertime without a plan, the less my brain functions, until I'm all, "I CAN'T COOK ANYTHING. I ONLY KNOW HOW TO MAKE TOAST. AAAAAAAHHH!"
So for me to function well, menu planning is really important.
For my friend, it's important not to menu plan.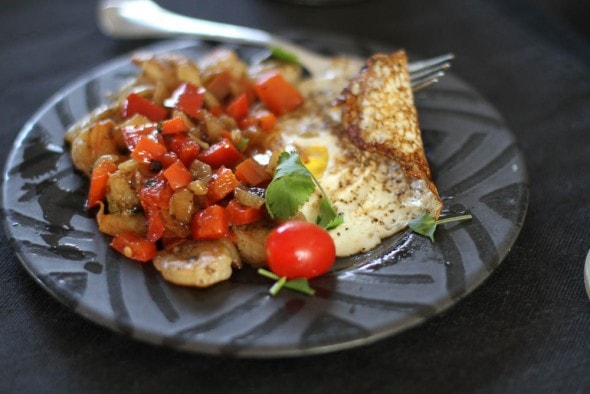 And really, I think both ways are just fine.
I'm not better because I plan and she's not better because she doesn't plan. We're just different and we're doing what works for us.
If you approach frugality this way, I think you can make frugality a lot more enjoyable.
(Especially if you're in a place where you have choices and saving every single penny isn't necessary for survival.)
For instance, I like shopping thrift stores and clearance racks, buying second hand stuff online, baking bread, painting (furniture, walls, frames!), refashioning, using the library, and investing in long-lasting items (a long-run frugal strategy.)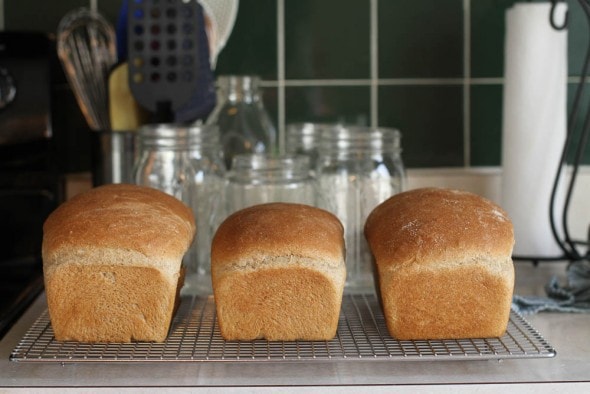 I do not like couponing, playing the drugstore game (which is a variation on couponing), or line-drying my laundry.
(I did manage to do all three of those things when it was necessary for survival, but I dropped them when we got a little more budget wiggle room.)
There are frugal people who hate shopping at thrift stores, but love line-drying their laundry.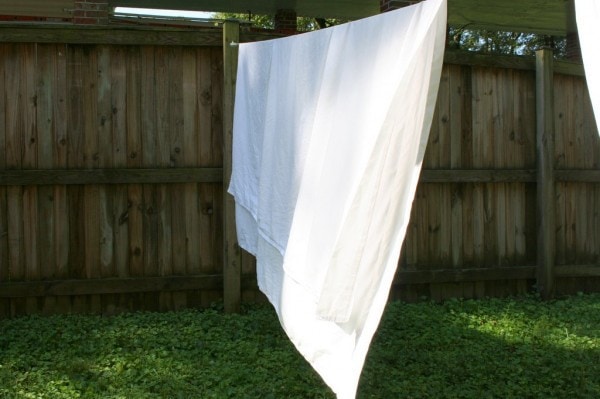 And there are frugal people who hate baking but love couponing.
I used to feel vaguely guilty for my lack of love for line-drying, but I'm at peace with it now. I save money and resources in a lot of other ways, and giving up line-drying has increased my life happiness significantly.
If you're feeling guilty because thrifting doesn't blow your hair back, or because you haven't the smallest desire to bake your own bread, give yourself that same grace.
It's ok. Really, it is.
We don't all have to be good at the same things, and we don't all have to love the same things.
(No one can possibly be good at everything and love everything!)
The important thing is to live within your means and manage your money responsibly, and there are a zillion ways to do that well.
_______________________
What does you being you look like when it comes to frugality?