One of my best friends went into labor last night, so I got up in the wee hours of the morning to pick up her kiddos.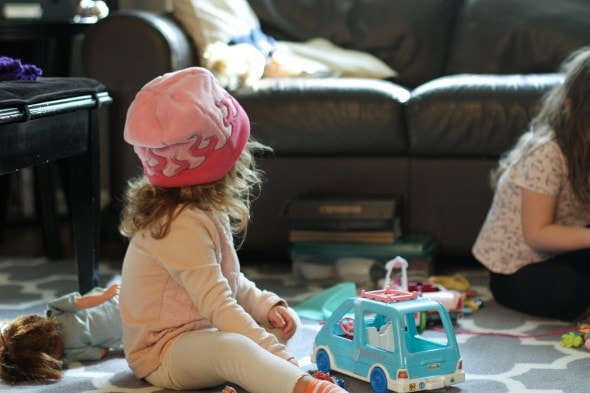 So, my house has two extra residents for the moment, which means my blogging routine is a little off-kilter!
Hopefully I'll be in tomorrow with a blog post, and if not then, definitely on Wednesday.