The other day when I shared about the The Drab to Fab Ebook Bundle (which includes 15 ebooks for $15), I told you that the Cookie Cravings cookbook was the most beautiful ebook I'd ever seen, and that the recipes looked good (butter as an ingredient is always promising!)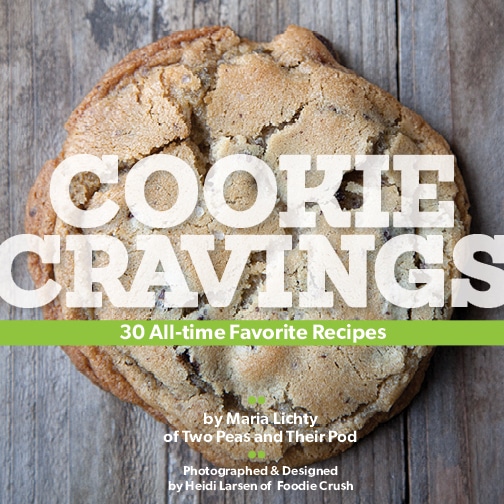 But a beautiful cookbook is only as good as the recipe results, so I flipped through the book and decided to make some lemon cookies, partly because I have a ridiculous abundance of lemons at the moment.
(If I buy one or two loose lemons, I never have enough, but when I buy a mesh bag of lemons, I end up with too many!)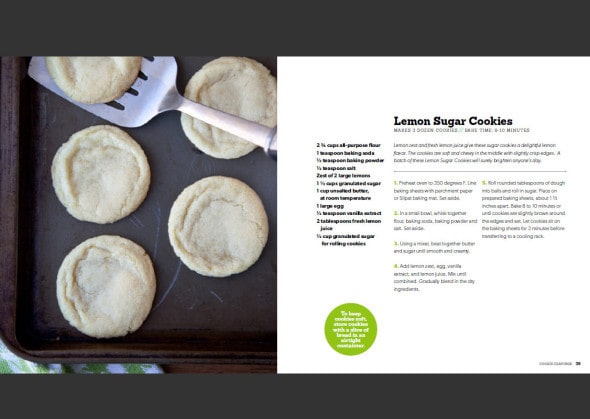 Mine are not quite as beautiful (or quite as beautifully photographed!*), but I'm pleased to say that they are really delicious…slightly crunchy on the outside, and soft and chewy in the middle.
*I kind of want that stainless steel spatula from the photo, as I only own nonstick plastic spatulas. And I have kind of a thing for stainless steel.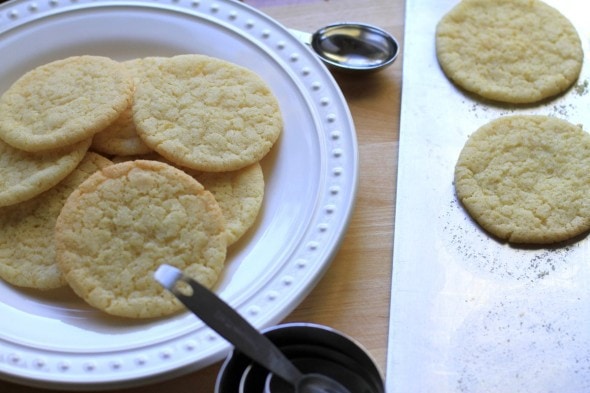 I figured this cookbook would be good, since it comes recommended by the Pioneer Woman, but I just wanted to be able to make sure my recommendation of this cookbook is based on more than a skin-deep impression.
And no one at my house is complaining about this at all.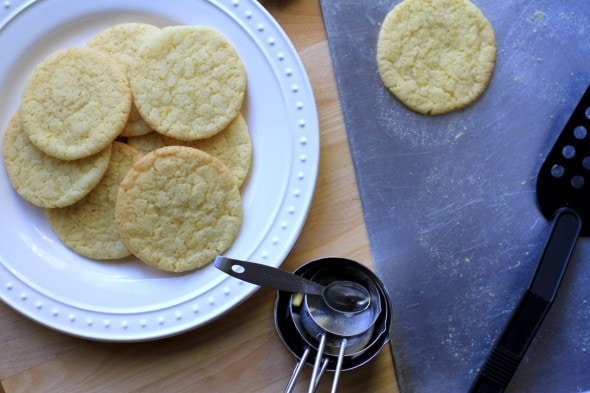 In fact, I think they're all in favor of rigorous testing when it comes to cookie cookbooks.
(The Cookie Cravings book usually sells for $7.99, but you can get the whole bundle of 15 books for a total of $15, which makes the books cost $1 on average. So if this one AND some of the other books interest you, the bundle is worth checking out.)
(Email subscribers: You'll get this on Saturday instead of Friday, but the book sale is still good on Saturday.)