I haven't gotten sick for almost exactly two years now (Thank you, dear immune system!), so I kind of thought I might be due to get something.
And get something, I did.
I didn't ever have a fever, but I was achy and cold with a swollen throat, plugged up ears, plugged up nose, and a bit of a cough.
With some general exhaustedness thrown in for good measure.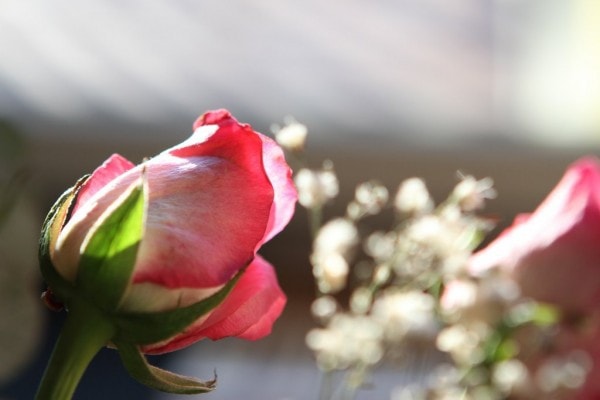 So, I've been moving slower than usual, getting less done than usual, and just laying kind of low.
Due to my congestion, I cannot for the life of me pronounce the letters M or N properly. M turns into a B and N comes out like a D, and this has provided no end of amusement for my children.
Speaking of whom, they've all been quite delightful, making me tea, bringing me soup, and scrounging up meals for themselves. And Mr. FG has been taking things off of my plate, which is very helpful.
I must say that while being sick isn't really fabulous at any point in time, it is significantly easier to be sick now than it was, say, seven years ago when I had a baby, a two year old, a five year old, and a seven year old.
And, as always is the case when I get sick, I am reminded how very, very happy I am to be past the pregnant-and-sick-for-months stage of life. Being sick for a few days or a week isn't an enormous deal, but being sick for months on end is indeed horrible.
I guess that's the upside of having unusually bad pregnancy sickness…it makes everyday illnesses all seem very short.
Anyway, I think I'm on the mend now, because last night I reorganized and decluttered almost my whole kitchen. That must mean I'm feeling better, right?
And hopefully it means I'll get back into my blogging groove too.
Have a lovely Wednesday.
___________________________
Joshua's still been blogging! His post today is titled "Antiquity".