Bleah.
Mr. FG and Joshua got a rather unfortunate cold last week, and the girls and I had miraculously not caught it the whole time they were sick.
We were starting to wonder if it was a male-only virus. 😉
Alas, I came down with it now, which kind of shoots that theory to pieces.
I sat down at my desk to write a Q&A blog post this morning but I don't think I really have it in me…I think I need to go spend some time bonding with the couch and possibly drinking some tea.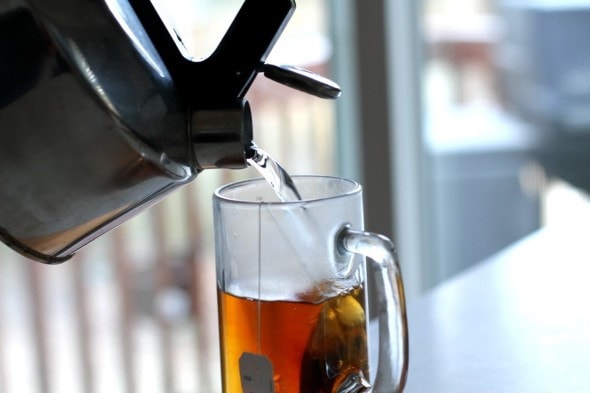 You how nothing is all good and nothing is all bad, though? And how there's an upside to everything?
Well, I was thinking about how Monday is actually sort of a perfect time to get sick for me (if I have to get sick in the first place!) because my part-time job is coordinating music at church. So, I made it through a Sunday morning, and now I have a week to get all better before another Sunday rolls around, and I even have some days to recuperate before rehearsal this week.
Our martial arts class is late in the week too, so I think I'll be better by then.
Also, I'd been planning to take Lisey and my niece shopping for fall clothes and we got that in yesterday before I got sick, so, yay!
Plus, Joshua can drive, which means he can take the girls to their classes if I can't, and he can also get himself to work and school.
And since my kids are all middle-school age or older, they can do a lot of their schoolwork independently while I'm under the weather.
I have a pretty big backlog of library books on my nightstand, so maybe I will knock some of those out today and tomorrow. 😉
So, you know…I'd rather be feeling 100%, but at least there are some upsides to be found.