This week I tried three new things (which makes up nicely for the several weeks this year when I didn't try a new recipe!)
On Monday, Sonia and Zoe and their friend helped me make a pasta dish from Budget Bytes.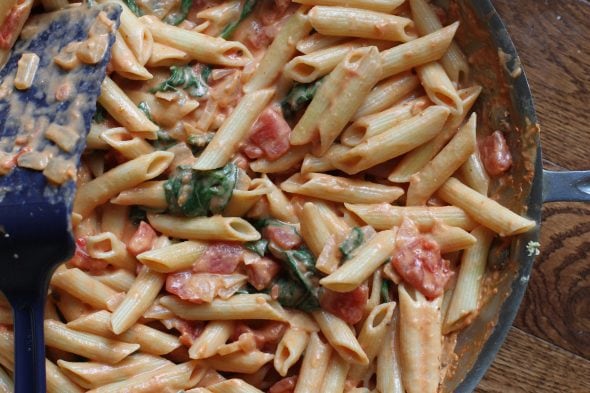 It was a perfect recipe for newish kid cooks to make, and the girls all liked it.
The only thing they'd change is to chop the spinach up a bit before adding it in because it tended to clump together and then you'd get a very spinach-heavy bite, with other bites having no spinach at all.
Ok! Then yesterday I tried making corn tortillas. I'd say they were better than what you can buy at the store (much less cardboard-y), but a little dense.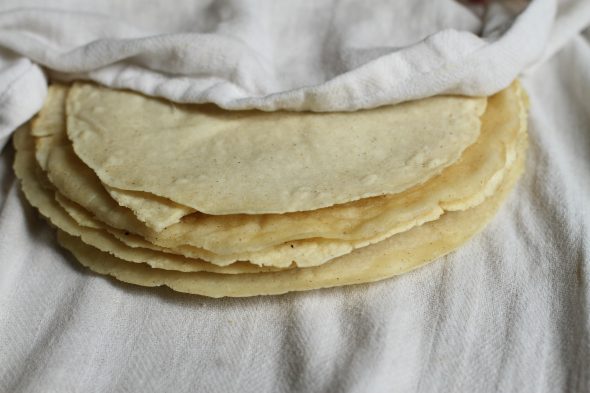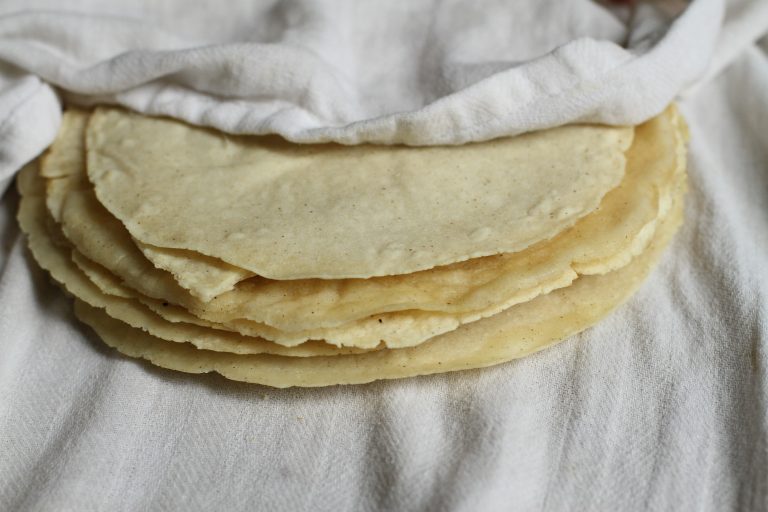 The recipe said they should bubble a bit, but mine didn't really bubble. Which makes me think perhaps my dough was too stiff?
I'll probably give them another go.
And my third new recipe was a chicken taco filling from a library Cook's Illustrated magazine. This was fine, but I think I like my go-to chicken taco recipe a little better.
It's just a little more interestingly flavored, in my opinion.
What new recipe did you try?
I'd love to hear.
And if you have corn tortilla-making tips for me, I'm all ears.