Monday morning, I got my cast off and splints out. Getting the splints out was the opposite of fun, but the cast removal was pretty easy, and my doctor was as gentle as possible.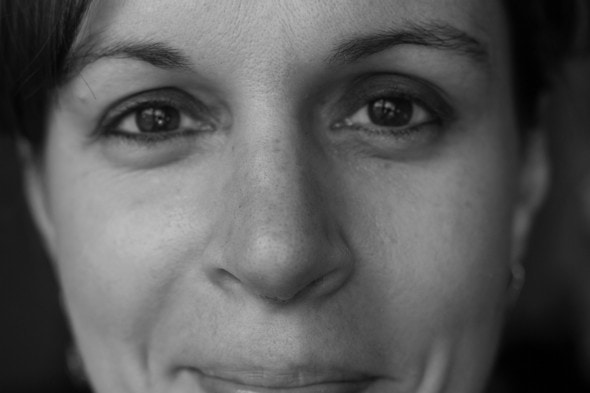 My nose is still swollen, of course, so this is not the final way my face will look. And the inside is swollen too, so I can't get a good idea of how much breathing improvement I have.
But I'd say that so far, my breathing is better than it was before the surgery, even with the swelling.
And I can smell things again, after a week of not smelling anything!
I actually feel like life is much more full of aromas than I did before surgery, probably because before surgery, I wasn't doing much breathing thru my nose as I went about my days.
My nose is still pretty frozen and numb, which means I can't smile my usual toothy smile. But it's getting better every day.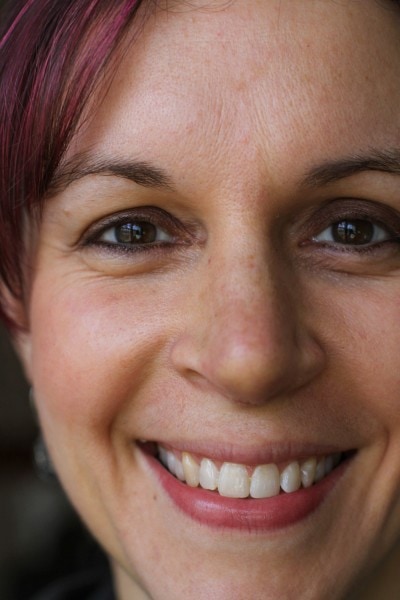 It will take a whole year for my nose to completely settle in and lose all the swelling, but a lot of it will go away in the next month or two.
And in the next couple of months, the nerves in my nose will regenerate, and the feeling will come back.
I am relieved that my nose doesn't looks super crazy different than it did before, and I think that will be more and more true as the swelling goes down. I didn't really want a new nose; I just wanted to breathe!
I'm still supposed to take things a little easy for the next week or two so that my nose doesn't swell right back up again, but I can get back to doing normal household stuff at least. It's nice to not be so tired and out of it now. Yay!
So.
I think the worst is behind me, and my nose will function better and better as the days go by.
And I think I will finally get around to writing about something besides my nose on this here blog. 😉 Thanks for bearing with me during the nose-centric interlude of the last week or so.
P.S. A lot of you asked if I planned to put my nose ring back in again. The hole is already closed in, and even if it wasn't, the inside of my new nose doesn't match up with the outside the same way it did before, so there's no way the piercing would have remained intact. If I decide I want to pierce it again, I can, but not until some months down the road because my nose needs to heal. So I have plenty of time to think about it. 😉