Whenever I mention freezing something to avoid food waste, readers ask me what they can safely freeze and what process they need to go through to freeze various foods.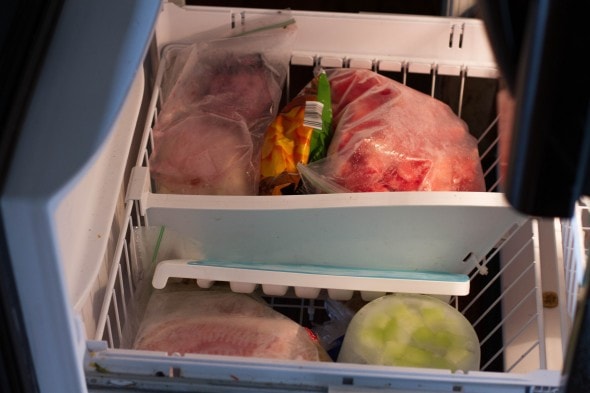 There are books and websites devoted to proper freezing practices (here's a good guide) which can help you learn some of the basics of freezing (for instance, air is the enemy!).
If you're armed with some principles, you can better figure out what will work with a particular food you're faced with.
That said, freezing guides can make you feel like the process of freezing food is very complicated, and that can put you off from even trying it with your extra odds and ends.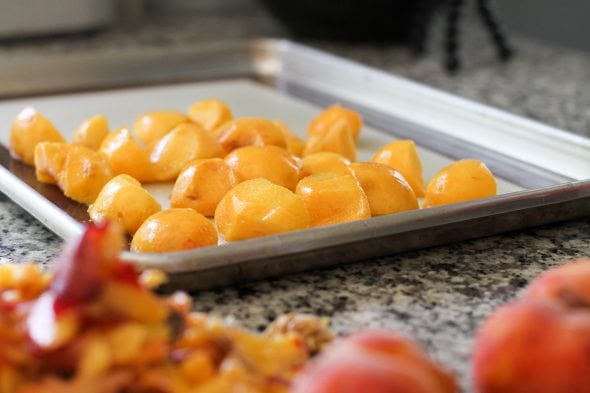 Really though, when you have small amounts of food there's no need to make this a complicated procedure.
You don't need a blanching production line if you're just freezing a pound of extra green beans, for instance.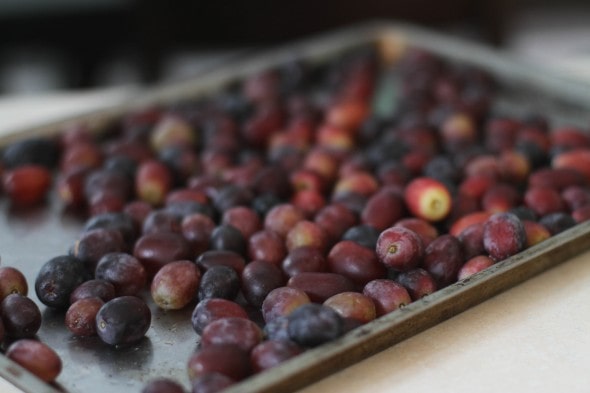 So, here's some advice.
1. Use google!
Search the internet to see if you can find some guidelines to help you. That'll give you a good starting
2. Remember this: you can freeze more foods than most people think.
For instance, somewhere around a zillion and a half people don't know that you can freeze milk!
And did you know you can freeze greens like spinach and then use them in a smoothie?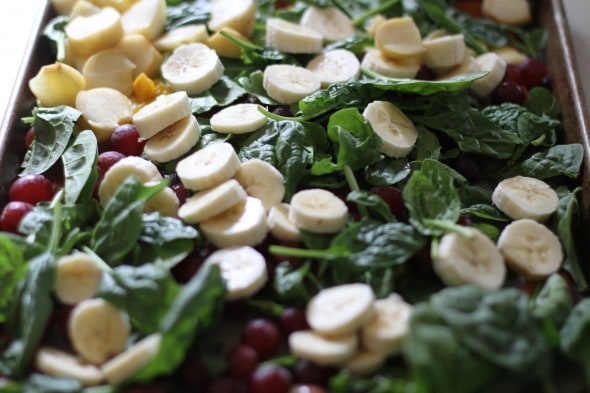 If you've got food that might get wasted, see the first point above. It's worth a google search to see if your item can be saved by freezing. Always consider it a possibility!
3. Freezing food is not that dangerous.
You can mess up, say, canning, if you do it improperly, so it's important to follow those directions carefully.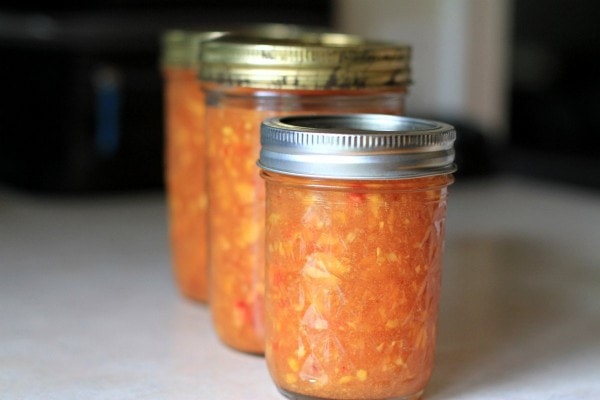 But the very worst thing that can happen with freezing is that your food will get freezer burnt, or the texture will suffer when you thaw it.
This would be a big deal if you were freezing 50 pounds of something, but if it's just odds and ends, it's no big deal.
Don't be scared!
The point is that food that is safe to eat before you put it in the freezer will be safe to eat after you put it in the freezer, as long as your freezer is, well, freezing.
The freezer won't kill all varieties of bacteria, so you do need to be sure that what you're freezing is in good shape. But as long as it's safe going in, it'll be safe coming out.
(Just make sure you thaw the food in a safe way, especially if it's meat.)
4. If you're in doubt, you can always give it a try and learn from it.
There's nothing like experience to help you remember what works and what doesn't! Some of this is a matter of preference, so you might as well try it and see if you like it.
(This is the idea behind my whole "try it and see" philosophy!)
For instance, a few months ago I prepped some butternut squash cubes for roasting, realized I made too many, stuck half in the freezer, and just yesterday I thawed and cooked some.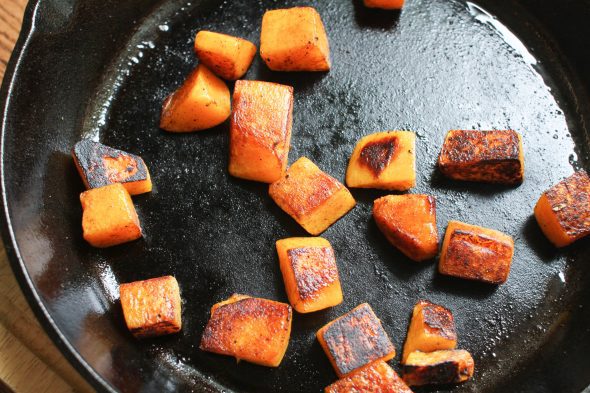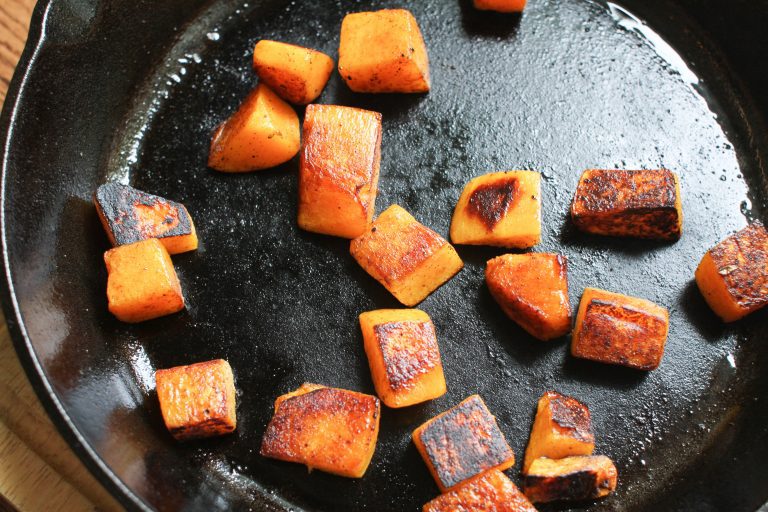 I didn't know for sure if this would work out well, but I figured the worst-case scenario was me thawing the cubes, steaming them, and turning them into butternut squash soup. Definitely worth a try when the other option was wasting them!
If you're doing something like prepping three pans of the main dish and then freezing them, you want to be super-duper sure the ingredients are all freezer-friendly.
But for small odds and ends that might be wasted anyway, the stakes are low.
Freezing gurus, do you have any simple tips to add to mine?