Sorry for dropping off the face of the planet there for a few days.
We headed out spur of the moment for some R&R at a relative's house for the week, and so I didn't have any blog posts prepped like I usually do when I'm away.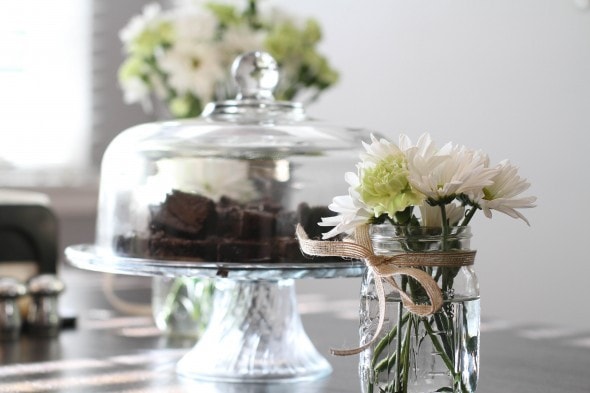 Anyway, I just wanted to pop in to let you know I'm still kickin', since some of you emailed to ask where I was.
I should be back at my keyboard on Monday.  See you then!