When I posted about the MyPublisher photo books, several of you contacted me, wondering how to take better photos.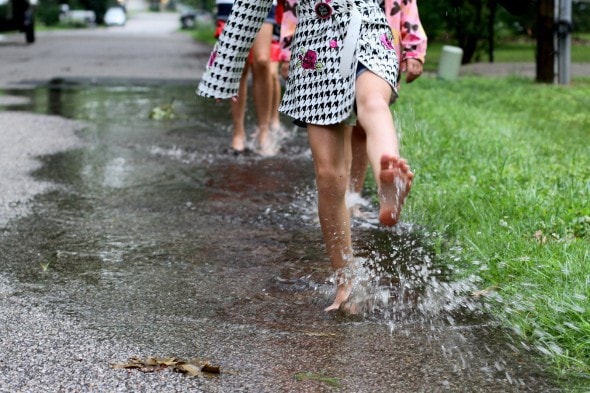 Since that's not exactly in line with my blog's theme (and since there are many great photography blogs written by people more skilled than me with a camera!), I checked with you all on Facebook the other day just to see if there was broader interest in this.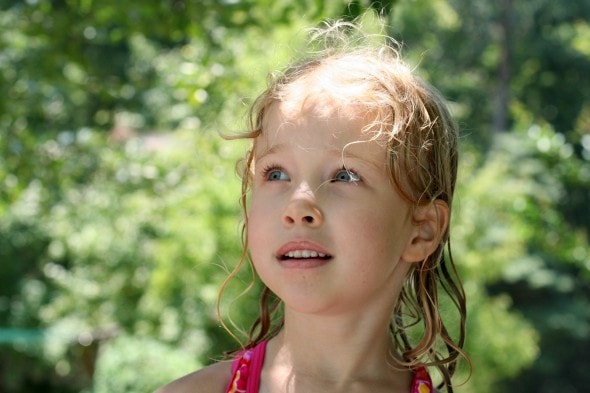 And you (at least those of you who are on my Facebook page!) said yes.
So, I'm going to put together a post (postS? a series? Not sure yet.) with some pointers and ideas that will hopefully be simple and helpful.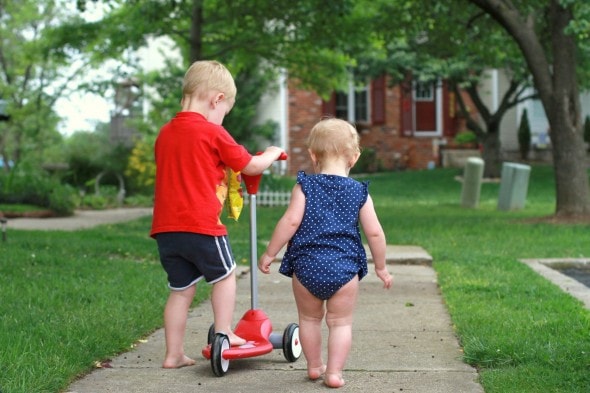 But!
To make sure that this is indeed useful for you, I'd like to ask where you most want help.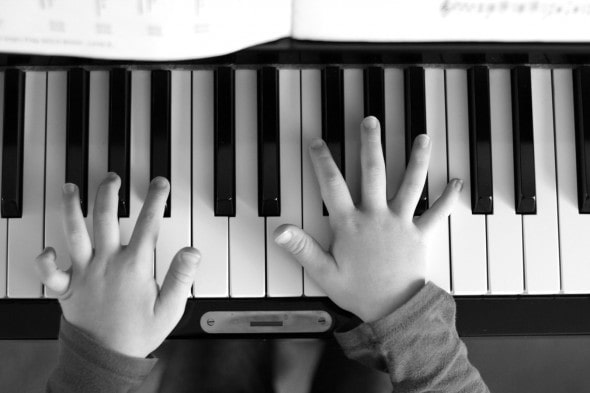 For instance…
Are you not sure what to take pictures of?
Are you not sure what angles are best?
Do you feel like your pictures are just boring?
Are your pictures too bright/too dark?
Do you have trouble catching moving kids on camera?
Do you struggle with blur?
Or do you have difficulty with something not on this list?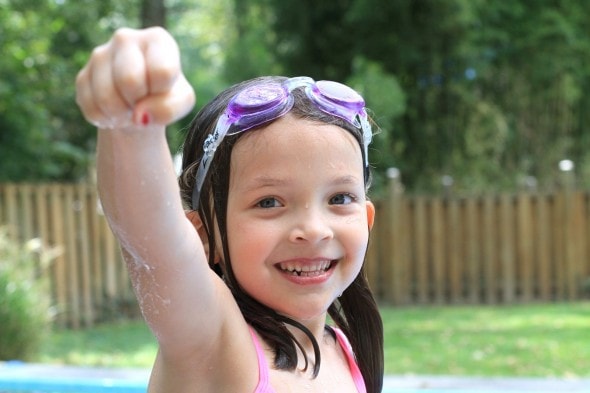 Let me know!
Your feedback will help me get a better idea of what to write about.