No, I didn't get a dog. 😉
I'm just filling in for Zoe…she's been puppy-sitting for my brother this week, but she had a New Year's party to go to last night.
So I'm just temporarily minding a puppy.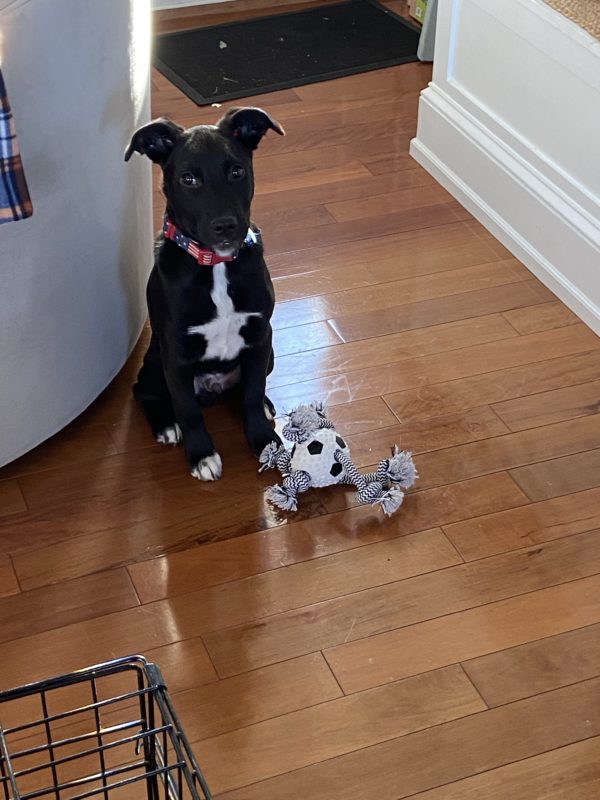 And enjoying river views.
Thanks for sticking around here through my year of upheaval; it means a lot to me.
For many years now, the calendar has turned over and I have thought to myself, "Well, that sure was a hard year. Glad that one's over. Hopefully this next one will be better."
And things kept not being better.
But this year, I really do think things will be better for me.
(Time will tell if that thought is based in fact or just in my relentless optimism. 😉 )
Whether you've had some years like me, or you've just been enjoying a string of happy years, I hope that 2023 is full of joy and growth for you.
And regardless of what 2023 holds, we can know that there will always, always be things to be grateful for. Joys are always mixed in with sorrows, and we can hunt for the joys together.
Happy New Year, friends!