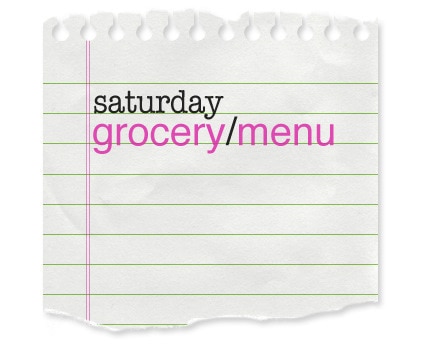 On Saturdays, I share my menu plan for the upcoming week along with a photo of my groceries and a tally of my spending. My goal is to spend $100/week for our food, toiletries, and cleaning products. I'm currently in the midst of trying to buy more local, sustainably-produced food while sticking to my budget. Can it be done? I don't know, but I'm going to try, and I'll share what I learn as I go along.
This week I was due for a two-week's-worth-of-groceries shopping trip, but I have not managed to scare up the time to do that yet!
So, I made a quick stop at Aldi to get some stuff to tide us over until Monday, when I think I can manage a more normal shopping trip. I don't have a photo of what I bought, but I do know that I spent $49.50, which means I have $100 left to spend when I go shopping on Monday.
We all know I hate to post without a photo, so here's one of my little nephew, who is going to become a big brother on Wednesday when my sister has her baby.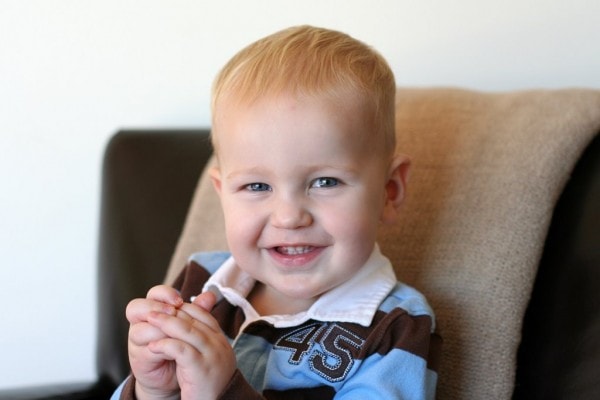 Am I excited about taking newborn pictures for her at the hospital? Oh yes.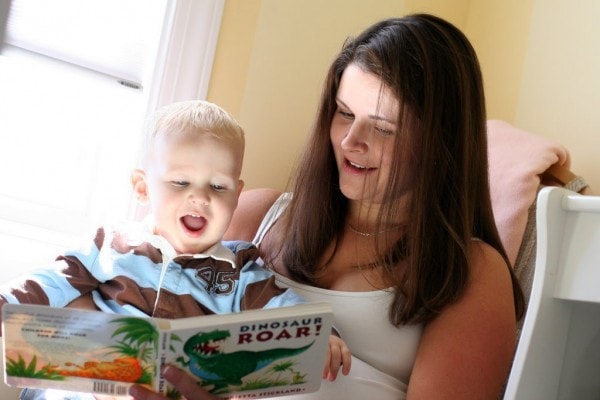 I love it when other people have babies, and I'm so pleased my siblings are carrying on with that whole baby thing now that my babies are growing up (my brother and his wife are having their first in the spring).
Yay!
Now, back to groceries. I'm a little short on time at the moment, so I'll just say that lunches and breakfast are the usual around here this week. Dinners are as follows:
Saturday
Sunday
French Toast
eggs, probably sunny-side-up
OJ
Monday
Tuesday
Chicken Pizzaiola (bumped from last week)
garlic bread
green salad
Wednesday
Tacos (made with local ground beef)
fruit salad
chips and salsa
Thursday
White Chicken Chili (also bumped from last week)
corn muffins
green beans
Friday
takeout night for Mr. FG and me, leftovers or something easy for the kiddos
Today's 365 post: Yep, it's fall in our neighborhood!