1. I washed my old Vans
I've had this pair of black vans since probably at least 2016/2017. They were starting to get a little dingy-looking, so I threw them into the washing machine, air-dried them, and now they are looking quite fresh and new.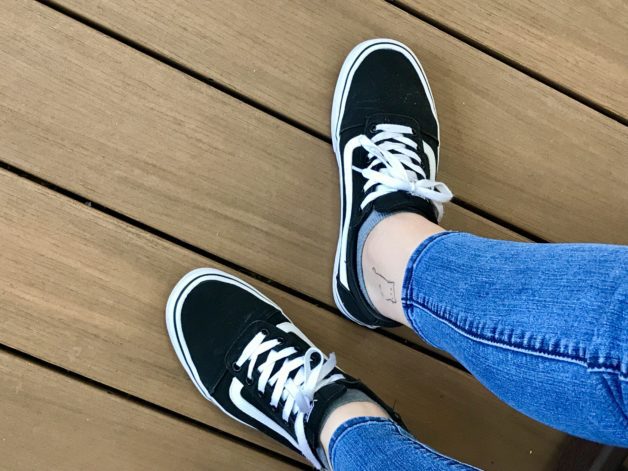 To wash sneakers, I usually just put them in the washer along with a few old towels (for a little cushioning) and they come out nicely.
Disclaimer: wash your shoes at your own risk! I only do this with shoes that are made of washable materials. I would not, for instance, put my suede vans in the washing machine.
By the way, I learned from Lisey that a magic eraser works quite well if the white rubber part of shoes needs some cleaning.
2. I found two clearance bottles of Maui Moisture
Maui Moisture products are a favorite in the curly hair community, so that's what Sonia uses on her hair.
Unfortunately, their shampoo and conditioner is quite expensive; usually $6-$7/bottle. And the bottles are not anywhere near enormous.
So, when I saw a bottle of shampoo and conditioner on the clearance shelf at the grocery store for $2.25 apiece, I hastily put both of them in my cart!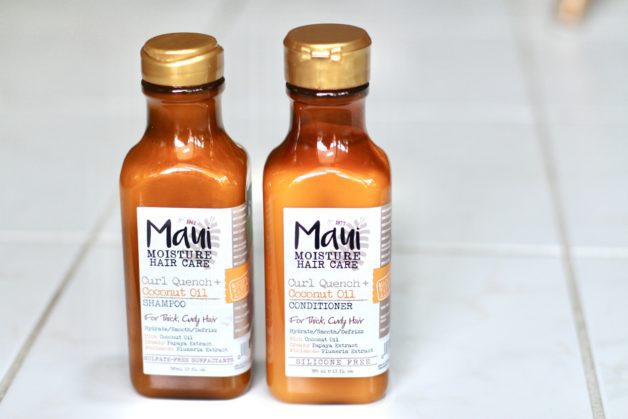 The sad thing is that there were only two bottles; I would have bought 20 of them if they were available.
3. I started a free Kindle Unlimited trial
I came across a book I wanted to read, and I noticed it was free with a Kindle Unlimited membership.
So, I signed up for the 30-day free trial and read the book promptly.
I have a reminder in my phone to help me remember to cancel the membership before I get billed! Otherwise the free trial will be…not free.
And I KNOW I cannot trust myself to just remember to cancel. I have screwed myself over too many times for me to trust myself. 😉
4. I ate two heel grilled cheese sandwiches
Heels of homemade bread are quite tasty, in my opinion. In face, I often purposely give myself a thick fresh heel slice when I bake bread.
The crusty delight! So good.
But when it comes to store-bought bread, the heels are the least-desirable piece.
So, twice this last week, I took one for the team and made my grilled cheese sandwich with the heels.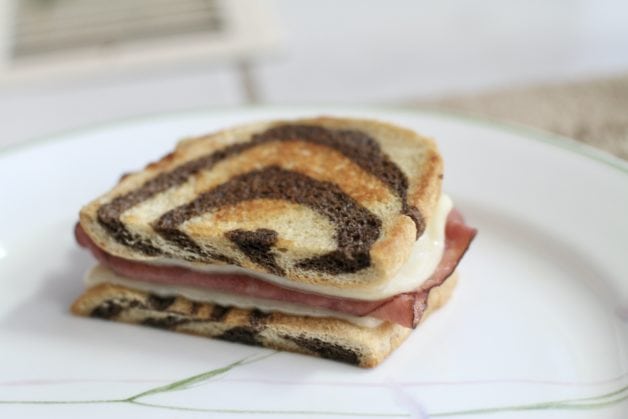 5. I…
listed another pair of Sonia's old glasses on eBay
sold and shipped a cookbook I didn't need
followed up on some health insurance claims
continued to batch errands as much as possible
What frugal things have you been up to?