1. I got a Beyond Yoga tank on eBay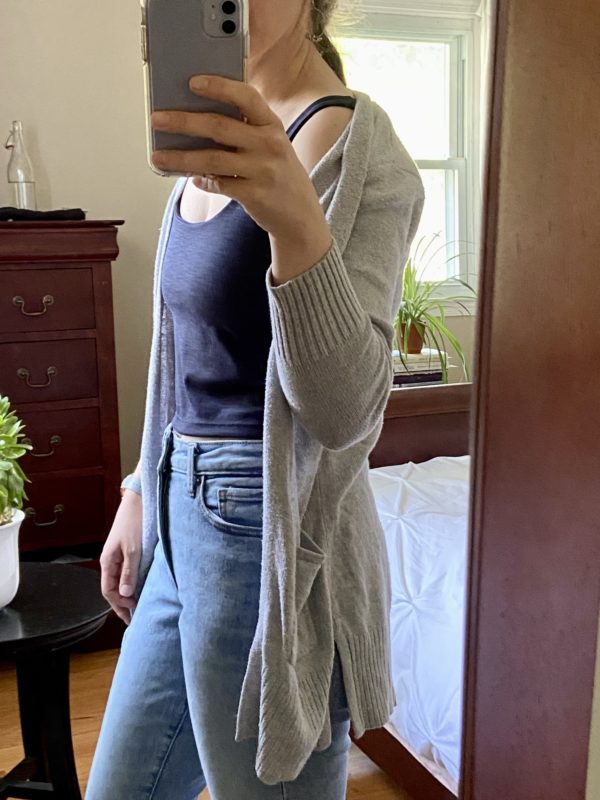 Back when I was still getting Stitch Fix boxes, I had gotten a Beyond Yoga pink cropped tank top, and I've worn it quite a bit.
So, I thought, "Hmm, I might like to have another one of these."
I had Stitch Fix credits, so the one in my box was free to me. But to buy one from Beyond Yoga was gonna cost $74 and I was like, "ummmmmm, NO."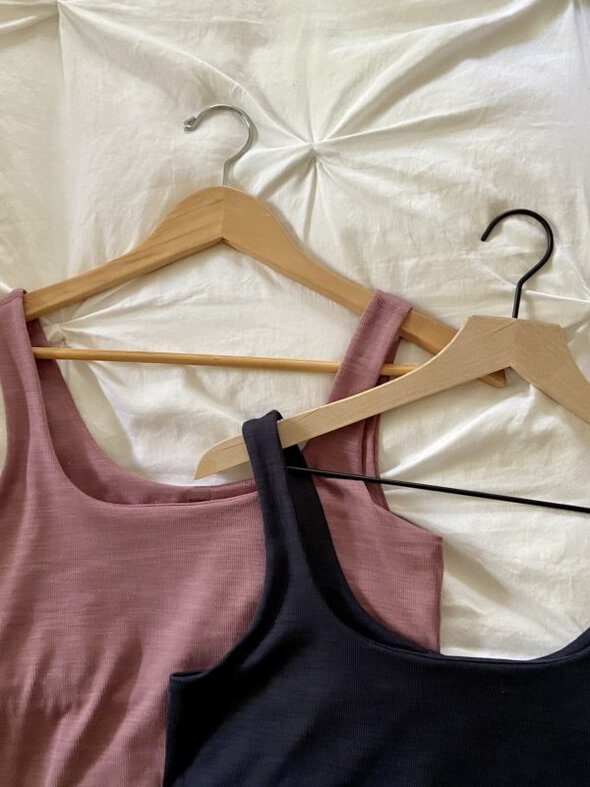 I looked on ThredUp and came up dry, but then I hopped over to eBay and found one for around $20.
It was a listing that accepted offers, so I sent in an offer for a few dollars less, and the seller accepted my offer. Sweet.
2. I got two free Athleta skirts
Years ago (like, maybe in 2015?), I bought a skirt on clearance at Athleta, and I've worn it many, many times. It's a ruched knit skirt, and I've liked that you can dress it up or down.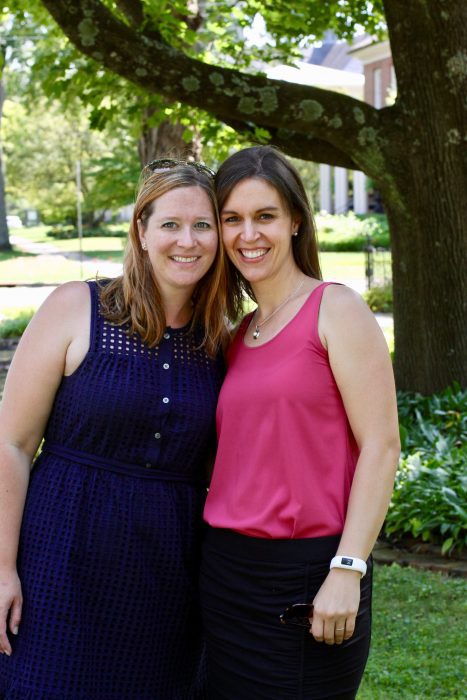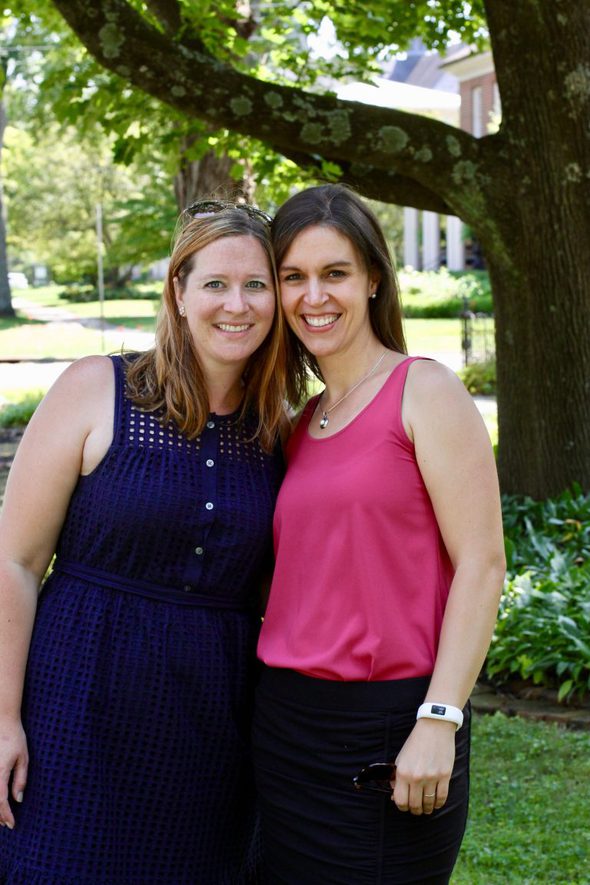 Sometimes I wear my black tank top with it (a clearance purchase from Old Navy) and people often mistake that combo for a black dress.
Anyway, I knew Athleta didn't carry this anymore, so I looked on ThredUp and I found one in a slightly different color. Yay!
I also found a sort of similar skirt, except in a longer length, with a curved hem.
I had a promotional gift card to use at ThredUp (I have no idea how I got it but it showed up in my email a little while back), so both skirts were free for me. Yay!
ThredUp sells gently used clothes, and if you are new to their site, you can click here and get $10 off your first purchase!
3. I planted my basil seedlings in pots outside
The little seedlings are now respectable plants, so I took them all out yesterday and planted them in pots in front of my house.
Here's hoping they thrive and I'll get lots of fresh basil this summer!
4. I sold a Lego kit for Lisey
She's minimizing her possessions in preparation for her move to Hawaii, so I listed a little Lego kit she had, and it sold pretty promptly.
5. I…
drank coffee that I made at home (as always)
used up a million and one odds and ends in my breakfast/lunch meals (as always)
used up the last bit of my conditioner bottle by shaking it with a little water
Your turn! What frugal things have you been up to?