I've still been busy working on getting my money back for all my CLEP-related expenses!
1. I got a $30 testing center refund
In addition to the CLEP voucher fee, I had also paid a $30 testing fee to my college.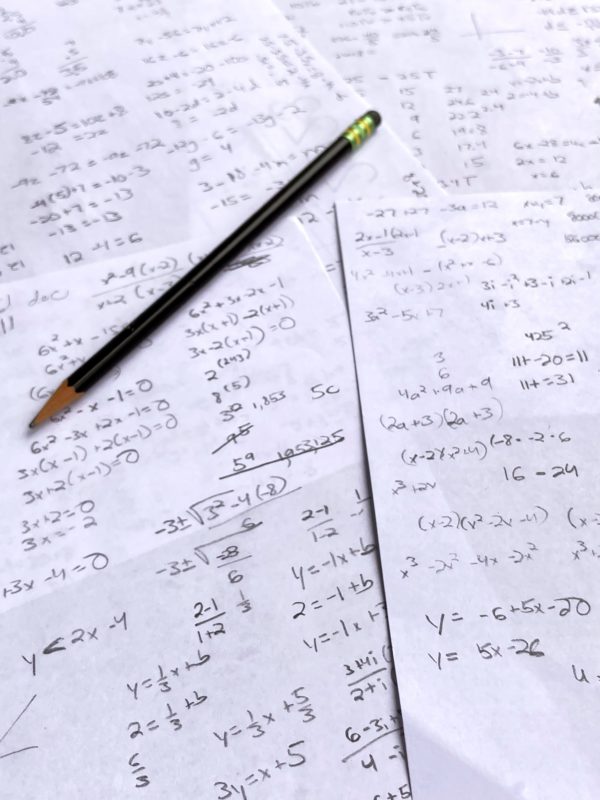 I emailed them as soon as I got the news about the test (no one was answering the phone), but then I didn't hear anything for several days.
So, I called and this time someone answered the phone (yay!). She was able to move things forward with my refund, so now I'm getting my $30 back.
2. I got a $14.99 CLEP App Store refund
I didn't end up needing the app, and it never was working right anyway (all the answer options were blank on my phone!), so I followed the instructions here to request a refund through the Apple app store.
I'd never done this before, but it was very easy.
If you don't know how to do something, google it. There's almost always help out there!
3. I got Starbucks coffee for $4/bag
Zoe and I were at Target to get a few things, and when I walked by the coffee, I noticed a sign that said if you bought two bags, they'd be $4 apiece! That's a super good price, so I picked two of them up.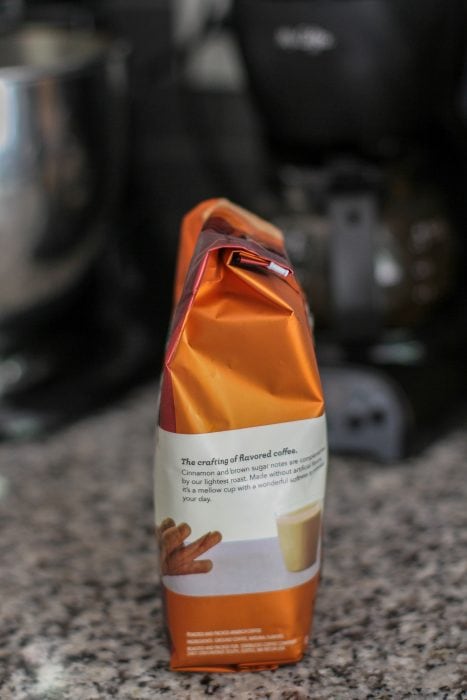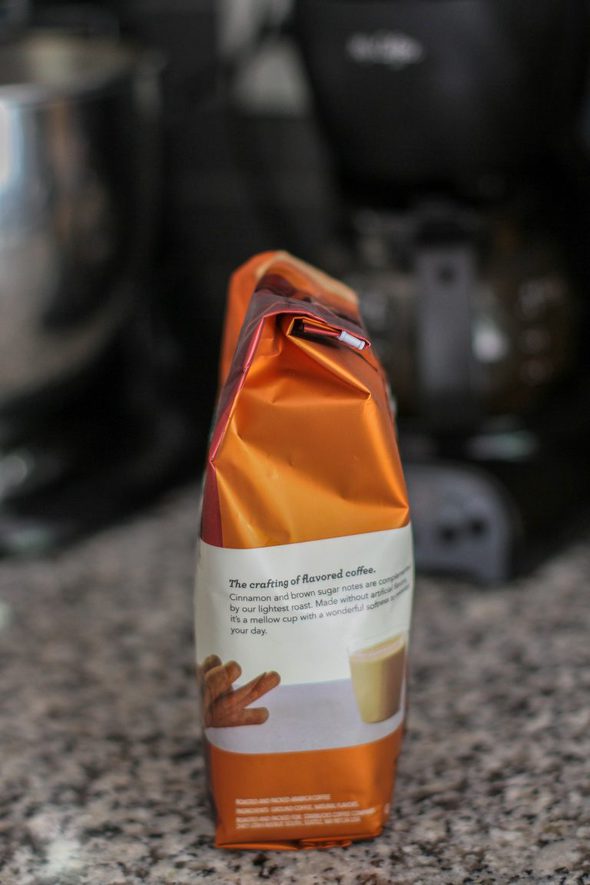 For some reason, they rang up as $11 apiece, though. So, I popped by the customer service desk on the way out and I got the price adjusted.
4. I got a free toaster oven for my volunteer work
I do some volunteering with after-school care for public schools in my area; we go around to a bunch of schools doing programs with various themes.
Right now, we're doing some cooking classes, and one of the schools has 45 children in its after-care program (some schools have less than ten, so 45 is a LOT!).
We needed another toaster oven badly, so I asked on my Buy Nothing group and someone had an extra Ninja toaster oven they didn't need. Sweeeet.
I will store it (and use it!) here, and it can easily travel with me when we need it for a cooking class.
5. I got three lamps for $30
The corner of my bedroom where my dresser sits is a little bit dark, and I often have wished for a lamp when I'm trying to find a particular pair of socks!
(Tell me I am not the only one who is rather particular about which socks to wear with which shoes. Sometimes you need no-show, sometimes you need low cut, sometimes you need tall socks…I can't grab just any socks!)
I have not managed to get any lamps on my Buy Nothing group, so I looked at HomeGoods and Target. But none of the lamps there really felt worth the price to me.
So I browsed around on Facebook Marketplace, and ooh, I found someone who is moving and was selling a pair of lamps and a singleton.
AND his house is four minutes from mine!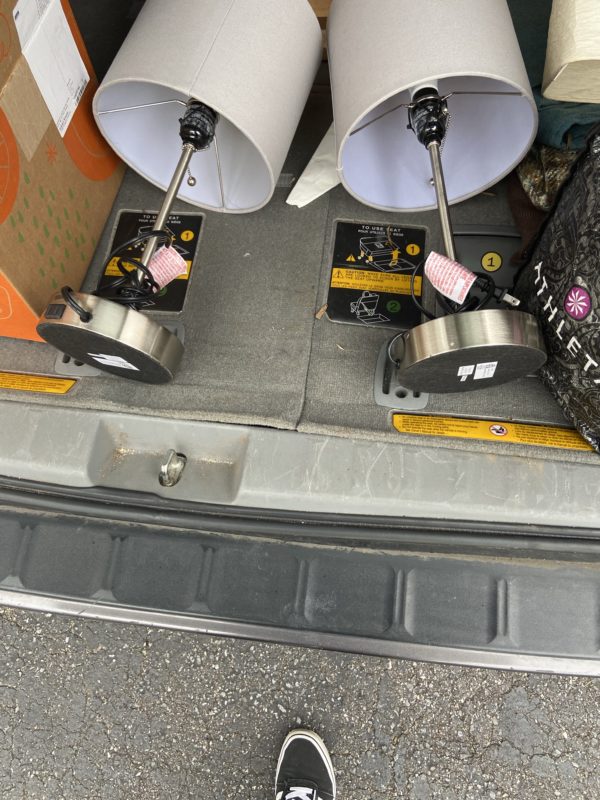 I asked if he'd be willing to give me a discount if I bought all of them, and he suggested $30 for all three.
Perfect.
A similar lamp at Target costs $30 for just one, so I feel pretty happy about getting three for that price. Plus, this guy's house was closer than any Target. 😉
I put one in my bedroom.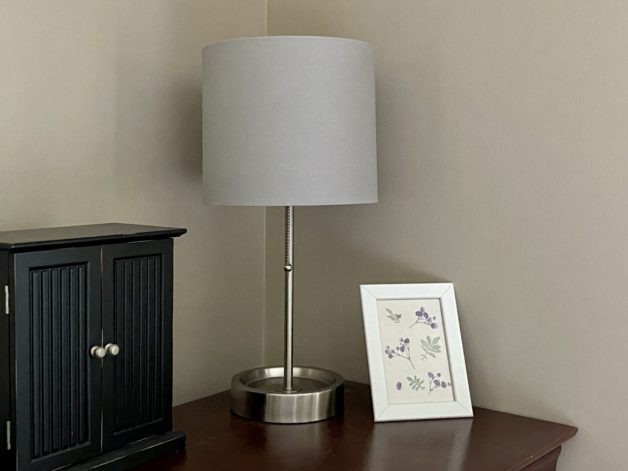 I put the matching one in my living room, sitting on one of my first painting projects: an end table from freecycle (click for the before and after).
And the third one, I put in the basement den.
I really love the little pull chain on these lamps; it makes it so easy to turn the lamps on.
Your turn! What frugal things have you been up to?