Happy Tuesday! Time for some frugal goodness.
1. I brined some jalapeños
My last Hungry Harvest box included a bag of big jalapeños.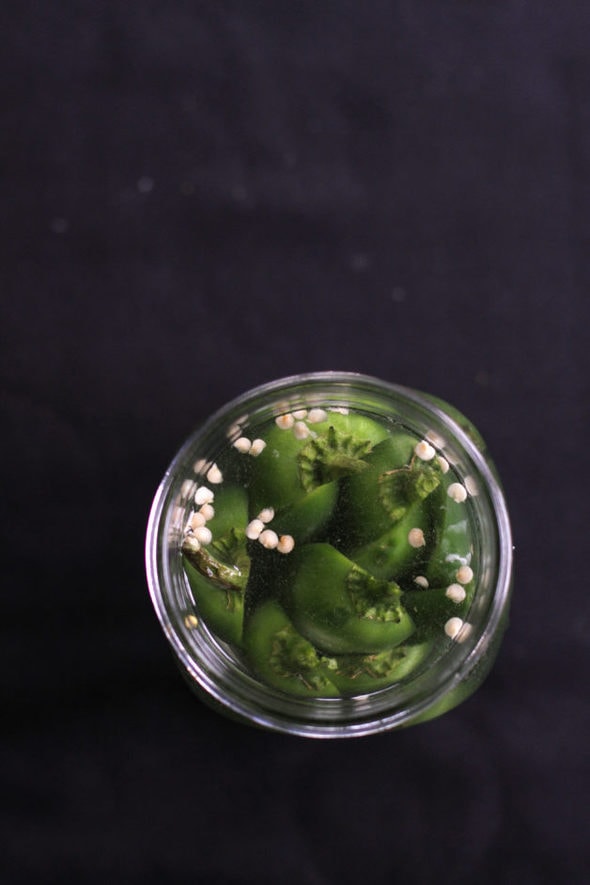 I love hot peppers, and I've been eating them pretty regularly, but I was worried that they might go bad before I got to all of them.
I read in a Cook's Country issue that storing them, raw, in a salt water solution, can help them last for several weeks.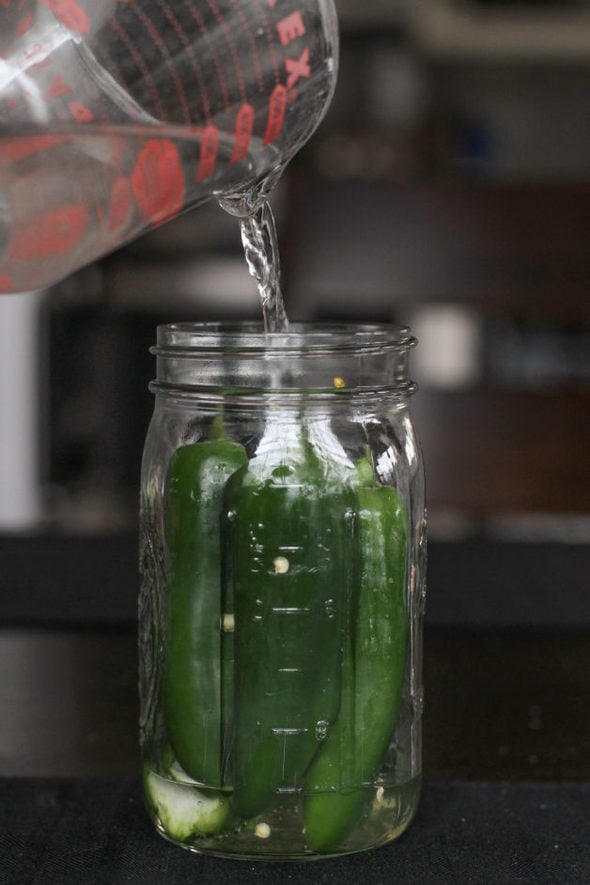 So, I'm giving it a try!
2. I got some grocery markdowns at Sprouts
I haven't been to Sprouts much, but when we stopped in for a chia drink Lisey wanted, I spied the markdown shelves in the back.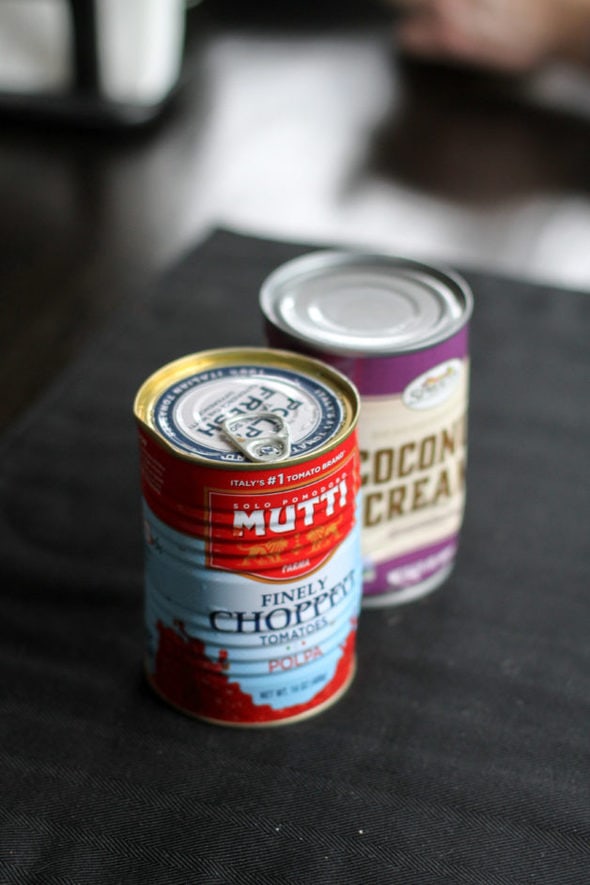 (I always light up when I see markdown shelves!)
I found a box of $0.99 raisins, a couple of $0.50 canned goods, and some granola bars, and I will definitely check their markdown rack next time I'm there.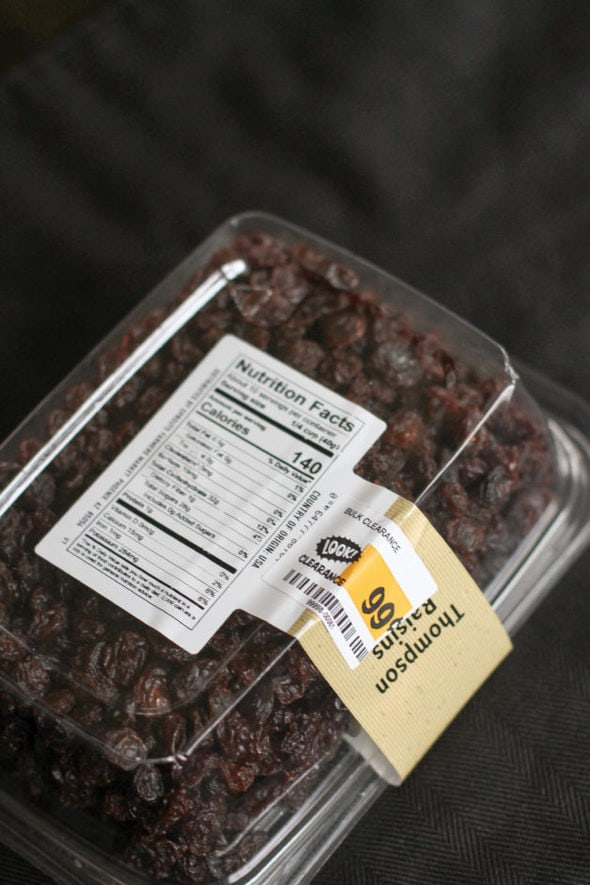 3. I sold my old Cook's Country magazines
I went through all my old back issues and printed all the recipes I wanted, which meant I did not need the magazines anymore.
I listed them as a lot of 15 on eBay, and they sold within 24 hours!
Clutter out of my house, and $13 in my bank account. Win-win.
(Here's why I love Cook's Country magazines.)
4. I helped Lisey file her taxes for free
Since her return is extremely simple, she gets to use the free version of TurboTax.
It took us less than 30 minutes, and she gets to keep her whole refund instead of using part it to pay for tax prep.
(Paying for tax prep makes sense for some people, obviously. But Lisey, a dependent with a single W-2, is not one of those people!)
5. I'm using old time tests to print school papers
When I cleaned out a bookshelf during the recent power outage, I found a stack of unused math time tests.
The paper is still in good shape, so I'm just using the clean backside to print papers for my college biology class.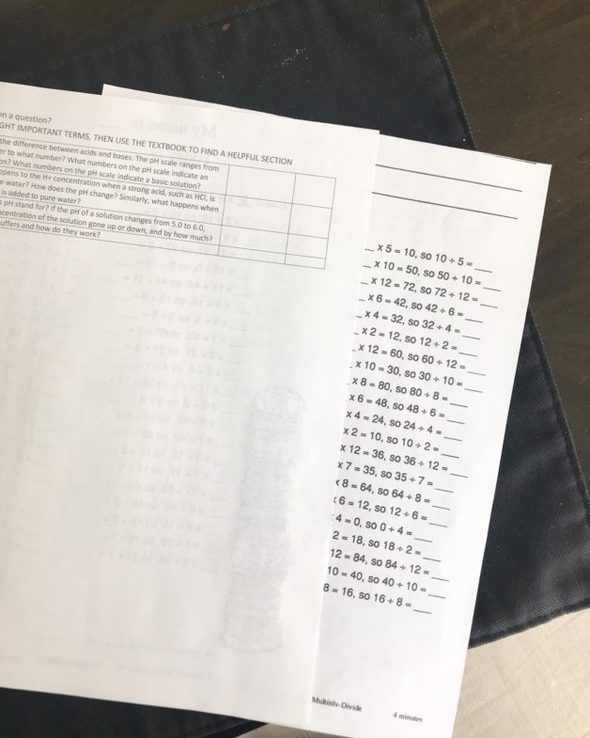 (The class is online, but we do still have to print some things, like worksheets.)
Printer paper is not very expensive, but I figure it's better to put this paper to good use before I recycle it.
How about you? Share your frugal five in the comments!