I almost did not sit down to write a blog post today; it has been a WEEK on the school front for me.
Today I have my fourth exam in a week's time, so I haven't really been doing anything terribly impressive on the frugal front…I have just been studying and doing homework.
Also, I feel like I have been hemorrhaging money lately because I had to pay quarterly federal and state taxes, plus a $1000 annual blog expense bill came due, plus I'm gonna have to fill my oil tank (see below)…annnnd then I took my van in for an oil change and got the news that I also need new front and rear brake pads.
(Because OF COURSE.)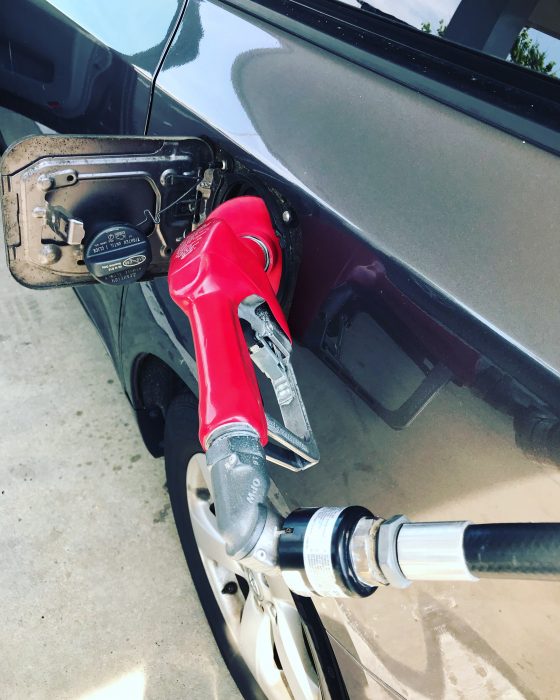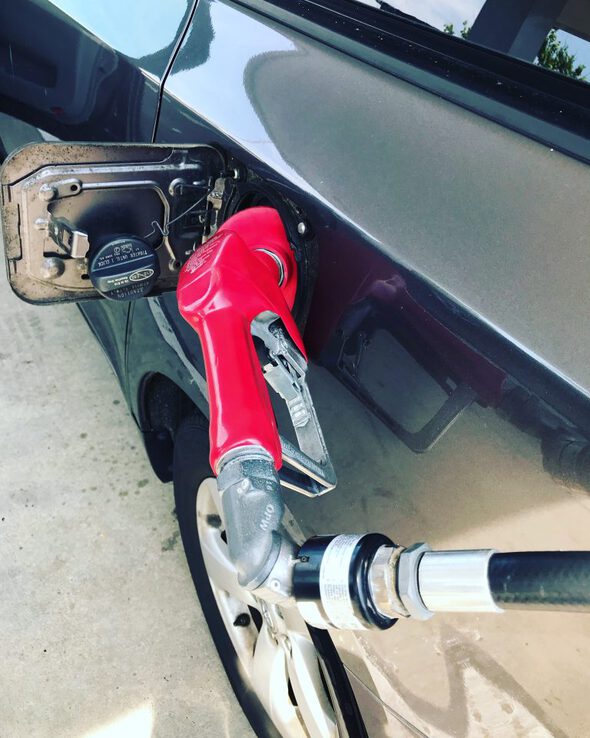 Weeks like these make small frugalities feel a little bit pointless, but I know it's true that long-standing patterns of smart spending are what make you able to weather clusters of bills.
It's annoying to have all these expenses at the same time, but I have the money to cover them and I feel thankful for that.
Anyway! Let's see what I can come up with.
1. I made cinnamon bread with milk I'd frozen
We had somehow gotten two containers of milk open at the same time, and the one in the back of the fridge had gotten slightly old, so I threw it in the freezer.
This week, I thawed it out and made two loaves of cinnamon bread with it, and that made my girls happy.
2. I got a free vintage soap dish from my Buy Nothing group
I thought it might be interesting to try using bar soap instead of liquid soap (it seems like it's a cheaper option, and also less wasteful), so when someone listed a free soap dish, I picked it up on my way home.
3. I used a Chipotle gift card for a free takeout meal
I had enough Fetch reward points for a gift card, so I redeemed them and got a free meal for the girls and me.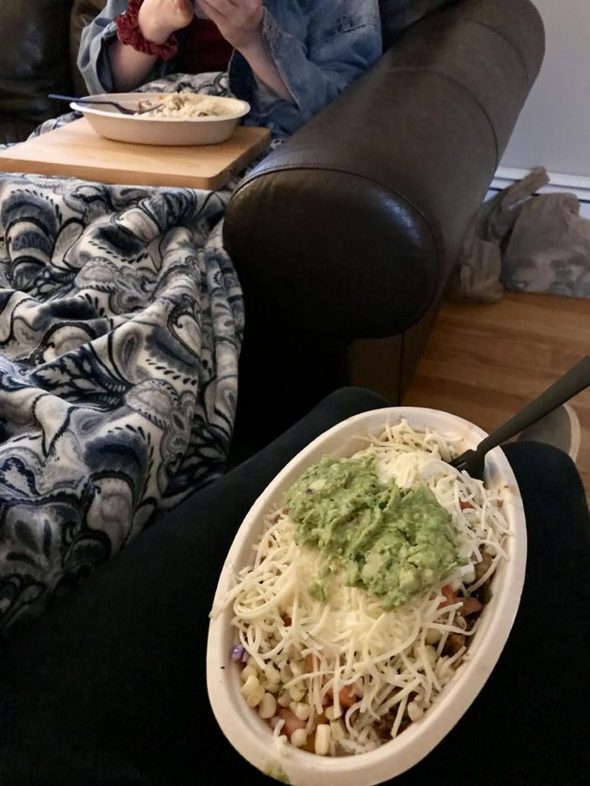 (Fetch is a receipt-scanning app like Ibotta. Click here to sign up, and if there's a spot to enter a code, try QG8V2 and you might get some more bonus points as well.)
4. I called around for oil prices
I've never had oil heat in my life before, so this is a 100% new experience for me. But my tank is at about a quarter full, and winter is coming, so even I know I need to get it filled.
So I have been calling around to different companies to check prices and I was surprised that the price per gallon can vary as much as a dollar. That's a big difference if you are getting 100 gallons of oil!
5. I switched to a cheaper business checking account
I initially had one with PNC, but man, it seemed like every time I turned around, they were charging me fees.
So, I reached out to Joel and Matt from How to Money, and they recommended a Bluevine business checking account.
So I opened one up and I have been much happier with it. No more random $15 fees!
Your turn! What frugal things have you been up to?
P.S. In case you are worried: I am definitely not getting sold a bill of goods when it comes to my van's brake pads. The shop I go to is super honest; I would trust them with my life.
Ok, maybe not my life. But I feel a million percent sure I can trust them when they say my car needs some kind of service. 😉