1. I switched our electric service to a lower rate
I got a renewal letter, checked the rate, and discovered it wasn't actually lower than my default company's rate.
I called to inquire and the rep said that rates had fallen since the letter was sent (yay) and the new rate turned out to be lower than the default energy company.
Sweet!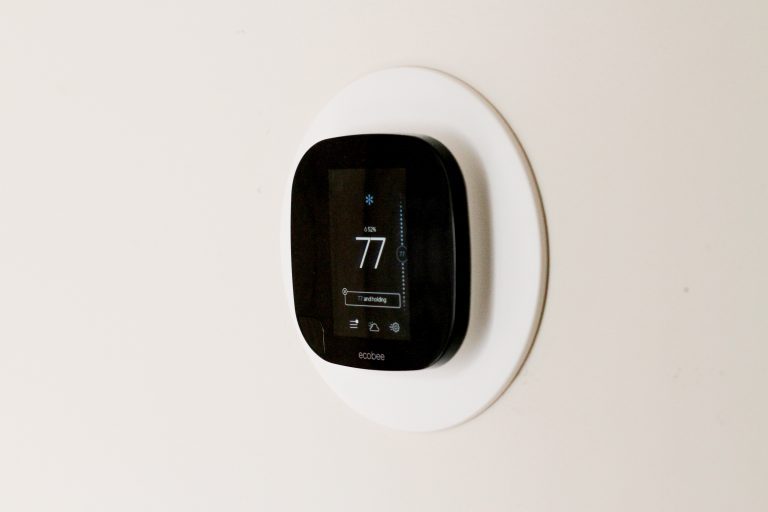 So, I switched us to a one year contract on the new rate, which means our new electric bills will be a bit lower.
2. I bought two packages of marked-down meat
A package of thin chicken breasts and a package of pork butt were both marked $3 off because of the sell-by date.
And since I can definitely use both of those items for future meals (chicken Katsu & pulled pork), I bought them and threw them straight into the chest freezer.
This is a win on the frugal front, but I am also delighted to help the store avoid food waste.
3. I redeemed my TopCashback credits
I got an email reminding me that I had $100 of un-redeemed credit with them!
So, I hopped on over, picked Amazon as my reward choice (that gives you a small bonus) and now my Amazon account has some credit.
(TopCashback is a service like eBay/Rakuten; shop through their portal, and you get a percentage back on your purchase. Make an account here.)
4. I ordered some free LED bulbs
My electric company sent out an email letting me know they were running a special rebate on bulbs, which made them $0.
I did have to pay shipping, but it was only $5 and I got 20 warm LED bulbs.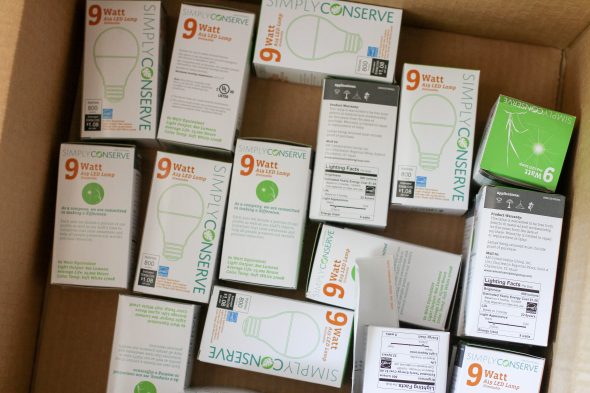 We already switched a lot of our household bulbs to LEDs, but we do still have some fluorescent bulbs.
So now when those die, I'll have free LEDs to replace them with.
5. I…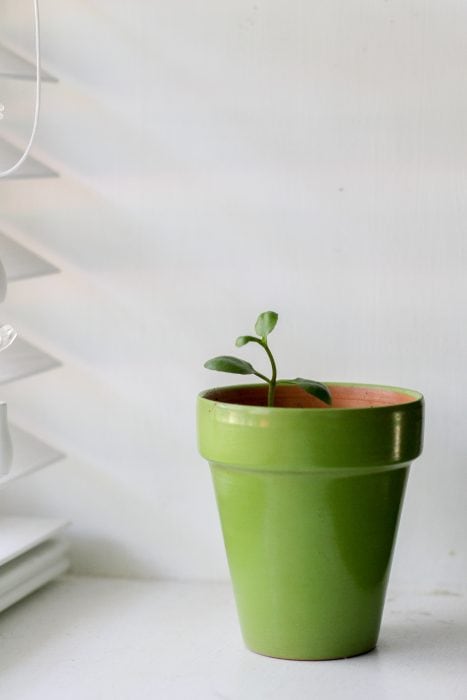 potted a cutting off one of my houseplants
made a menu plan (key for avoiding takeout!)
used my $10 of Starbucks credit to get a carry-out coffee drink with Mr. FG
helped Sonia tailor the hem of two of her dresses
Your turn; share your five frugal things in the comments.
(or four, or three, or however many you want. 🙂 )