I sat here for several minutes trying to figure out if I phrased that title right. "A" doesn't sound quite right, but, "an" also seems iffy.
I think the issue is whether you pronounce "Oui" as "Wee" or more of a blended, "Ooh-ee". I'm going with the latter, so I chose "an".
Feel free to discuss if you have a different opinion!
1. I gave Sonia a little yogurt container for a cactus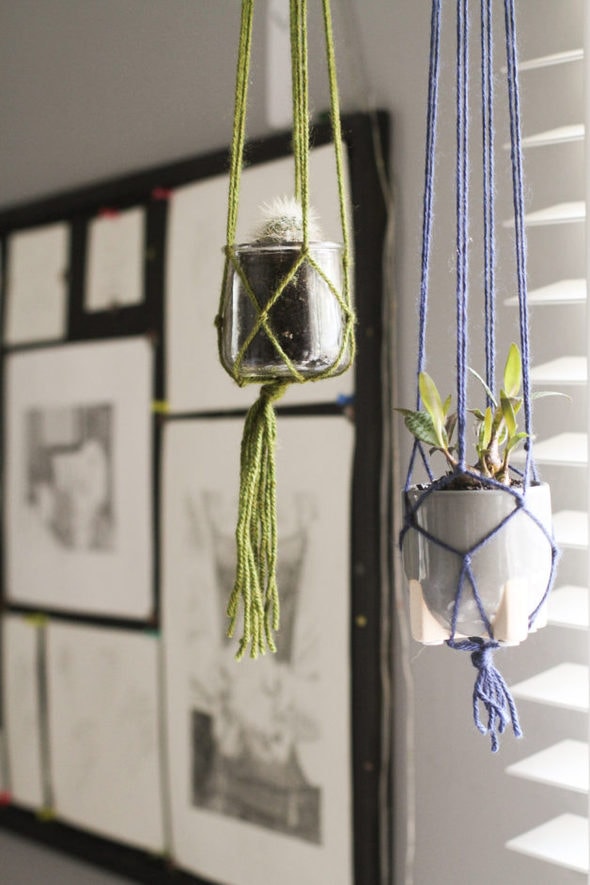 I had bought one of those Oui dairy-free yogurts for her to try, and those come in little glass jars/lots.
I hate to throw them away, so I removed the label and set it aside.
She bought a tiny little cactus the other day and was going to buy a little ceramic pot for it, but then I remembered about the little yogurt container.
She potted the cactus, made a little macrame hanger, and now it's hanging from her ceiling.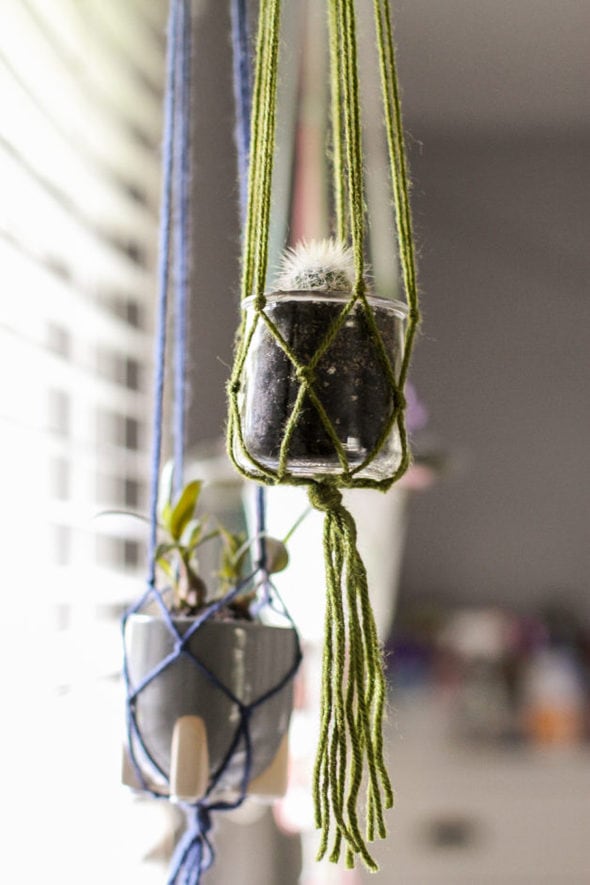 2. I did some CVS finagling
My monthly $10 CarePass credit was about to expire, so I popped in to get a few things.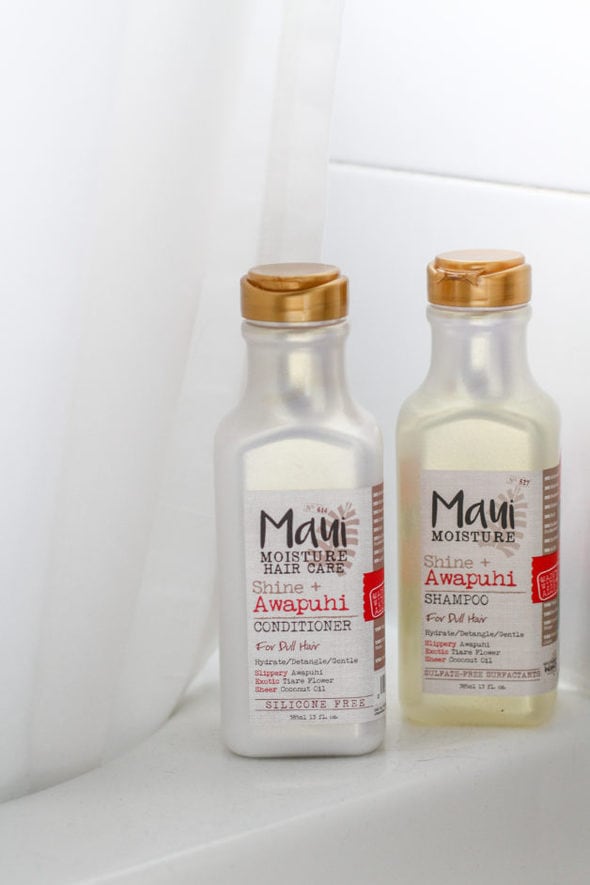 The initial total was $40 and I used:
an $8/40 coupon
a $2 Maui Moisture coupon
my $10 CVS carepass credit
a 30% off a single item coupon
And then my total was down to $18 for two Maui Moisture products*, two $5 eyebrow pencils, and a three-pack of lotion tissues (poor Zoe has a cold right now).
*Sonia uses these for her curly hair
That might not seem like a great deal, but Maui Moisture products are usually about $7-$8/apiece even at Target or Wal-Mart.
3. I did a subscribe and save for my iron supplement
I tried again to donate blood last week and alas, my iron levels were not quite high enough, despite all the iron-rich food I have been eating.
It's not that I'm anemic; it's that the blood donation center wants donor's levels to be above average before donating.
So, they suggest I take some iron pills for a couple of weeks before I try again.
I did some reading about the best type to take and then ordered a bottle off Amazon. I clicked subscribe and save to get a discount because I can always cancel the subscription after the fact.
And at least this way, I get the savings.
Here's to the third time being the charm!!
4. I cut up an old American Giant shirt into cleaning rags
One of my original American Giant t-shirts sprouted a small hole right in the front, at the bottom of the v-neck, and it had multiple holes in the armpits as well.
Which is fine; I've had these shirts for almost ten years and I've worn them a lot! Even high-quality t-shirts don't last forever.
Interestingly, as I type this post, I'm wearing another one of those same shirts, just in a different color. This one's still going strong.
Anyway, I cut the hole-y one into two big rags.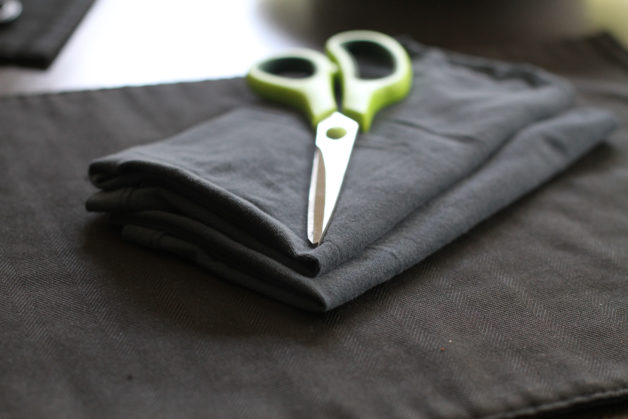 Happily, since the shirt is cotton, not polyester, it will make great cleaning rags.
(Here's a little more about the t-shirt rags I use.)
And when the rags are too worn to be useful, they can go into my compost bin.
That will really be full-circle on American soil since American Giant cotton is grown here in the United States.
(You can see all of AG's women's tees here; the basic ones are $33/apiece if you buy three. Also, use code FRUGALGIRL for 20% off your first order!)
5. I'm working on using up extras from the food pantry
Last Saturday was our monthly shift helping at the food pantry, and as usual, they sent some extras home with us.
The extras are random things they don't have space to store, so it takes a little flexibility to use them.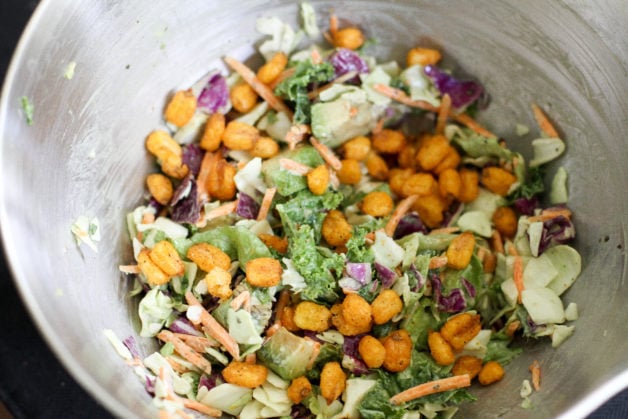 I ate a salad kit for lunch two days, I used a big loaf of bread to make French bread pizzas, and I used a bag of frozen catfish to make fish sticks.
Your turn! What frugal things have you been up to lately?