One of the criticisms often leveled at frugality is that it's better to spend time earning money instead of saving it….that it makes more sense to work another hour than to spend an hour saving money on the grocery bill.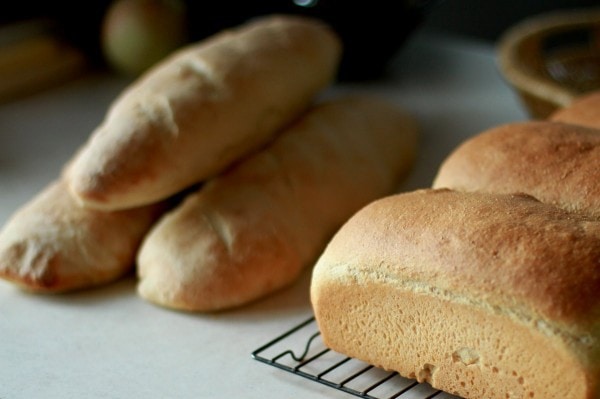 And the frugal community is usually pretty indignant about this…we don't like the idea that working is a wiser choice than hanging laundry out or making detergent.
I've been pondering all of this lately, and I've come to the conclusion that this is a false dichotomy, and that choosing one over the other isn't particularly wise.
I think that both are important.
Cutting expenses can only get you so far when you're living on a meager income…you can cut back on a lot of things, but the fact of the matter is that you do have to eat and wear clothes and have some sort of dwelling place.
If you've been living a lavish lifestyle and then switch to a frugal lifestyle, you'll have all sorts of expenses to trim. But at some point, even the most frugal among us start to run out of things to cut.
Frugality is great, but it's got limits.
On the other hand, earning more money and more money and more money won't get you ahead if you haven't got any idea how to hang on to what you're earning. There are a lot of people whose salaries are far bigger than Mr. FG's and mine but who aren't at all in a better financial place.
If you can't manage to live on less than you earn when you've got a medium-sized salary, odds are very good than you won't be living on less than you earn no matter how large your paycheck.
So, my thought is that a marriage of these two strategies is really where it's at.
If you can increase your income while still maintaining at somewhat frugal lifestyle, you'll be in much better shape than someone who relies on frugality alone or someone who relies on income increases alone.
For a lot of our married years (up until Zoe was born, actually), Mr. FG worked a manual labor kind of job, so his pay wasn't particularly high. Living within our means required some pretty serious dedication to frugal, simple living, but we did manage to live debt-free, put some money in savings, and we even squeezed in annual trips to the beach.
Mr. FG hated the type of work he was doing, though, so he took some classes, got some certifications, and made the switch to an IT job. That's a better-paying field, so our income has gone up even though he's working the same number of hours.
For the most part, though, we've kept our standard of living fairly close to what it was before. We do spend a little more on some things now, like our takeout date night and local food, and we're able to give more generously to other people and organizations, but our expenses haven't increased at the same rate as our income.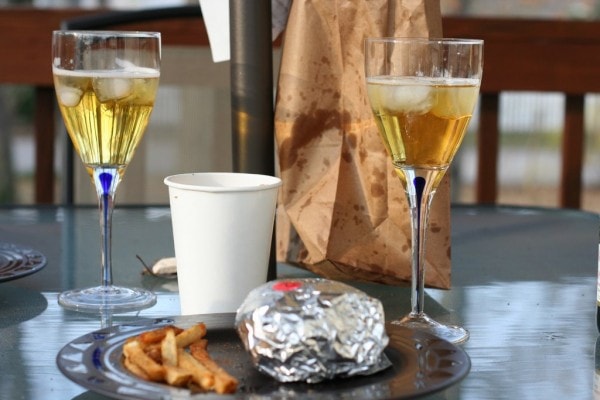 This means that we're in a place where we can do a much better job of saving money for future expenses like medical bills, car repair bills, car replacement (We use ING for these targeted savings accounts.) If we weren't still embracing a lot of our frugal habits, though, I think we could easily spend all of our income, and we'd be no better off than we were before.
All that said, I do think that it's important to be wise about the frugal activities we invest our time into, and I'll talk more about that in an upcoming post.
Now, I'm really curious to hear what you all think about the topic of today's post, so please do share your thoughts about the earn more/save more dilemma.
___________________________
Today's 365 post: Handing off the reins