Money Saving Mom posted a list of these a little while back, and I thought it would be fun to sit down and see if I could think of 10 things we don't buy or pay for.
1. Cable TV
I wrote a post all about how we live without cable TV service recently.
2. Cell Phone Contracts
I've written about that too, actually.
3. Credit Card Interest
We do use credit cards, but we never use them to purchase items we couldn't pay for in cash.
4. Sweetened Beverages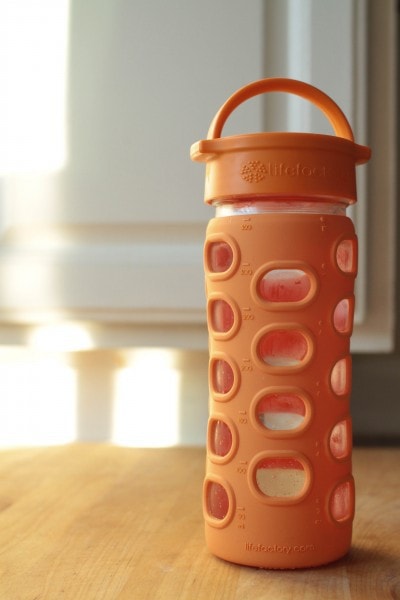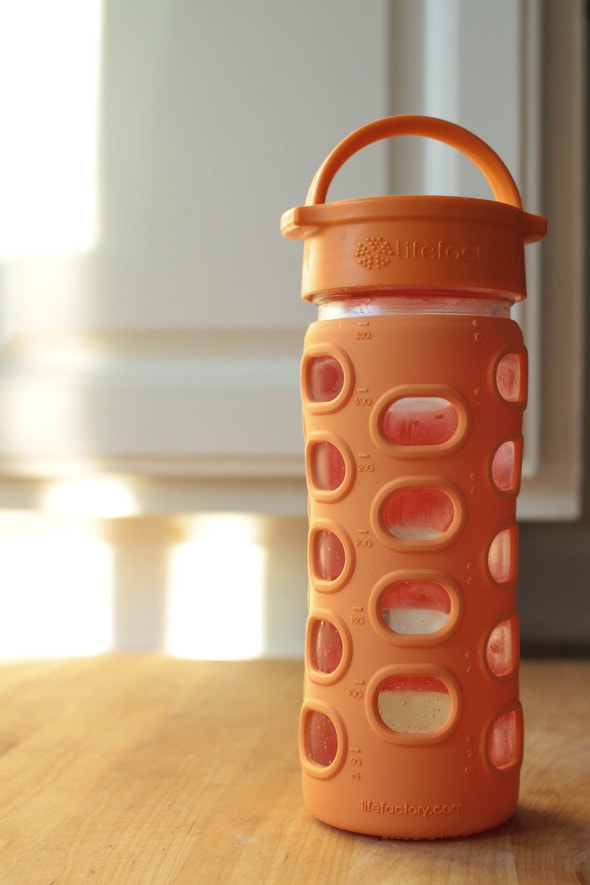 We drink mostly water (we love our Klean Kanteen water bottles!), plus some homemade iced tea or hot tea. This means my grocery budget for beverages is next to nothing, and I like it that way.
5. Paper Towels
I'm cheating with this one a bit, because we do keep a roll or two on hand for things like catching bacon grease. But since we use cloth towels and t-shirt rags for most purposes, we hardly ever have to buy paper towels.
6. Frozen/Prepared Meals
I do sometimes splurge on things at the grocery store, but never on these. Frozen meals for a family of six are crazy expensive, plus I don't think they taste very good and they come with a lot of packaging.
7. Commercial Yogurt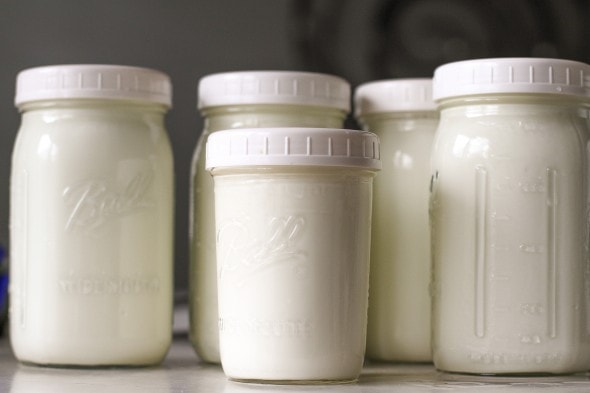 Except for the occasional starter cup, I haven't bought any yogurt for a long time.
(Unless we're on vacation. I don't make yogurt on vacation, thankyouverymuch.)
I've made it at home so many times, I can do it without thinking. The hands-on time is pretty minimal, and the yogurt is delicious and cheap.
Yes, please.
(here's how to make homemade yogurt)
(you should know, though, that you don't have to make yogurt!)
8. Dryer Sheets
I air-dry a lot of the sorts of things that would get staticky (synthetic fabrics, mostly), and so I just never really have a problem with static cling.
9. Bottled Water
I'm not dogmatic about most frugal issues, but bottled water is something I typically refuse to buy.
(I wrote an unusually firm post about that a while back.)
10. Cleaning Wipes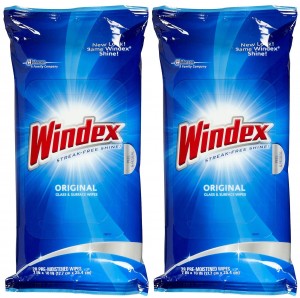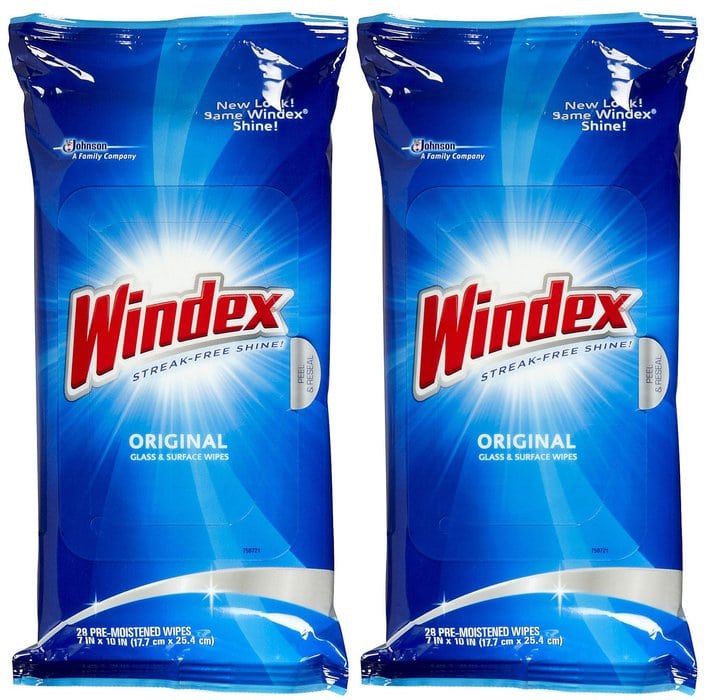 These are a lot more expensive than a bottle of spray cleaner and a sponge or washcloth, and I don't think they really save a lot of time. It's not that hard to spray Windex and then wipe it with a t-shirt rag. And a t-shirt rag takes up almost no space in a load of laundry.
disclaimer: In case you didn't read my You Don't Have To Make Yogurt post, I want to say that I'm not necessarily saying that YOU shouldn't buy these 10 things
(ok, maybe the credit card interest is an exception. I don't think you should pay credit card interest!).
I'm just saying that for me and my household, right now it makes sense to skip these 10 expenses. You shouldn't just blindly skip these along with me…you need to evaluate your life and priorities and make the decision that's right for you.)
How about you? If you want, you can list some things you don't buy in the comments!