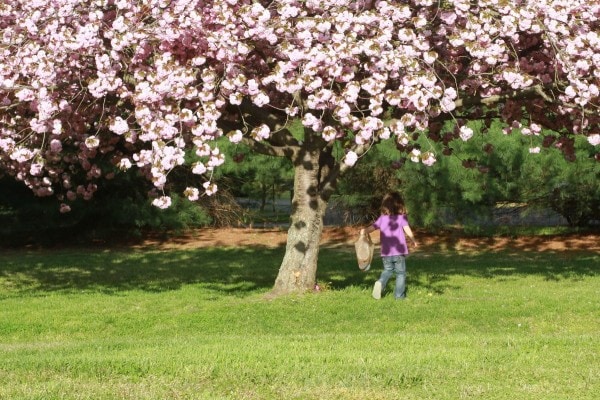 Contentment is not a natural propensity of man.
Covetousness, discontent, and murmuring are as natural to man as thorns are to the soil. We need not sow thistles and brambles; they come up naturally enough, because they are indigenous to earth: and so, we need not teach men to complain; they complain fast enough without any education.
But the precious things of the earth must be cultivated. If we would have wheat, we must plough and sow; if we want flowers, there must be the garden, and all the gardener's care.
Do not indulge the notion that you can be contented with learning, or learn without discipline. It is not a power that may be exercised naturally, but a science to be acquired gradually. We know this from experience. Brother, hush that murmur, natural though it be, and continue a diligent pupil in the College of Content.
-Charles Spurgeon
P.S. Those of you that are Christians would be encouraged by this short piece on contentment by Spurgeon.
P.P.S. I've written quite a few posts about contentment in the past, starting with a How To Be More Content series:
___________________________
Today's 365 post: Two Months +
Joshua's 365 post: I think Lisey might just a little bit excited…