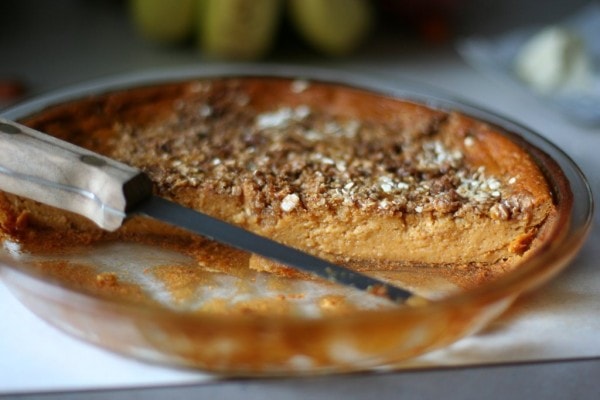 1. Last year, I explained why I am not a Black Friday shopper (the only shopping I'm doing will be at the grocery store, which is lovely and un-crowded the day after Thanksgiving!).
Even though I'm not camping out at the mall this morning, I thought it would be fun to see how many of my readers are into the whole Black Friday thing, so I'm putting little poll out there.
(edit: I thought this poll would display the results so that you all could see them, but apparently it doesn't. Boo. I'll let you know tomorrow how the poll turned out, though.)
(edit #2: I don't really think Black Friday is evil. I was just in a silly mood when I was making the poll).
2. I know I said I don't do Black Friday, but I do want to let you know about ING Direct's Black Friday weekend deals (they're not really consumer-y kind of deals!). There are two that especially piqued my interest.
$25 bonus for opening a kid's savings account. This is perfect for my kids' long-term savings accounts, so I signed up.
$30 bonus for referring a new member. Normally ING pays $10 per new referral, so this is a nice $20 boost. You referral gets a $25 bonus too, so both of you win.
I think you have to go to ING's Black Friday page to get these deals…just to be on the safe side, go there first and click on the links they provide instead of just heading to their home page.
If you haven't heard me blab on about the wonderfulness of ING before, you can go read
my post about how I use my ING accounts.
I love ING so, so much, and I want you all to experience its wonderfulness too!
Today's 365 post: She can't be mad for long