My kitchen has been kind of busy this week, and I thought it would be fun to share a few photos.
Those of you who follow my Facebook page know that I tried Cook's Illustrated's recipe for Cranberry Bread and managed to only add half of the required baking powder (I'm just that brilliant!). Amazingly enough, the bread was still fine. I feel like I need to make another batch using the proper measurements, though, so I can decide if I really do like this recipe or not.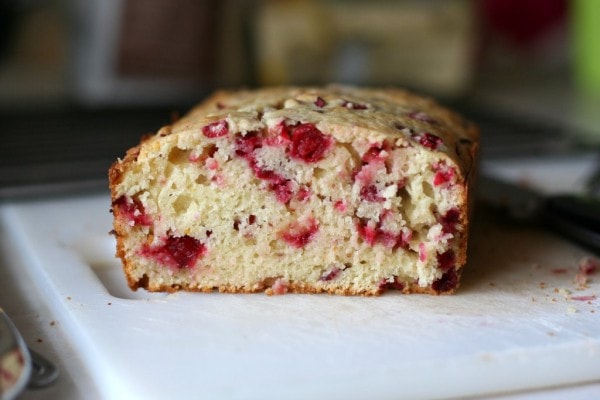 I helped Lisey make a loaf of cranberry bread, using the family recipe. We put the right amount of baking powder in this loaf. 😉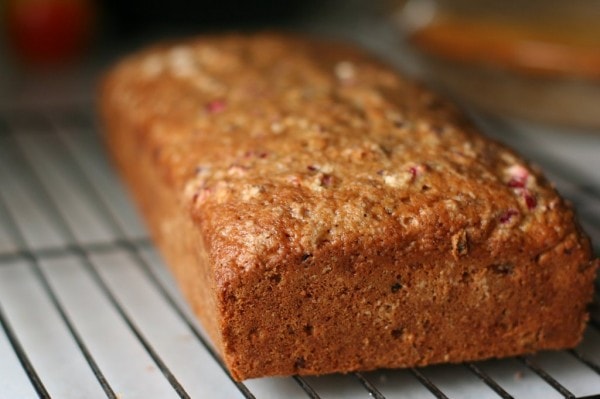 I tried a new recipe for a Pumpkin Cheesecake Pie, which has a cookie crust instead of a much-disliked-by-me pastry crust.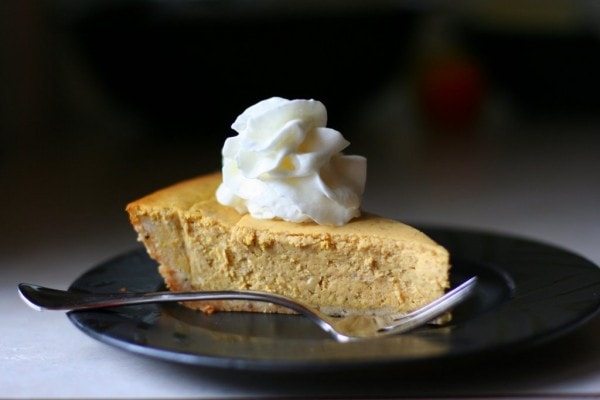 I also made a cheesecake to bring to a pie social (I know cheesecake isn't a pie, but I brought it anyways since I don't really love pies!).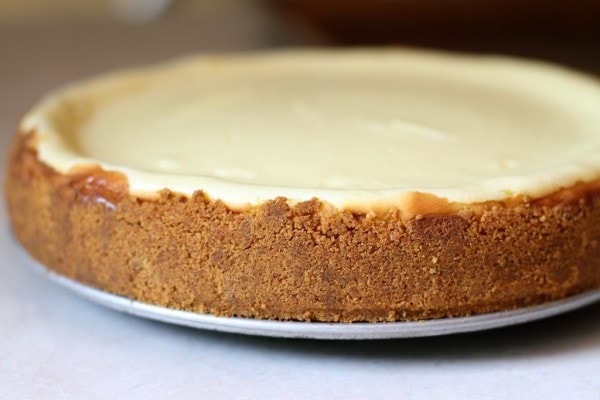 And, I eventually decided on Basic Rolls for Thanksgiving instead of Honey-Glazed Rolls.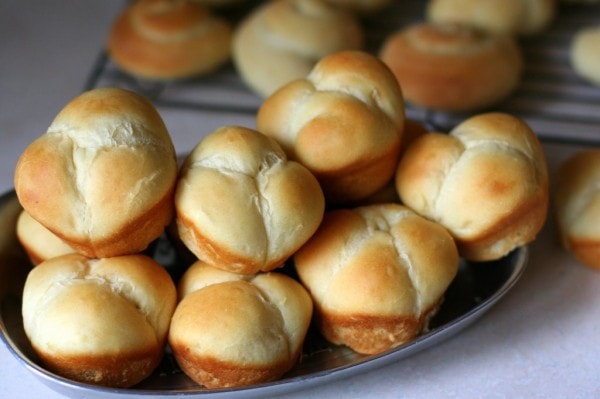 Also, I'm a day late in letting you know, but I participated in one of BlogHer's She Vs. Her posts, where two bloggers write about their opposing viewpoints. This particular one was about Black Friday, and I'm sure you know which side I represent. 😉
See you Monday!
Today's 365 post: Christmas Peeps (a photo from 2007!)