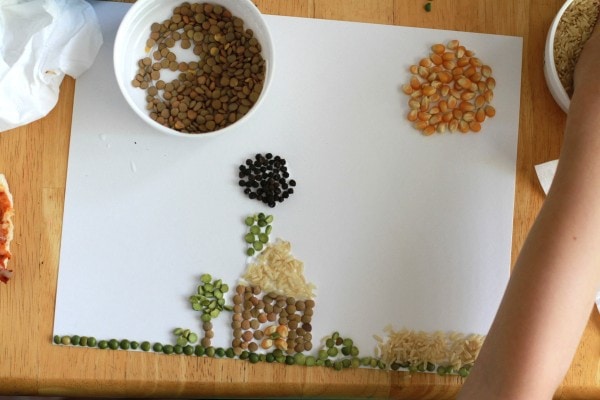 This is the only way we use beans!
I need some assistance with answering a Q&A submission I received earlier this week. I'd normally answer this on Monday, but this one is beyond my areas of expertise.
Here's the question from Kelly.
My husband has a heart condition and high blood pressure so I closely monitor the salt content in all of our food. I love beans and they are very heart healthy, however the canned stuff is very expensive and very high in salt. I have tried my hand and cooking them myself and have failed miserably! LOL Purchasing beans by the bag is so much less expensive and I can monitor just how much salt goes into them. Any advise and/or help on how to cook them from a raw form so they dont turn out like mush?
The trouble is, I don't really ever cook dried beans. I know they are one of the cheapest foods on the planet and that they are very nutritious, but I have a slight problem. My husband, dear though he is, cannot abide beans. He's fine with green beans, but not the legume sort of beans.
I actually like beans quite a bit and so does Lisey, but since there are only two of us who eat them, I usually just pop open a can. Canned beans are a lot more expensive than dried beans, but they're still a really cheap food, and this is one place I don't mind paying for a little convenience.
I'm guessing a lot of my readers are well-practiced at cooking dried beans, though! So, if you've got a method that works well, I'm sure Kelly would be grateful if you'd leave a comment explaining what you do.