Every summer I like to make a list of things I want to do before summer "kicks the bucket" so to speak.
(This is not a real bucket list, which is a list of things you want to do before YOU kick the bucket.)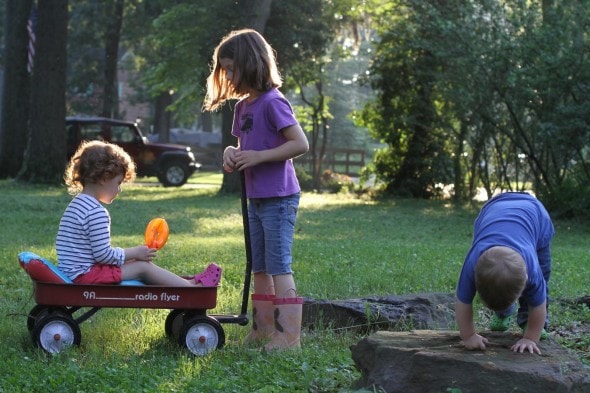 Since summer is halfway over (sob!), I thought it might be good to see how I'm doing on my list.
1. Declutter my house from top to bottom.
This is going fairly well. I just worked some more on my kitchen yesterday and I managed to clear both some countertop and cupboard space.
I've also done my room, the hall closet, the kids' bathroom, and the living room (though the living room never really gets all that cluttery, so that barely counts!).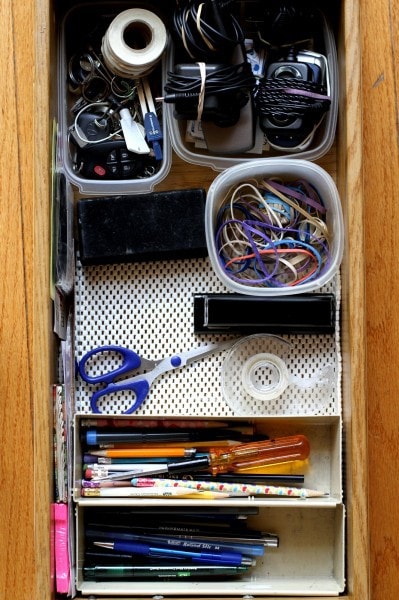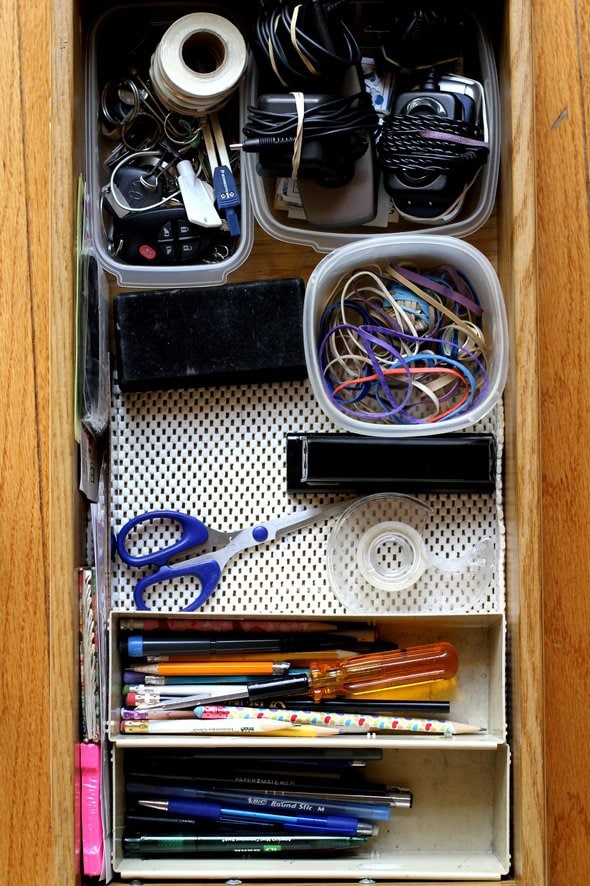 Lisey and Joshua keep their rooms fairly uncluttered all on their own, so what's left is Sonia and Zoe's room (cue fainting), the laundry room, and our under-the-stairs closet/storage area (also faint-worthy).
2. Paint Joshua's room and new loft bed.
Nope. But my schedule is gonna slow down a lot starting next week, so I have high hopes about this for the next bucket list report.
3. Play in the water twice a week.
Yes! I am definitely doing awesome at this.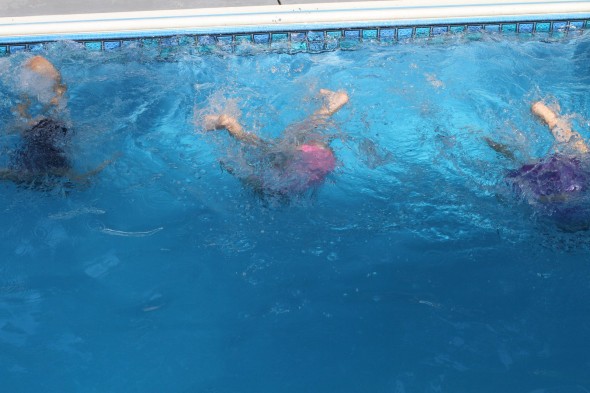 4. Say yes to sleepovers.
Yep. Doing great here, plus we've done lots of playing with friends during the day.
5. Go biking at least once a week.
Kind of a fail here, at least in July. I was doing better at this in June, but July has been a little hectic.
6. Visit the library every other week.
Yep! Doing great with this.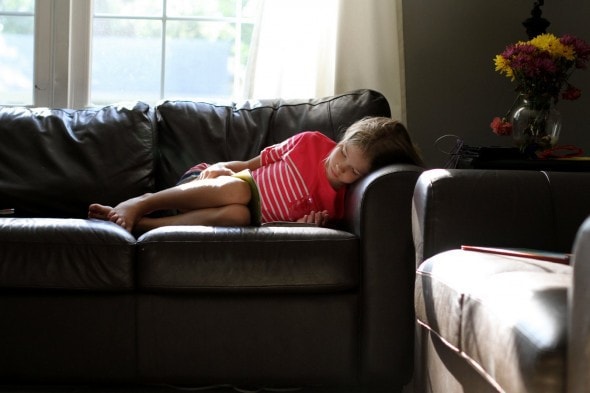 7. Redo chore lists.
Not yet.
8. Plan school for next year and buy curriculum.
Not yet.
9. Write to my grandpa once a month.
I have a letter waiting to go out in today's mail, actually!
10. Eat outside once a week.
Nope.
11. Go fruit picking.
Yep! This happened.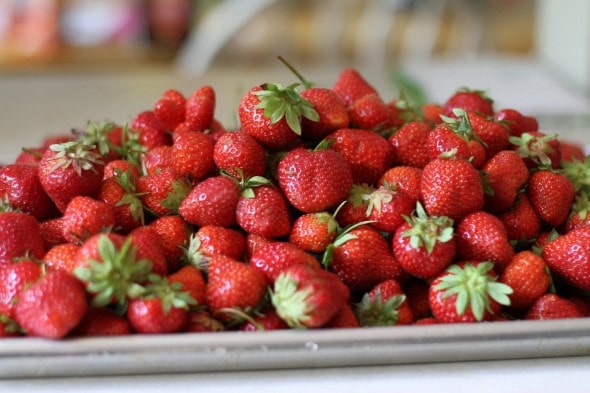 ___________________
I'm bummed that summer is halfway over already, but I'm trying hard to look at it like, "Oh! We still have half of summer left!"
So, you know…I still have lots of time left to do all of this stuff. 😉
____________________
How's your summer going? Are you doing the things you hoped you would?