I did a search on your website and didn't see anything on this. I'm looking for frugal feedback on weather stripping my windows. My house is only ~20 years old but I'm in New Hampshire and it's cold! I can feel drafts from them and we have huge propane bills.

There are so many options when googling and I'm having trouble figuring out the most effective solutions, especially as I want maximum natural light during the day for my houseplants. I also have a lot of big windows to cover, and the product cost can vary a lot. I thought maybe your readers would have feedback for me?
Ummm…apologies to the dear reader who sent this question in. I cannot for the life of me find the name that goes with this question! Hopefully they are a person who reads here regularly so they can catch the advice you all will give.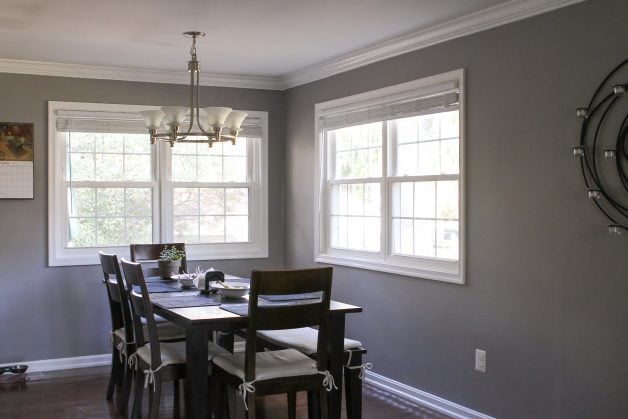 I have never lived in a house with windows even 20 years old, so I have a serious lack of experience with weather-stripping windows.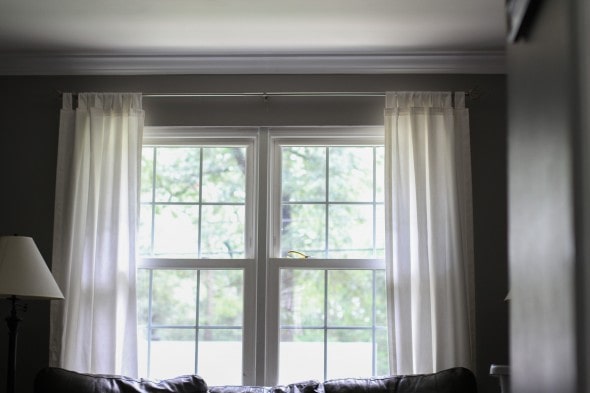 My first thought was that whether (ha!) you do weather-stripping or not, it might be smart to get some thermal curtains. Obviously, you wouldn't want to close them during the day, but at least at night you could have a serious amount of insulation over the windows.
And since it's coldest at night, the curtains might make a big difference.
That's the extent of my advice on this topic, so I will quit typing here and will open it up to readers. I am positive there are plenty of people in the community here who have dealt with drafty windows!
Readers, what's your advice for sealing off windows in the winter?