New here? Thankful Thursday is a practice we started in mid-2020, since all of us needed a mood boost. And since we haven't stopped needing mood boosts, we've just kept up the habit!
This week, I am thankful:
that my in-the-airport exam went well
I was a little nervous about how it might go since I had missed a week of classes. But after a good cram session during my Las Vegas layover, I apparently was sufficiently prepared, and I got a solid A.
Whew.
Incidentally, this is most likely the only time I will take a college exam with slot machine music playing in the background!
Good thing I don't have ADHD, or I might have had a rough go of it under such circumstances. 😉
that the vein/artery anatomy is not as hard as I thought
When I first opened the lab ID list for this module and saw 70 vein/artery items to learn, I was like, "OH NO THIS IS IMPOSSIBLE."
(By now I should remember that I pretty much think this at the beginning of every A&P module!)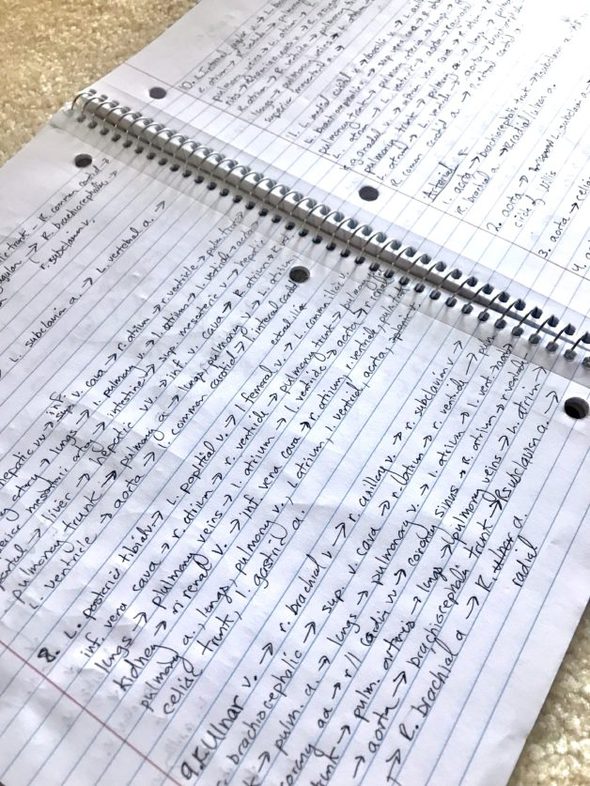 But once I listened to some lectures and did some labeling exercises, I started to realize that this is, in fact, a manageable amount to learn in two weeks. I am going to be ok.
(Again, by now I should remember that this is always how things turn out.)
that I was able to get a replacement pair of earrings for Zoe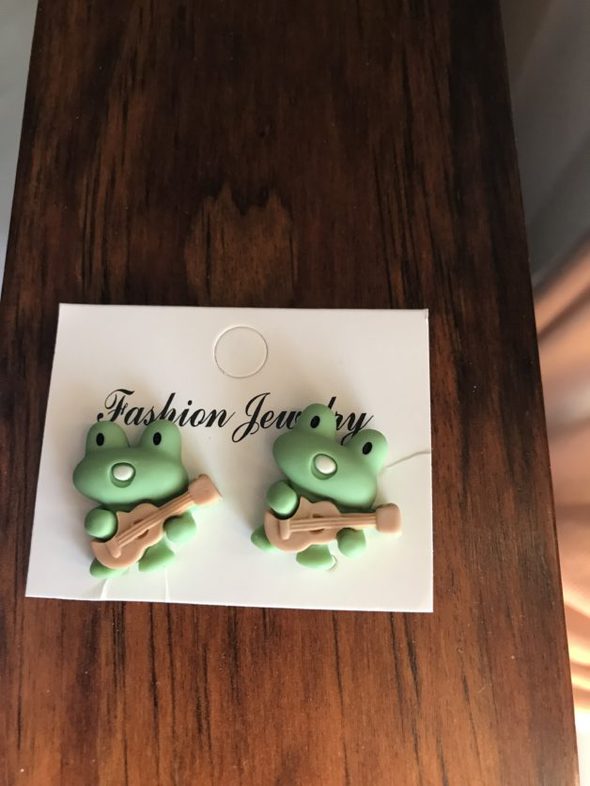 I bought a really silly pair of frog earrings for her birthday, and she loved them! But when we took them out of the package, we saw that they appeared to have been run over by a dump truck.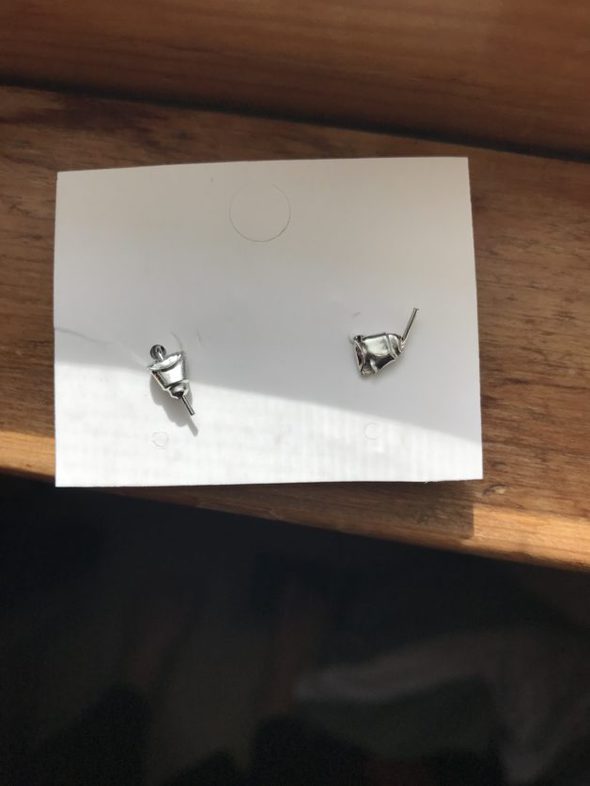 Honestly how do earrings get THAT smushed during shipping??
Happily, the seller was willing to send me a new pair, free of charge. Whew. Birthday crisis averted!
that Lisey was able to visit for Zoe's birthday
I'm so glad that, at least for now, Lisey lives close enough to visit for things like Zoe's birthday.
After she graduates, she probably will move pretty far away (to somewhere with a beach, probably), so I know we won't get to see her as much then. And that is all the more reason to appreciate it while she is close by.
for the ways my anatomy knowledge helps me understand things I read
I was reading a medical memoir the other day and one story involved a VAD (ventricular assistance device). Since I have just gone through heart anatomy, I was able to really understand what this device does.
And when my dad shared an article with me about an ancient cadaver who had apparently died because an arrow went through his subclavian artery, I was like, "OOH! I know where that artery goes!"
for friends who listen to my troubles
I think I've said something along these lines before, but even though a listening ear doesn't exactly fix a problem, it does make a difference.
When friends listen to me and empathize with stuff I'm going through, it puts me in a better space to handle whatever problem I'm facing.
And that is very valuable.
for an unseasonably warm day yesterday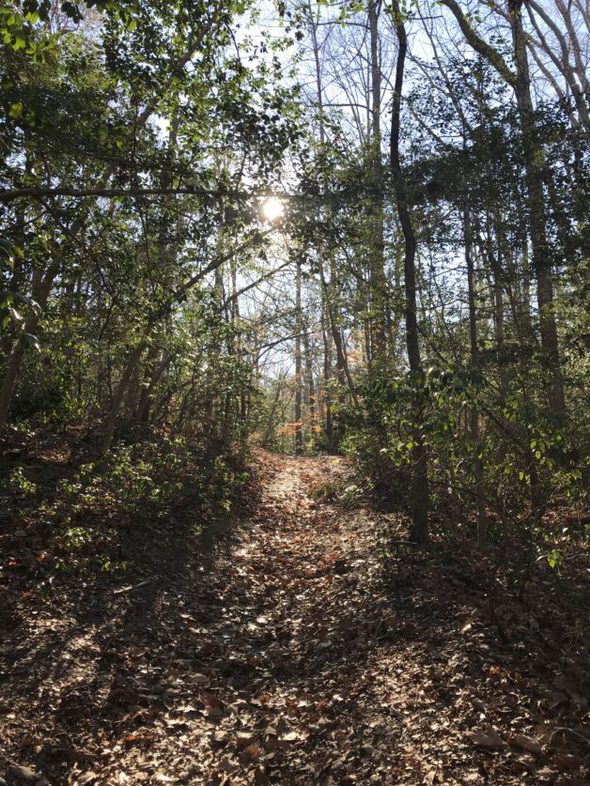 We had the windows open! I wore short sleeves! We remembered that spring is on its way!
(Today we are back in the 30s. Good thing yesterday is stored in our memories.)
for evergreen trees
That photo above reminded me of this; it's February and most things are dead or dormant. But the holly trees are still green, and they make that photo look almost like early spring.
What a mercy that not everything turns brown in the winter; there are little glimpses of green to get us through until April.
that I can encourage my girls
I'm thankful I can be there with a listening ear and an encouraging word. And that's true even from afar; Lisey has my contact info in her phone not as First Name, Last Name, but as "MOMMMM HELPPPPPP!"
And that made me laugh when I saw it.
What a blessing it is to be able to be there for people that you love!
that my parents are in good health
This year, my mom turns 70 and my dad turns 77, and they are both in such good health.
My mom takes multiple 18-mile bike rides every week, and my dad spends his days doing physical work (yesterday he took down a tree in his yard!), and I am just so thankful they are able to do things like this.
I also feel like this may bode well for my future aging, possibly. 😉
What are you thankful for this week?