The sheet-drying weather yesterday was a big improvement over last week.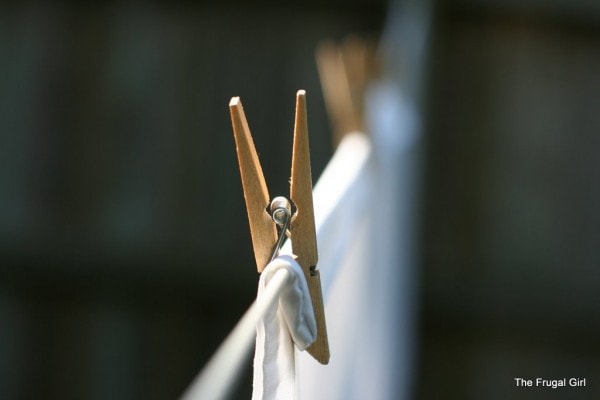 I don't know….maybe I'm a little bit weird, but I think that white sheets drying on a clothesline are actually sort of beautiful.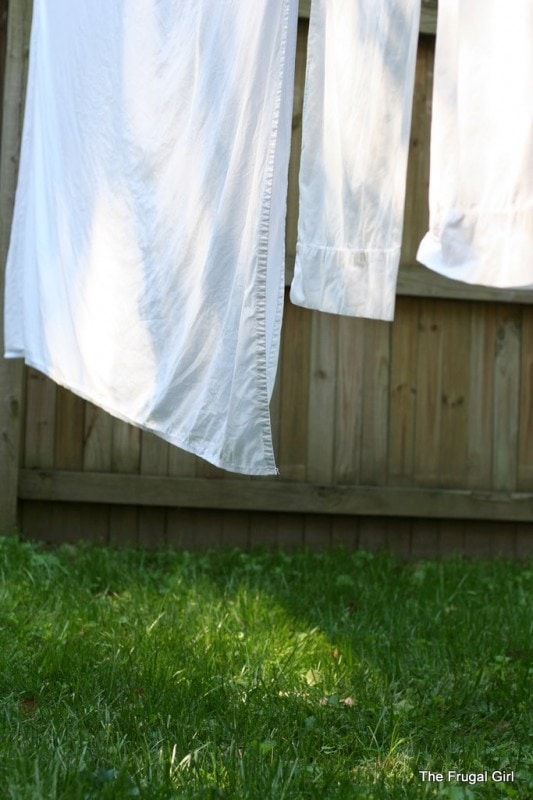 Sure, seeing your neighbor's undies lined up on a clothesline isn't going to thrill your senses, but white sheets? Those are kinda pretty.