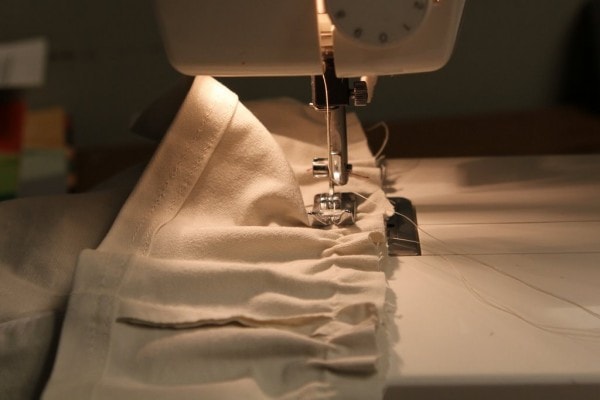 When I posted my summer bucket list, a lot of you noticed I put down, "Teach the girls how to use the sewing machine."
And you've wondered why only the girls are learning, thinking maybe I feel that sewing is only for girls.
But I promise you that is not the case.
I have nooo problem doing things that are stereotypically men's work (faucet installation, appliance repair, etc.)
That's where the whole, "You don't need whiskers to do that!" thing came from! 😉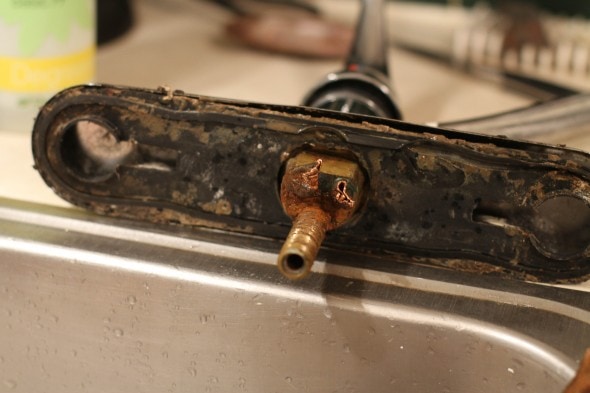 And I have no problem with men doing things that are stereotypically women's work.
If you're good at something or have an interest in it or you just flat out need to do it, then who cares what the stereotyped gender is for that role?
So.
Lisey and Sonia, my two craftiest kids, have been asking to learn how to use the sewing machine and this summer I'm gonna try to make time to teach them.
Joshua and Zoe haven't been clamoring to use it, and since I'm not of the opinion that sewing machine skills are a super-duper necessary survival skill (You can do a lot of small mending by hand), I'm probably not going to push it unless they show an interest.
On the other hand, they ARE all going to learn to cook this summer. 😉
And they all sweep, clean bathrooms, fold laundry, declutter, vacuum, and wash dishes.
So yeah…the sewing machine thing has nothing to do with gender, and everything to do with interest (or lack thereof!)