I missed a few weeks of 52 New Recipes, so I'm making up for it!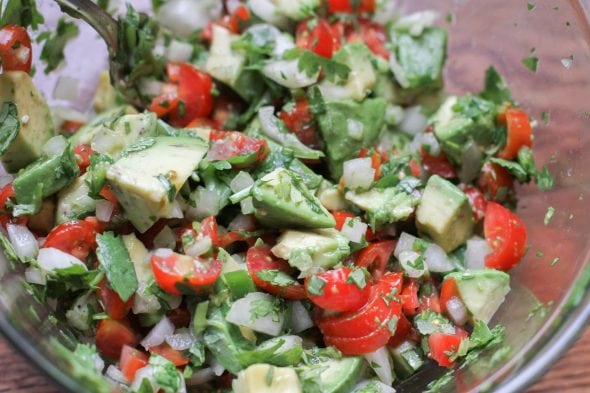 (I tried two new ones last week as well.)
(Please picture me flexing my trying-new-recipes muscle.)
First up, I tried a grilled mahi-mahi recipe, which was a mash-up of a Cook's Illustrated recipe and a recipe I found online.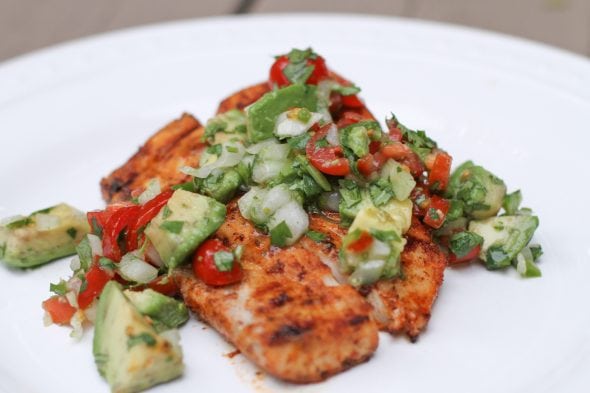 I'm pleased to say that I finally did NOT overcook the mahi-mahi (I used my instant-read thermometer!), and the marinade did a perfect job of keeping it from sticking to the grill.
Sweet success.
Because I'm trying to get out of my dinnertime I-don't-want-to-cook funk, I also tried a Moroccan chicken salad from my ATK make-ahead cookbook.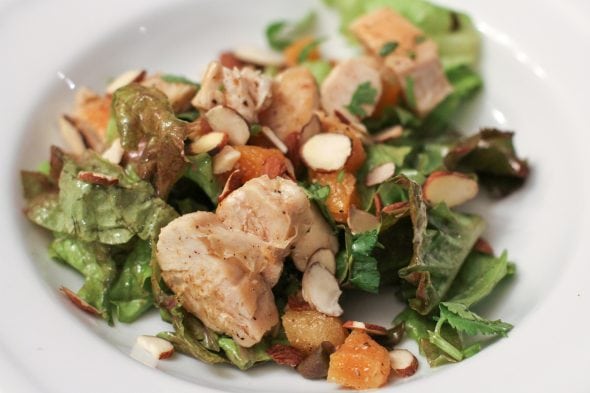 This was pretty tasty, and a little different than the usual, with garam masala in the dressing.
You cook the chicken ahead of time and then let it sit in the dressing (with dried apricots and shallots) until dinnertime, at which point you dress the greens and add the chicken.
So, that means you get pretty much all of the work done ahead of time, which is fabulous.
_______________
What new recipe did you try in the last week? I hope you found a keeper!