When I started my blog back in 2008, Zoe was just a little two year old, which means that I've been blogging for 4/5, or 80% of her life.
Because she's now ten.
(It's kind of crazy that it's been a decade since the last time I had a baby!)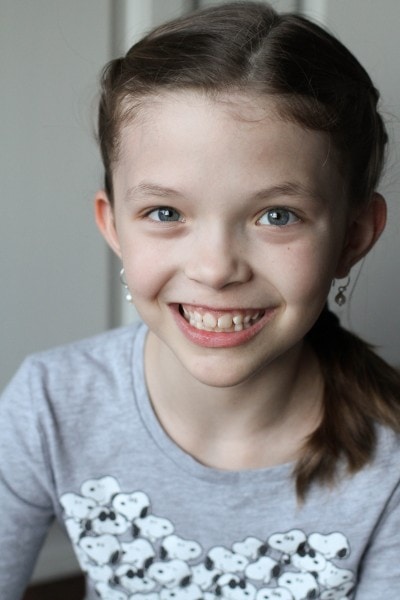 Zoe was born on Mr. FG's birthday, so he affectionately says that she stole his birthday. 😉
Of course, we do still celebrate his birthday….he just shares the celebration with Miss Z.
The night before her birthday, I put together a small gift box of goodies and put it under her bed. This is a favorite tradition for Zoe, although I've forgotten to do it here and there.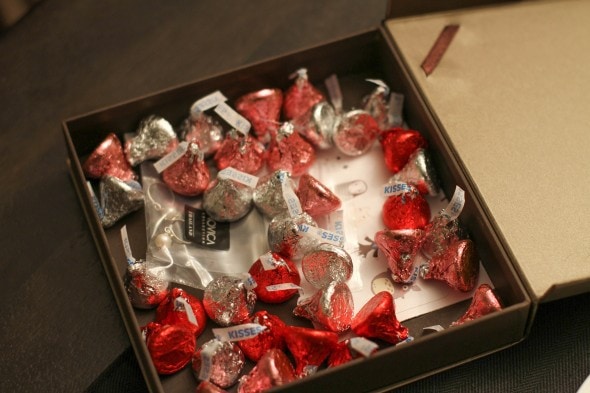 I put a Studio Ghibli sticker, some kisses, and a pair of Novica earrings in the box. I got the Novica earrings a little while back with a coupon code they sent to email subscribers.
Zoe's never worn dangly earrings before, so she was pretty excited to put them on.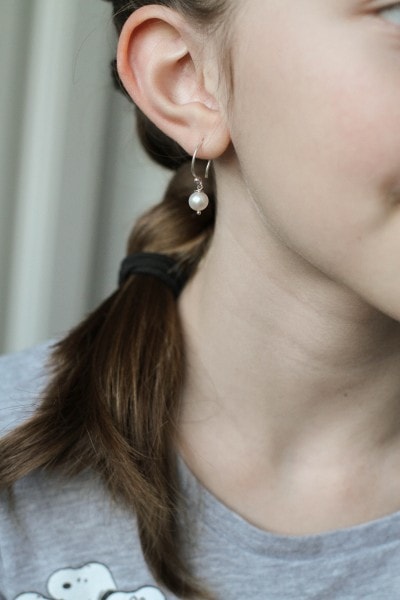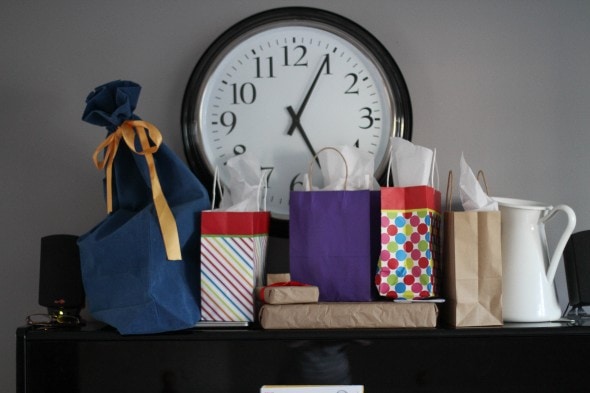 Zoe got drawing supplies and a hamster calendar from her siblings.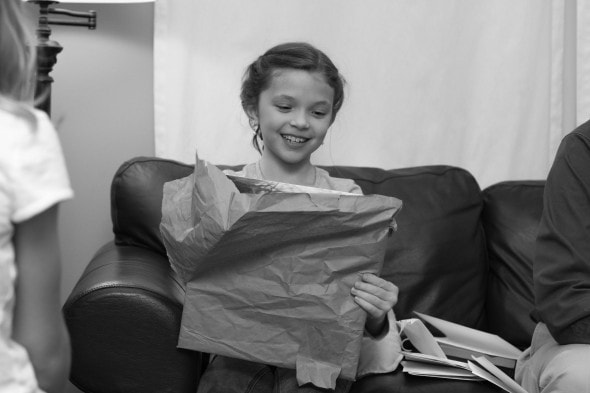 (I told Mr. FG that I hope I look as good as he does when I turn 45!)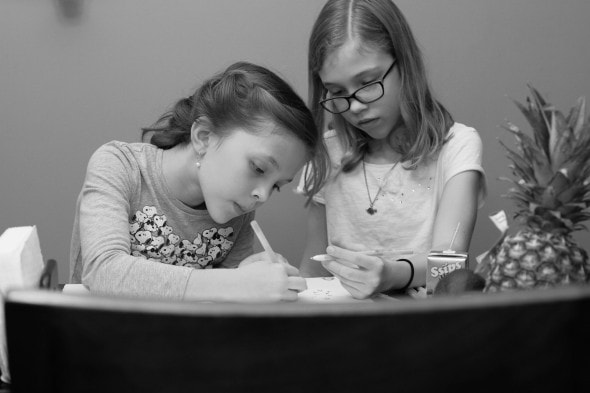 Mr. FG and I gave her some craft supplies, some art supplies, and a new rolling backpack for traveling. Zoe did own a non-rolling backpack for trips, but it's a bit on the small side, and she's always been a little bit jealous of Sonia's rolling backpack.
I did a bunch of research on backpacks, checking places like Lands' End and Pottery Barn, but even places like that got low marks for things like flimsy telescoping handles.
Several of you had recommended Jansport as a long-lasting brand, so we splurged a bit and got her one, which we hope will last her somewhere around forever.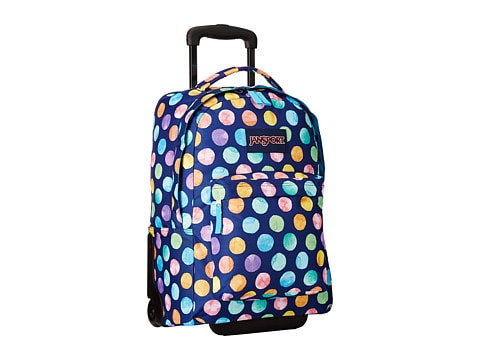 I told you about their birthday dinner in Friday's menu post, of course, so you know that we had ice cream crunch cake.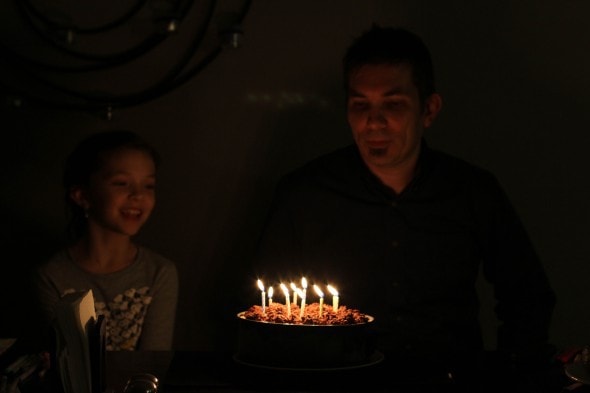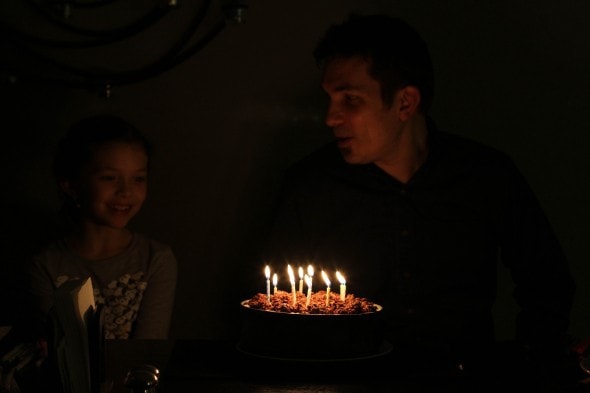 So, that wrapped up our birthday celebration for these two.
In two weeks, Sonia will be the birthday person, then Lisey's up just a few weeks after that, and my birthday wraps up birthday season a few weeks after that.
(Joshua's birthday is all by itself in September!)
I see more ice cream cake in our near future. 😉