First up, here is what is possibly the dirtiest item I have grabbed from the abandoned house.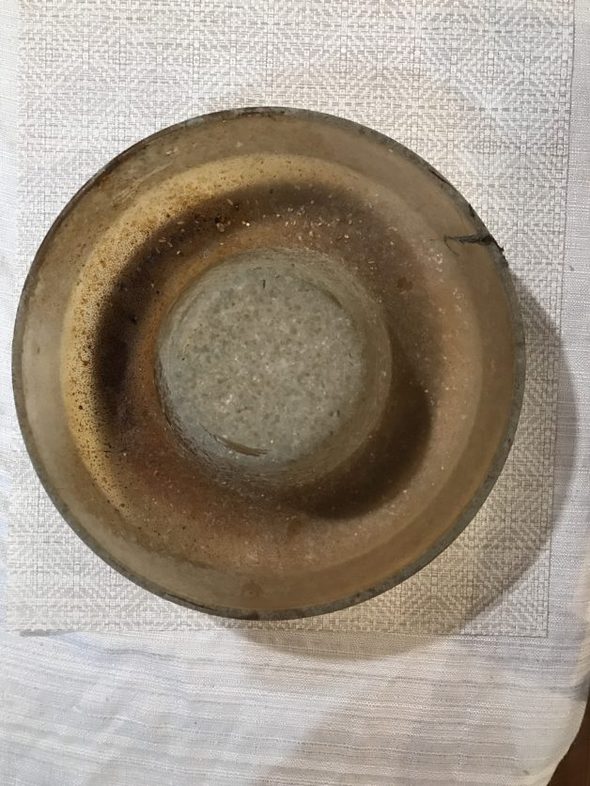 It's made by Pyrex and the internet says that people used to use this both for baking and as a jello mold.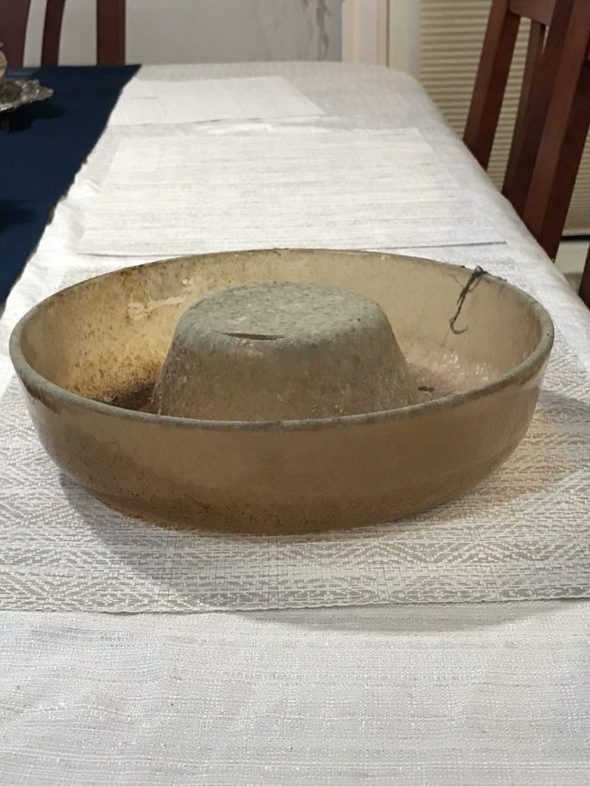 I cleaned it up, brought it home, and then when Sonia saw it, she remembered the mandarin orange jello that is childhood favorite of mine.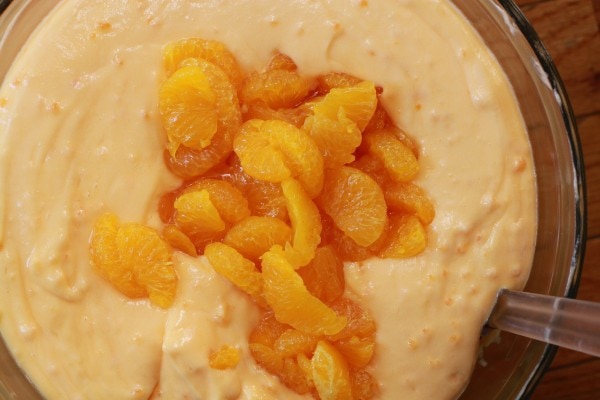 And when I looked at the recipe, I realized that I could make it Sonia-friendly by just subbing whipped cream for the dream whip!
So, we are having this jello tonight, maybe even in the freshly-clean vintage mold. If we do, I promise I will take a photo so that we can have a satisfying before and after of this piece of Pyrex.
What I Spent
I spent $25 on a Hungry Harvest box, and $53 at the grocery store.
What We Ate
Saturday
I had planned to try that Thai red curry noodle soup on Friday, but it got bumped to Saturday.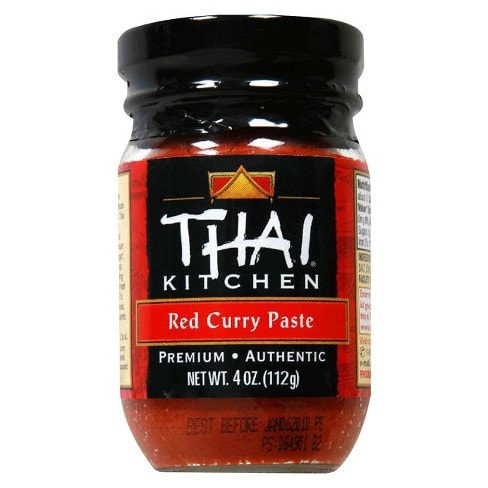 Our verdict on the new-to-us recipe: it was good, but for some reason, the noodle proportion seemed a bit high (a problem I now see some of the commenters had as well.)
So next time I make this, I might actually halve the amount of rice noodles in order to ensure a more soupy experience.
Sunday
We had a fend-for-yourself type of night, largely because this was the night my sister-in-law and I did a big trip to rescue things from the abandoned house.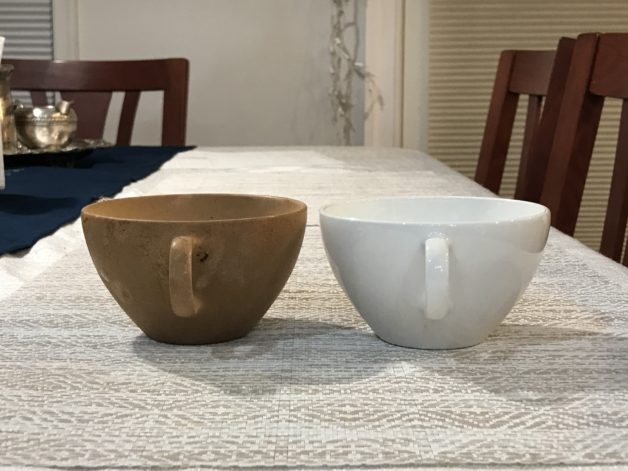 PRIORITIES, people, priorities. 😉
Monday
We had a rotisserie chicken, mashed potatoes, gravy, and cranberry sauce, with steamed broccoli on the side.
Tuesday
This is the girls' class night, so we ate in shifts; some of us had soup, some of us ate ham sandwiches.
Wednesday
This was Sonia's birthday, so I made her absolute favorite dish, which is chicken katsu.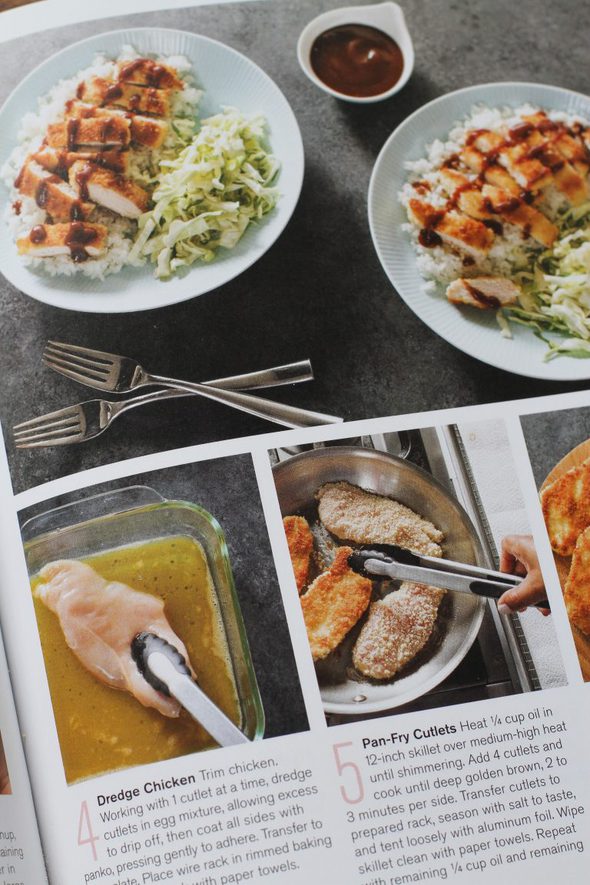 Thursday
We had a game night with my parents and my younger brother's family. My mom made soup, and we had a salad, plus cheesecake-topped brownies made by my sister-in-law (who is an expert dessert-maker).
Friday
We are having quesadilla burgers, a green salad, and mandarin orange jello.
What did you eat for dinner this week?