This week, I am thankful:
that I didn't hurt my knee too badly
You know how my sister-in-law and I did a rather hurried clean-the-abandoned-house-out trip on Sunday night?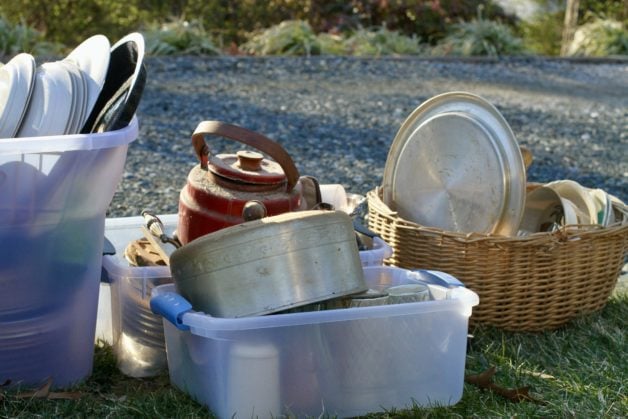 Well, I was carrying a huge bin out to my van, in the dark, and my foot had an unfortunate meeting with a cinder block in the yard and I tripped and fell forward.
Miraculously, I didn't break anything in the bin full of dishes, but I did twist my knee.
Happily, it has steadily been getting better each day, and today it feels almost normal.
So, I have been feeling thankful for a body that heals itself.
for escalators
I went to Target the other day, and while I normally opt for the stairs (faster! more exercise!), this time I happily took the escalator.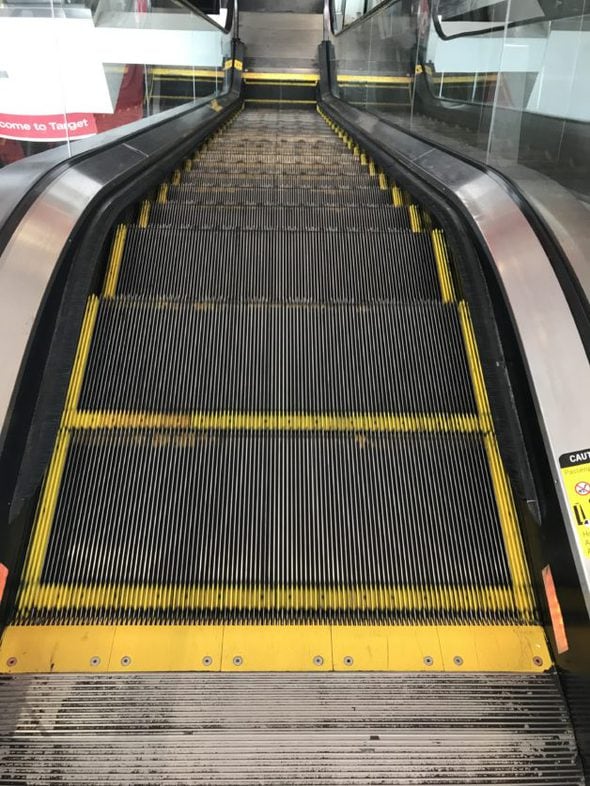 for elevators
In the same vein, I always, choose the stairs over the slow elevator at college, but this week, I was happy to have the elevator option!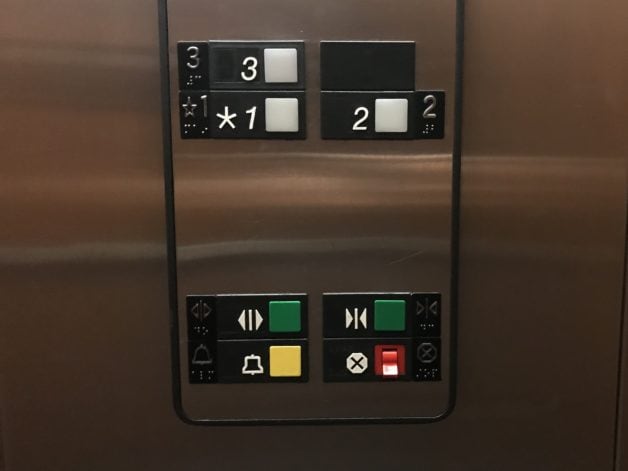 for a fun night with my sister-in-law
My brother was out of town, so she texted to see if I wanted to get together.
What did we do for fun?
Well, we spent three hours washing dishes that we rescued from the abandoned house.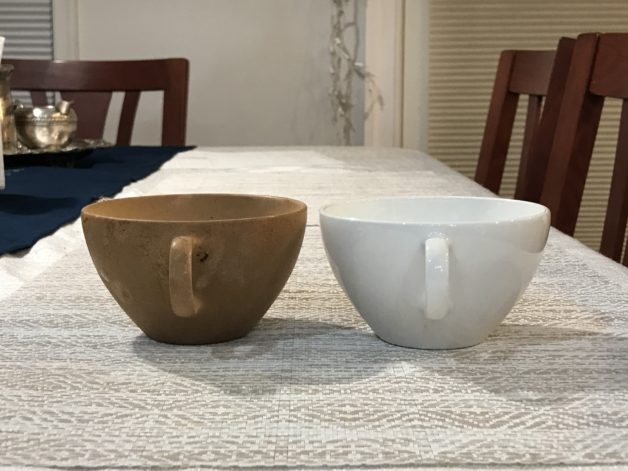 She is my kindred spirit, because both of us thought this was an enjoyable way to spend an evening. Ha.
for my new hoodie
I have listened to a LOT of medical podcasts and watched a lot of medical YouTube videos during my time in Anatomy and Physiology, and the ones put out by Dr. Matt and Dr. Mike are my favorites.
They are two professors from Australia who have spend their whole careers as doctors just doing education, and I am continually amazed at how much information is stored in their brains.
I love the banter between the two of them, and they often make me laugh while I'm learning.
Anyway, it occurred to me that I could support their work by buying one of their products, so now I am the proud owner of a new hoodie.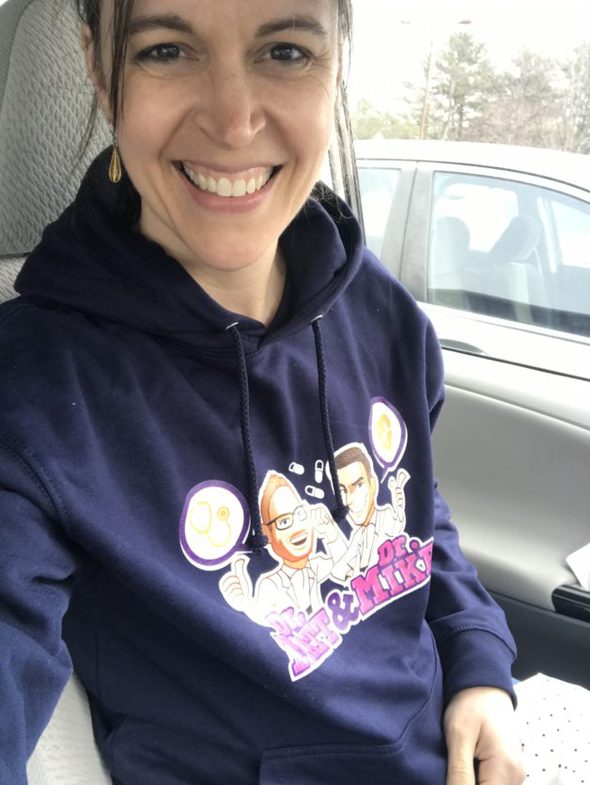 that pandemic numbers are so low here
We are almost at all-time lows (or, all-time-for-the-last-two-years-lows!)
Of course, since I've had three shots AND gotten Omicron, I am at extremely low risk of catching it again anyway. But I am still happy to see that the wave has faded so much in the last six weeks.
that my family and I are healthy, almost two years into this
I realized this morning that we are almost exactly at the two-year anniversary of when life first shut down in my state. And that is wild to think about.
I am especially thankful that my parents have made it through with their health in tact.
that I did not know what was coming
I am sure I have said this before, but my word, I am very thankful that in March 2020, I had no earthly idea what was coming down the pike. I would have been so much more depressed if I'd known!
What are you thankful for this week?