What I Spent
I spent:
$7 at Aldi
$14 at Safeway
$30 on a Hungry Harvest box
annnnnnd then I dropped $121 at Sam's Club.
So, that's $172 for me this week.
What We Ate
Saturday
We made BBQ chicken naan pizzas, to use up the leftover smoked chicken I made on my grill.
Sunday
Lisey's birthday! She wanted to get wings from a local place, so that's what we did. 🙂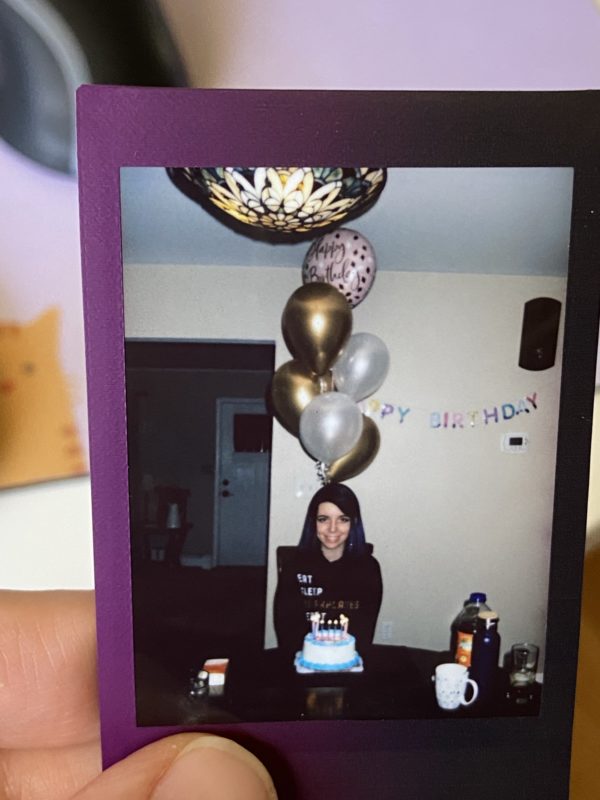 Monday
I made sloppy joes (here's the recipe I use) and we had some fresh produce on the side.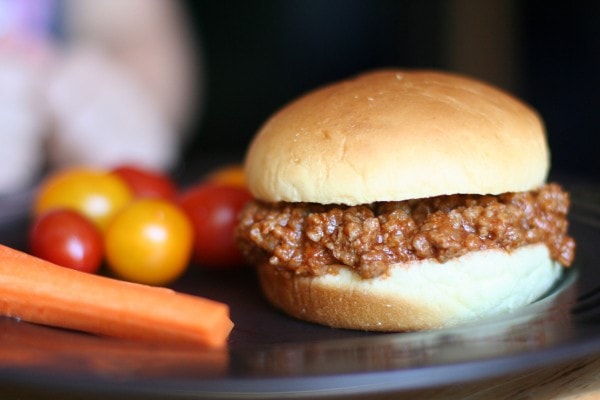 Tuesday
Beef ravioli…and I tried topping mine with pesto but I found it to be sort of a weird combination. I like pesto on cheese ravioli but something about the beef wasn't right!
Wednesday
Leftovers from Monday and Tuesday. 🙂
Thursday
I picked up a rotisserie chicken at Sam's Club and we made chicken sandwiches on croissants. We just had some fresh fruit on the side.
But I did have plenty of greens with my breakfast: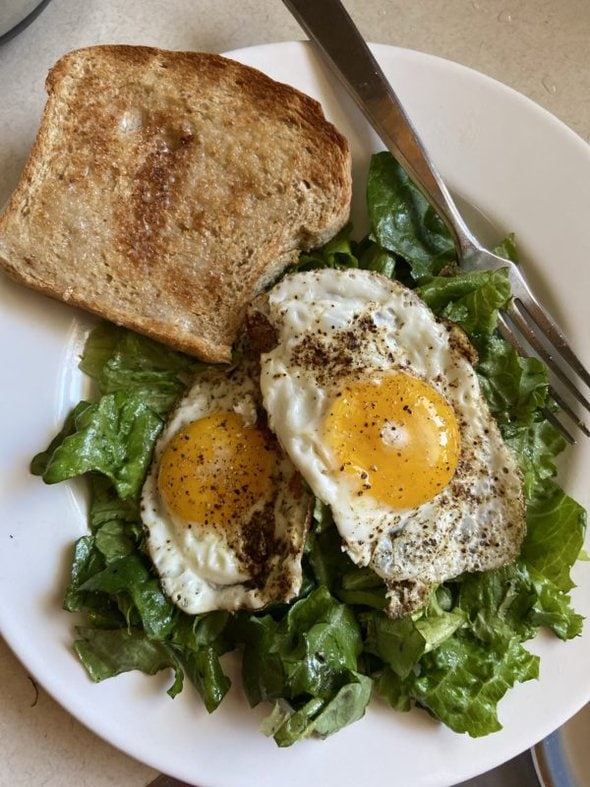 Friday
I think Zoe and I are gonna make some enchiladas together, using some of the rotisserie chicken from yesterday.
What did you have for dinner this week?