What I Spent
Boy, I really still feel like I am verrrry slowly adjusting to this new normal of only Zoe and me here.
I spent:
$24 at Safeway
$30 on a Hungry Harvest box
$22 on pizza (see Thursday night)
So, $76 for me.
What We Ate
Saturday
We had chicken katsu and jasmine rice.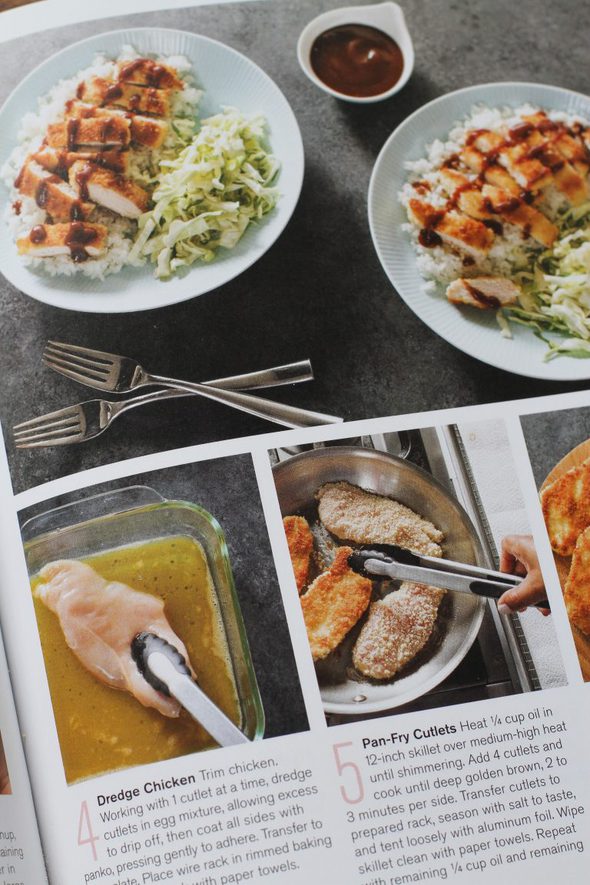 Sunday
Zoe was out with a friend, so it was just me here and I ate some leftovers.
Monday
We had Trader Joe's Korean-style short ribs (from their freezer section) and jasmine rice, plus some fruit.
Tuesday
I had some lunch meat ham to use up, so I made one of Zoe's favorites: the baked sandwiches that use King's Hawaiian rolls, and also a fruit salad.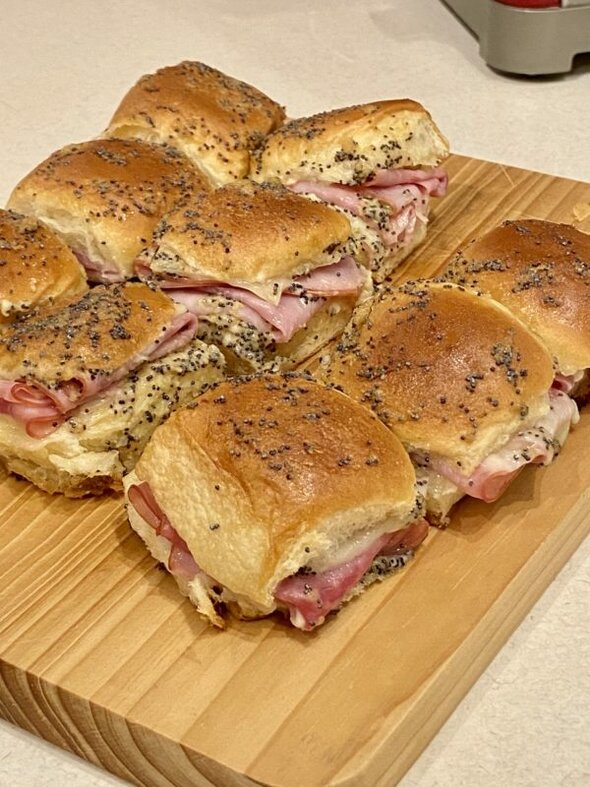 Wednesday
I had some bacon that needed to be used up and I also had some extra bread on my counter. Soooo, it seemed like a good night for French toast and bacon!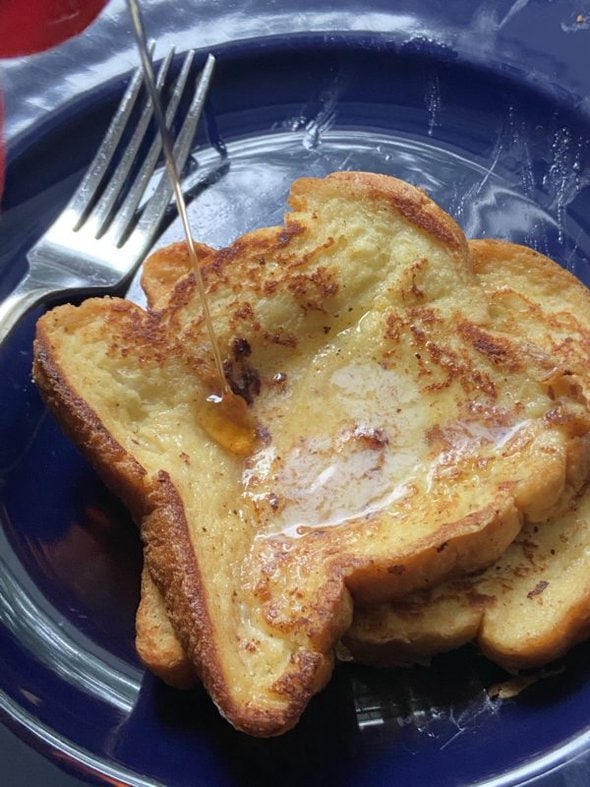 Thursday
Zoe and I went to the gym together and we stopped for some pizza with a friend on the way back.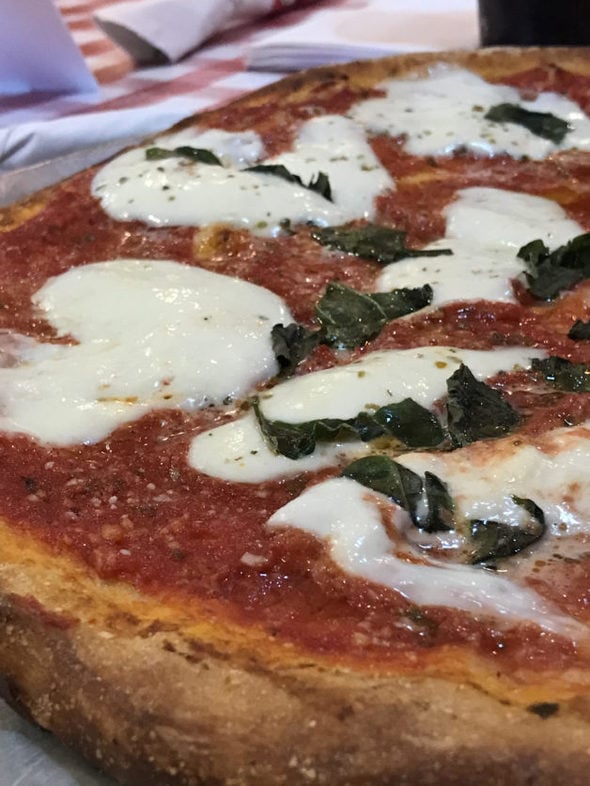 Friday
I think we have enough leftover pizza to cover us tonight! It doesn't take a lot in the way of leftovers for two people. 🙂
What did you have for dinner this week?