What I Spent
I currently am in managing, but barely mode. Like, I am getting pretty much everything done that I need to get done, but it's all sort of in the nick of time.
So then when I get to the end of a week where I have blogged every day and turned in my schoolwork and cooked dinner, I feel a little surprised…like, oh, ok, I guess I did it!
Things were a little thrown-together and a little last-minute, but at least they got done.
I spent:
$23 at Aldi
$32 at Safeway
$30 on a Hungry Harvest box
And that's it. An $83 week for meeee! <pats self on back>
What We Ate
Saturday
All three of us were in different places for dinner, and zero of those places were at home.
Sunday
I made quesadillas and I just cut up some fruit for us to eat on the side.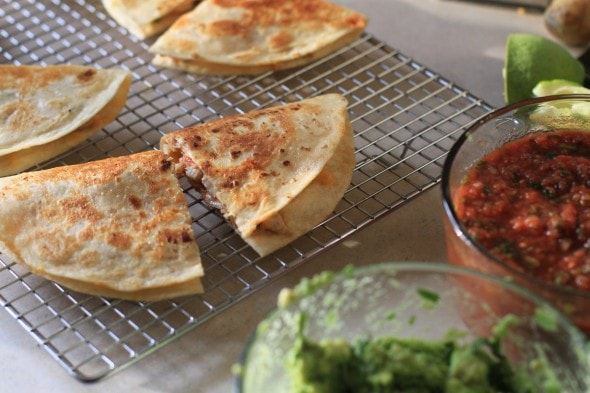 Monday
I made a pan of those Kings Hawaiian baked sandwiches, and we had sauteed broccoli on the side.
Tuesday
This was the day I had two exams and two quizzes, so I really phoned it in at dinner.
The girls used the rest of the filling from Monday to make some quesadillas, and I made a grilled cheese sandwich, which I ate with some of this butternut squash soup from the freezer.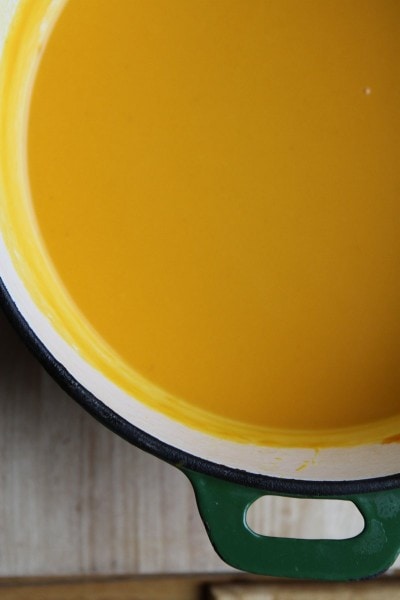 Wednesday
Frozen cheese tortellini and a jar of Aldi tomato sauce, plus Parmesan cheese.
Thursday
My Hungry Harvest box gave me kale this week, so I made a pot of Zuppa Toscana and we had some homemade applesauce on the side. Sonia joined us, which was fun.
You can see I am not really a clean-as-you-go kind of cook. 😉
Friday
I think the girls and I might do an end-of-the-week takeout night after Zoe's work shift is over.
What did you have for dinner this week?