What I Spent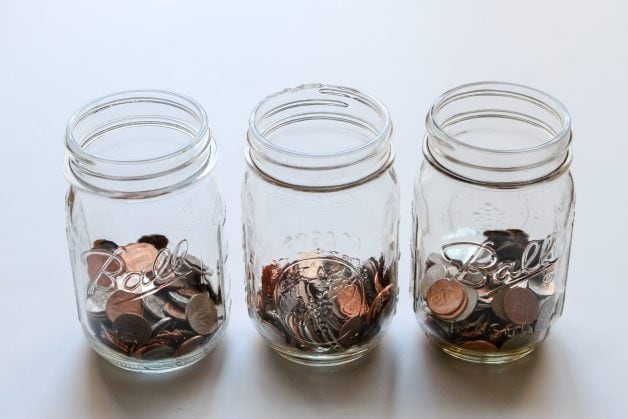 I haven't been to BJs for at least 7 months. I was in the area this week, though, so I stopped in and promptly spent $130.
But that's fine; some of the things I bought, like laundry detergent and dishwasher detergent, won't need to be bought again for a nice long while.
I also spent $25 on a Hungry Harvest box and $37 at Safeway.
So, my total this week is $192, which is definitely on the high side. That always happens on weeks when I go to a warehouse club!
What We Ate
Saturday
I made this chicken and sweet potato curry, which we ate over rice.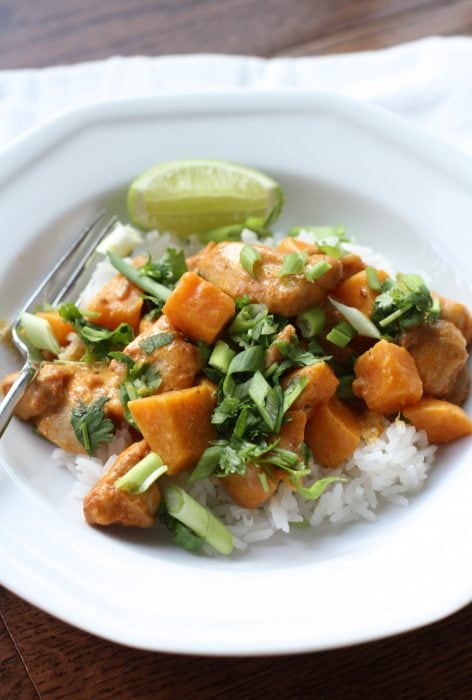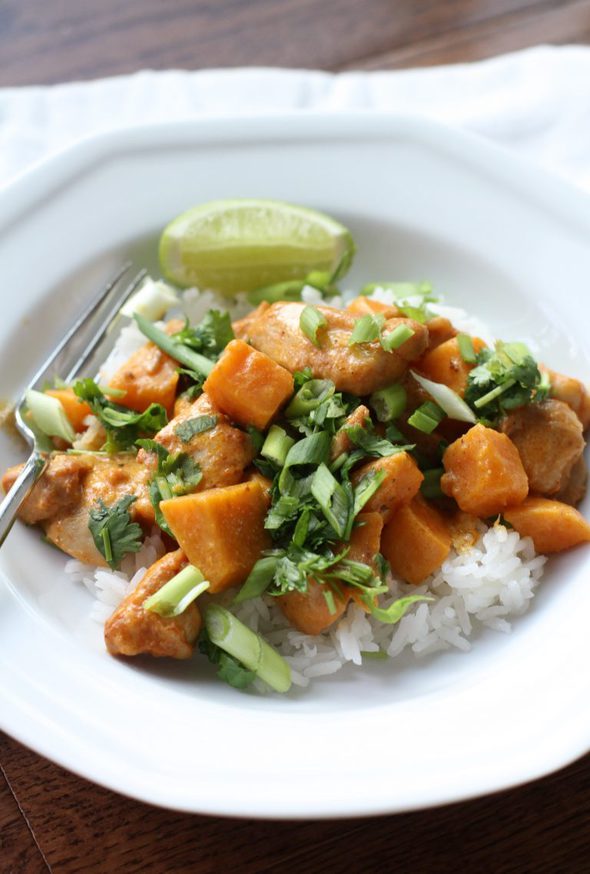 Sunday
We were at my parents' house for a birthday gathering for my dad.
Monday
This was the day that was my anniversary, and I went to spend the night at the hotel.
Tuesday
Zoe thought French toast sounded good, so that's what I made. We topped ours with whipped cream and berries because we will always choose that over butter and syrup if we can. 😉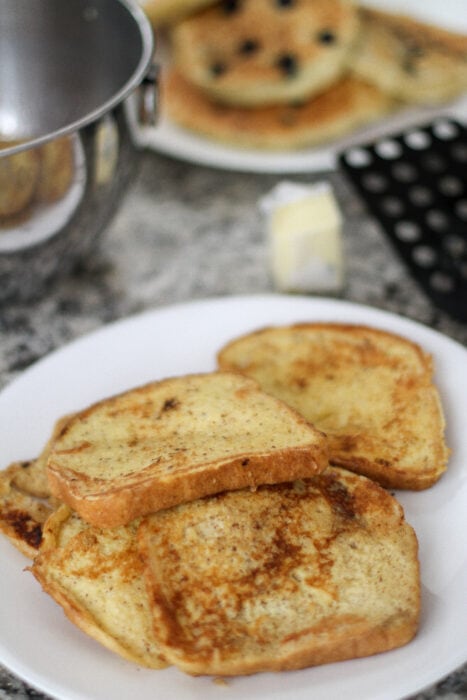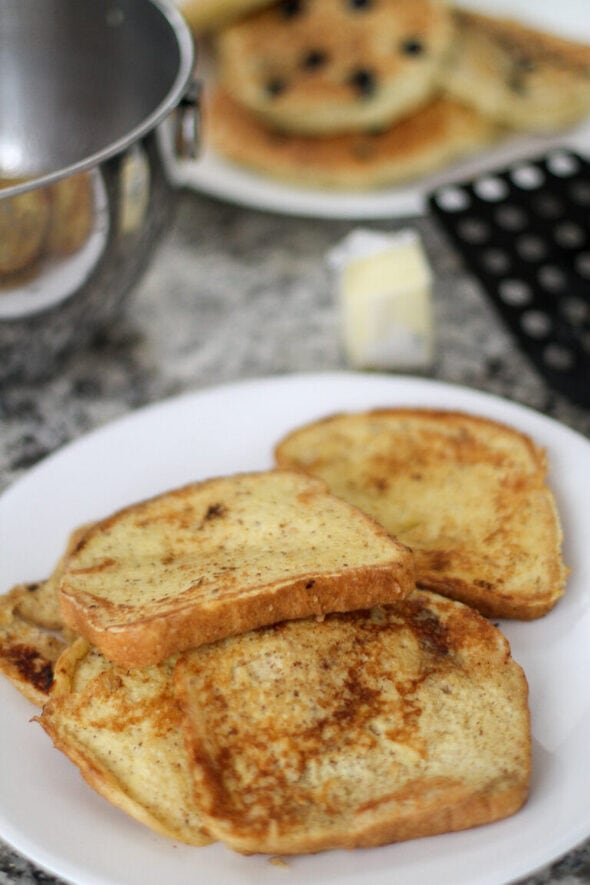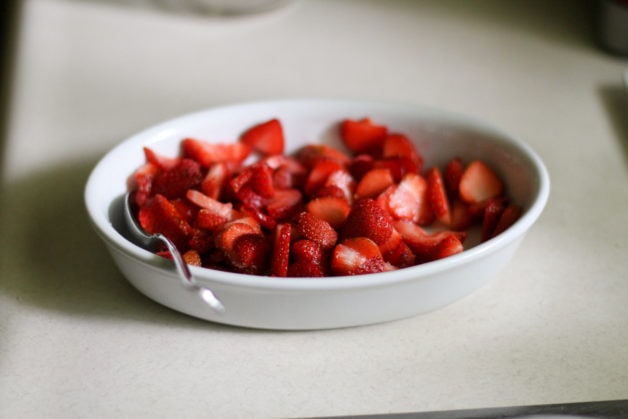 Wednesday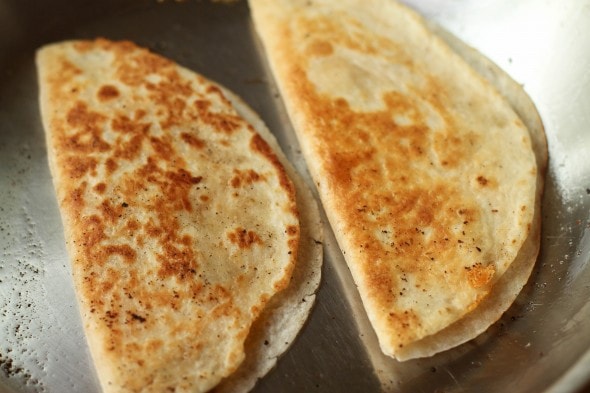 It was just Zoe and me here, and we had quesadillas plus pan-sauteed broccoli.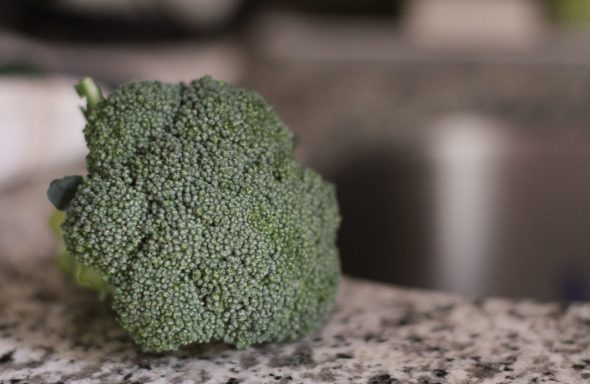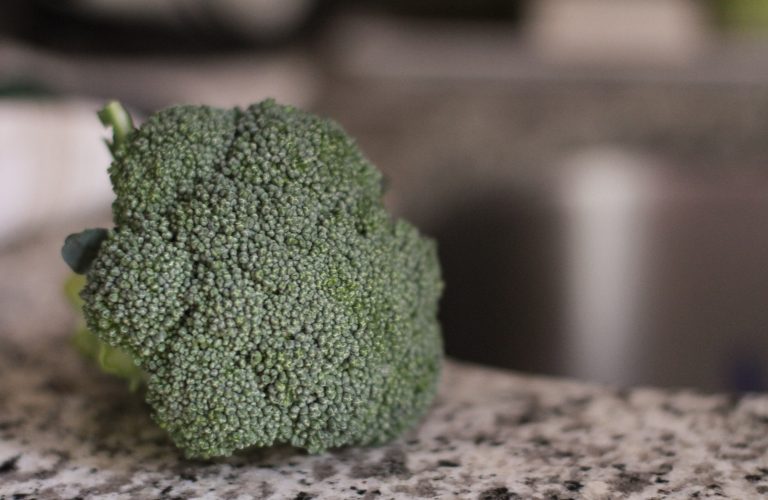 Thursday
I had a few plain bagels in the freezer, so I thawed them and made pizza bagels, with a green salad on the side.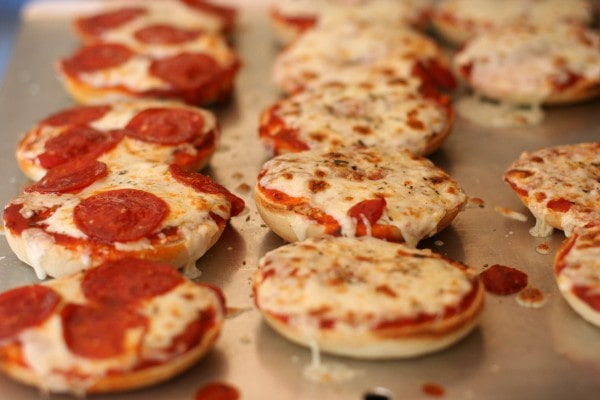 Friday
I think I might make some sauteed tilapia, with broccoli and some kind of starch on the side.
What did you have for dinner this week?